Update 1.1.5 is out with some important updates… especially for users planning on integrating with PayPal's Website Payments Pro.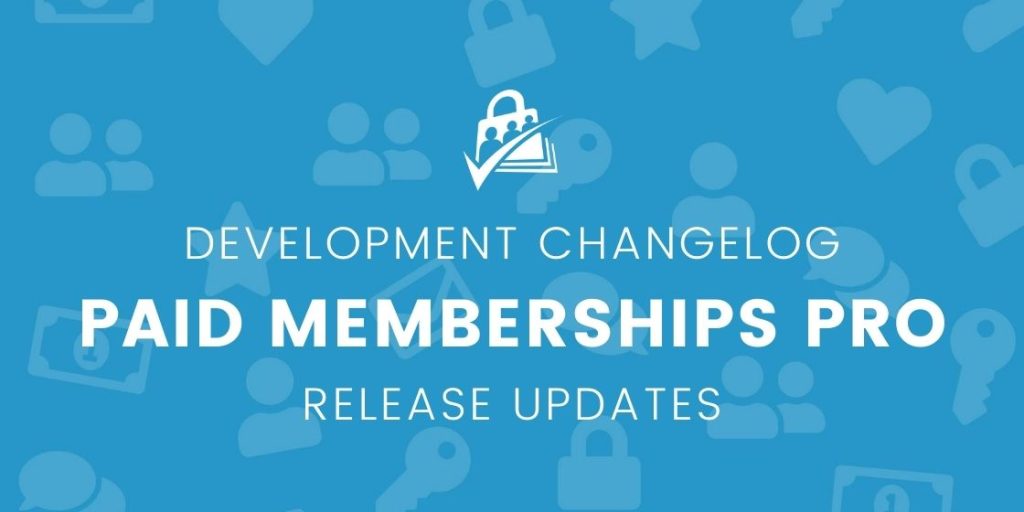 If you have version 1.1.3 or earlier, you may need to download the zip file and overwrite your paid-memberships-pro folder in your plugins directory.
If you have a newer version, you should be able to update through your WordPress admin, which will update automatically against the plugin in the WordPress plugin repository.
This release updates:
Required fix for PayPal Website Payments Pro processing.
Fixed bug with pagination on members list.
Fixed bugs with errors thrown by MemberOrder class.
Updated login/registration URL rerouting.
Let me know if you have any questions with this update or any issues installing it.