WordPress.org user mvp29 found a critical bug in the MemberOrder class that was introduced in version 1.2.3 of the plugin. This bug kept recurring subscriptions from being setup. Any member who signed up on your site while running 1.2.3 would have been billed the initial payment amount but will not be billed going forward.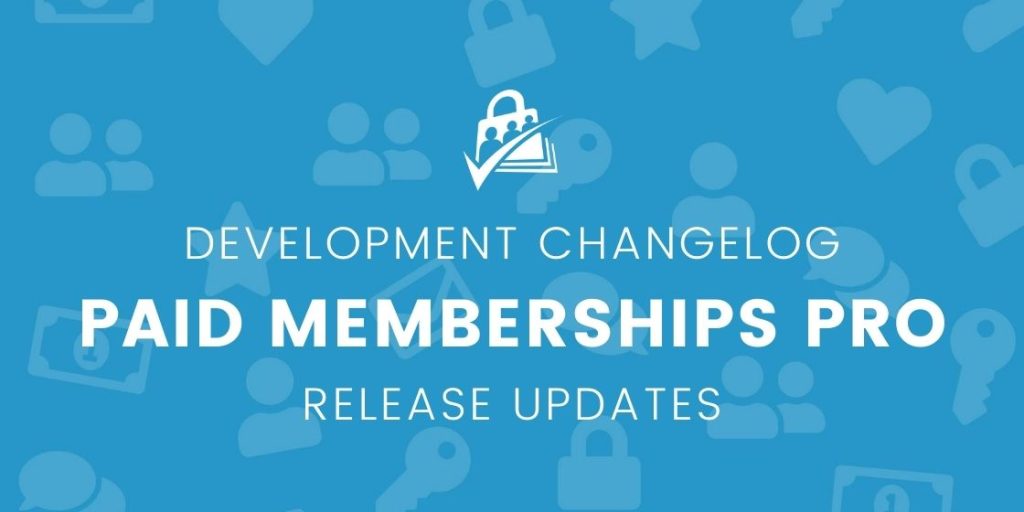 Please upgrade your version of PMPro immediately to version 1.2.4 or higher. This will fix the bug for new sign ups going forward but can't retroactively fix any member who may have signed up under the buggy 1.2.3.
If you had members sign up for levels with recurring payments on your site in the past week (under version 1.2.3), you will want to work things out with them to arrange payment going forward. Double check with your Payment Gateway to see if the subscription was setup or not. The information in PMPro may be wrong. If the subscription was not setup, you should be able to create one through your Payment Gateway's control panel if you are able to get the customer's credit card number again (e.g. over the phone). Alternatively you can create a discount code with no initial payment (and maybe an extended free trial) and then the recurring amount for your membership level… cancel the user's membership and have them sign up again using the discount code.
I realize either method above represents a large hassle, and I apologize for any inconvenience caused by this bug.
Please reach out via our contact form if you need any help upgrading or settling accounts.
Other fixes included in this update:
Fixed another bug that was causing warnings on some setups, e.g. WAMP server for Windows.
Fixed a bug that would show warnings when visiting a login page over HTTPS.
Fixed membership pricing wording for certain cases, e.g. every 4 months for 4 more payments.
Was this article helpful?