Lots of bug fixes for version 1.7 in the 1.7.0.1 update. Please upgrade.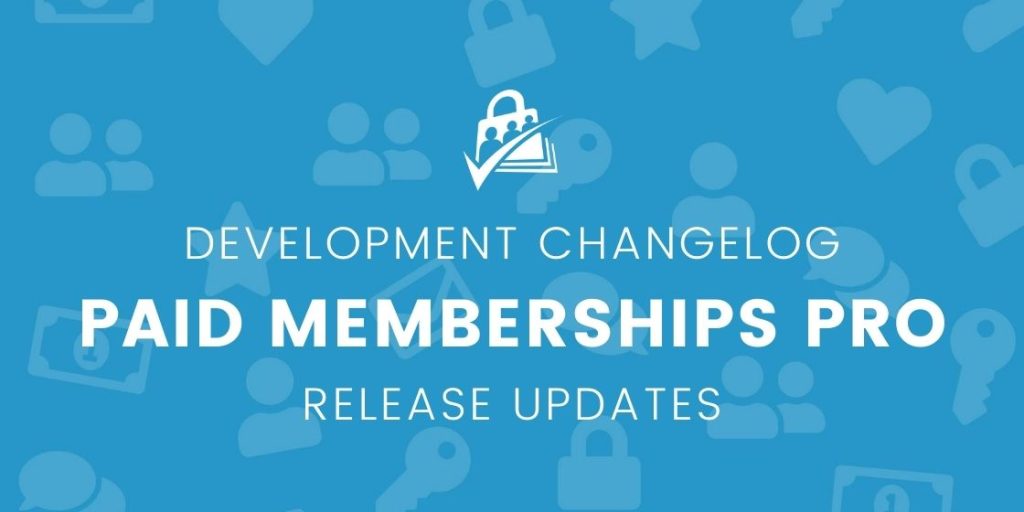 Note:
* Added the redirect away from wp-login.php page (was accidentally removed in version 1.7).
* Added support for Theme My Login versions 6.3+
* Fixed CSV downloads.
* Fixed some warnings.
* Fixed generation of cost text when using built in tax.
* Added "pmpro_subscribe_order" filter.
* Added an index to the user_id column of pmpro_memberships_users table which will help with performance of the new logins report and other user search functions.
Was this article helpful?