Here are two tactics we use to get people to open our emails: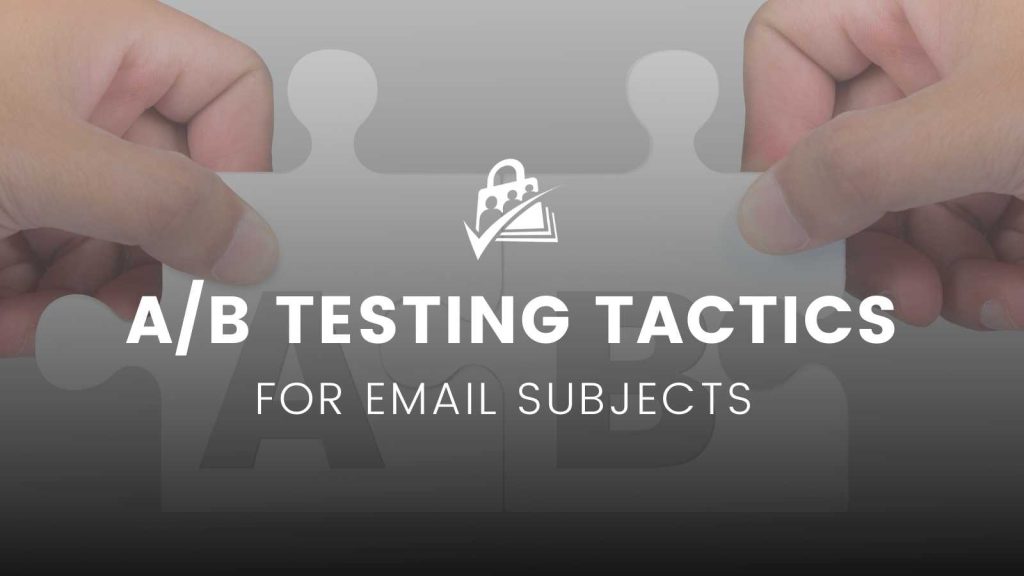 First, we try to send targeted (non-newsletter-type) email out on a Tuesday.
Tuesday is generally considered the best day to start a marketing campaign or launch a product. You can read an interesting breakdown of which days to send email on here (or another here), but one theory is:
People avoid email on weekends. (Normal people anyway.)
Mondays are hectic for everyone.
People are likely to be off Friday or spacing out.
Tuesday-Thursday are all similar, but you might as well send as early as possible in the week.
Second, we A/B test provocative subject lines to get you to open the email.
A/B testing means trying out multiple versions of something and then choosing the one that performs better. Mailchimp makes it really easy to A/B test subject lines. They have a whole article about it here.
We generally test 2 subject lines to 20% of our total list (10% receive subject line A and 10% receive subject line B). MailChimp (and other email marketing programs) may recommend a larger quantity depending on your list size.
After a specified time period of gathering data (we set the delay to 4 hours), Mailchimp picks the winning subject line and automatically distributes to the remaining 80% of your mailing list.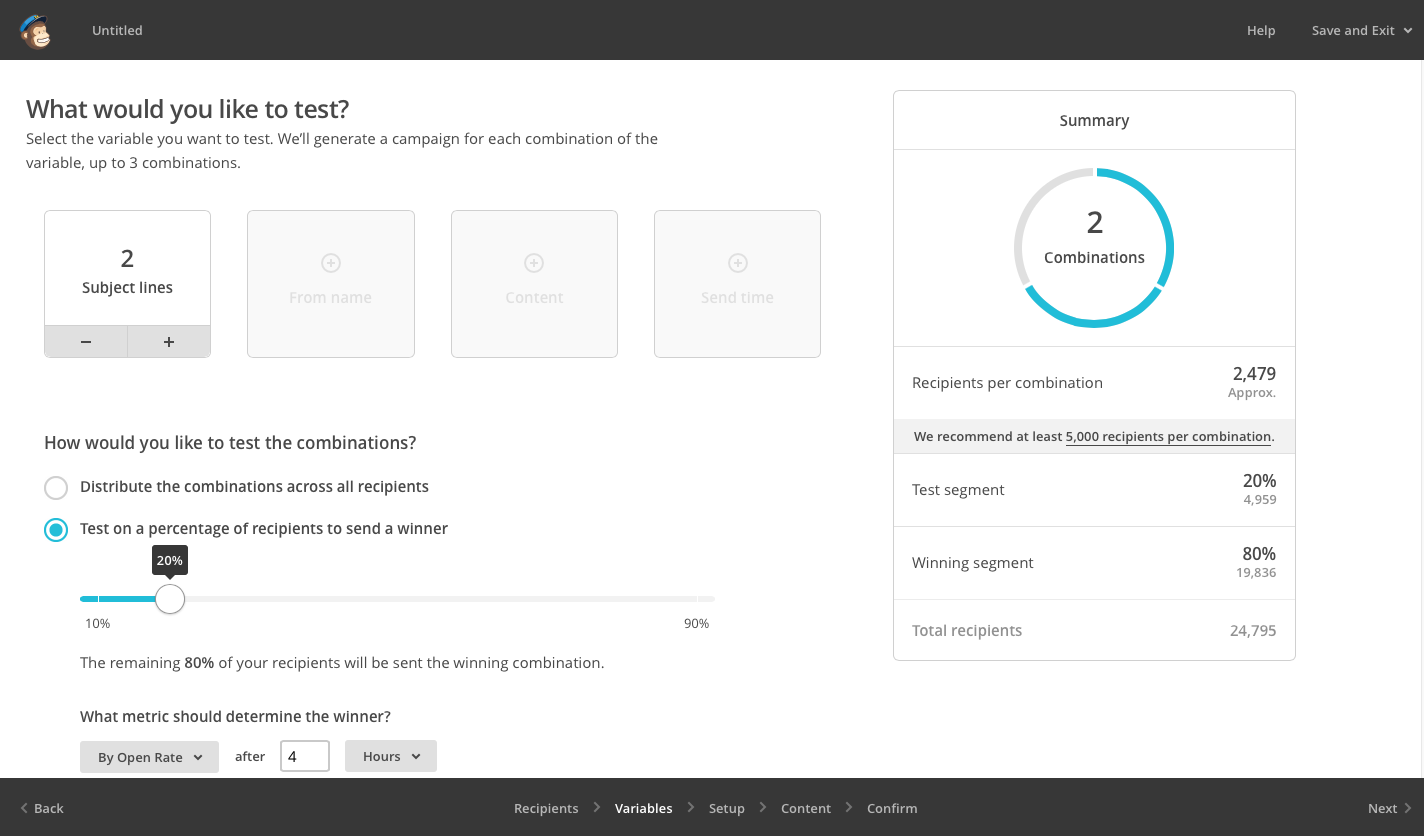 Increasing Your Email Open Rate
If you want to A/B test other components of your campaign, Mailchimp provides tools for testing From Name, Delivery Date and Time, and Content. They have also recently added the ability to A/B test the full email content although we haven't experimented with it yet.
Post a comment below about your experiences with A/B testing – if you use another email marketing tool, let us know if they have better (or worse) A/B testing options. We're partial to Mailchimp, but always open to suggestions.
Email Marketing Integrations for PMPro
Check out our companion post with a list of the email marketing platforms that integrate with Paid Memberships Pro.