In this showcase, we look at how IAWP used Paid Membership Pro to build an association membership site. More specifically, how they run memberships, protect content, and manage recurring online payments and subscriptions. We also explore Robert Wilkins' journey in setting up the IAWP membership site.
The International Association of Workforce Professionals (IAWP) develops and connects workforce professionals. Their mission is to strengthen the workforce development system through education and networking.
About IAWP

The International Association of Workforce Professionals (IAWP) is a non-profit educational association dedicated to the development of workforce professionals. The IAWP was formed in 1913 and has played a critical role within the workforce system for more than 100 years.
Besides educating its members on workforce trends, such as information on new rules and laws impacting service delivery, IAWP, provides career development opportunities to improve and enhance professional skills. Online courses, webinars, and educational videos are part of the resources available on the site. The association also offers Certified Workforce Professional designation to members who demonstrate exceptional efforts in developing their profession.
With members from all over the world, IAWP needed an all-around member management software to handle all the heavy lifting; signups, renewals, administrative tasks, etc. There was also a demand for an agile solution and a seamless process to guarantee member retention with less hard work for the site admins.
IAWP Membership Site Model
The International Association of Workforce Professionals offers the following three membership levels:
Workforce Professional – A membership level that gives access to all the resources on the site.
Young Workforce Professional – A membership level for workforce professionals age 30 years or younger that gives members have access to the entire site resources.
Retired Workforce Professional – A membership level meant for retired workforce professional members only.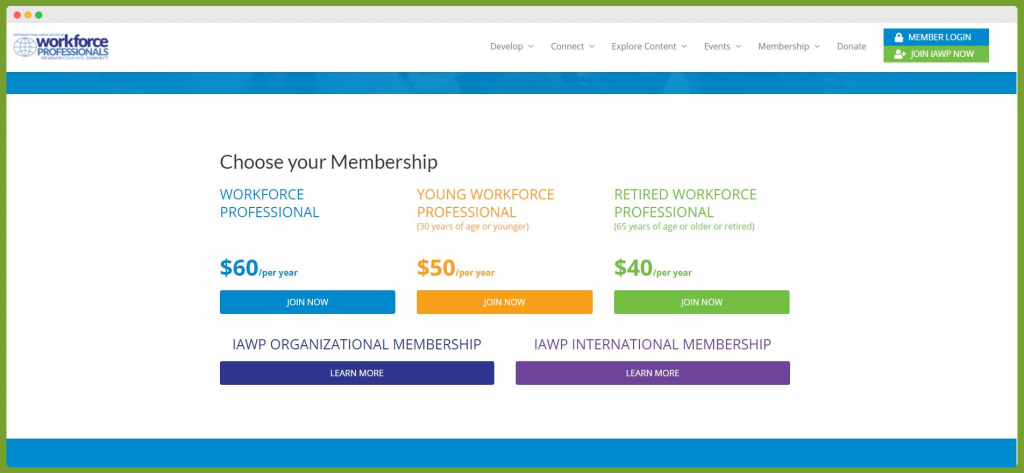 Paid Membership Pro Technology
IAWP uses PMPro to run their large association membership and to manage proprietary content on the site. To ensure a smooth operation of the various member processes, IAWP uses the following PMPro Add Ons: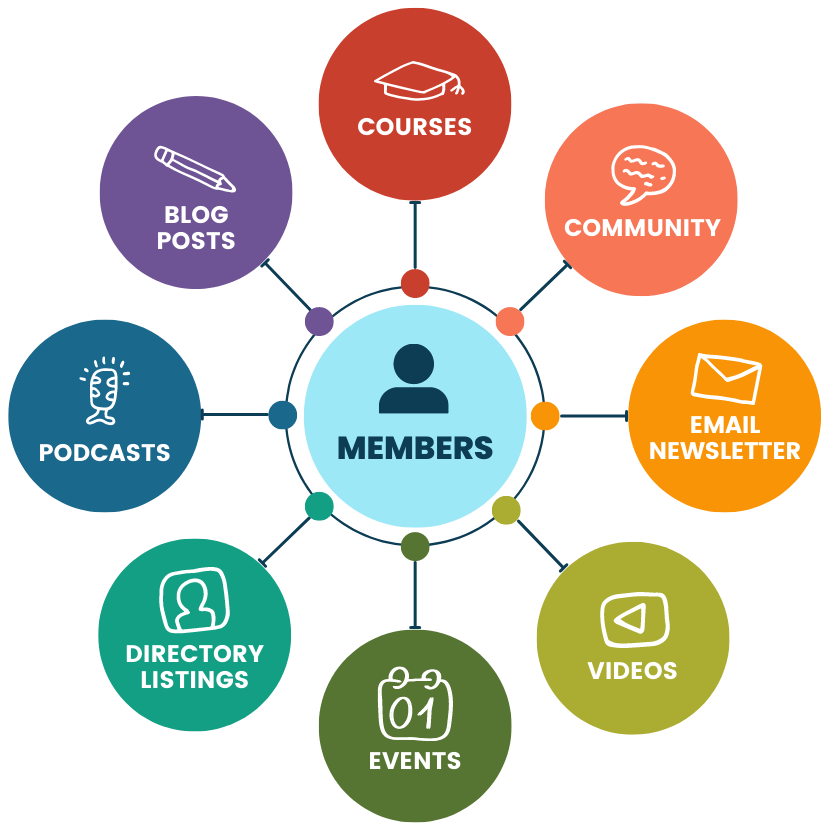 Paid Memberships Pro is Association Management Software built for WordPress
The right association management technology fits perfectly, so your time can be spent building relationships and serving members.
With robust free tools like WordPress and PMPro, you can run your association as a very lean business, spending less than a few hundred dollars per year.
Other Plugins, Themes, and Site Features
IAWP uses a custom WordPress site design. The site was built with a page builder and blank bootstrap theme.
Astra Theme: This is a fast and customizable WordPress theme suitable for blog, personal portfolio and business website.
Content views: This plugin allows you to create a beautiful grid and list to display your sites' recent posts, the posts of a specific category, tag and the author more easily, without any line of code.
Gravity Forms: This forms plugin allows you to create posts from a form submission using special Post Fields. You can also change the post type of the generated post without using any custom code.
Gravity Wiz: This is a suite of plugins used with Gravity Forms to enhance your forms and WordPress website.
A combination of the two Gravity Form products allows forms and cookies to integrate with custom membership content. With this integration, site admins can then control content for the public and members only.
The Events Calendar: This allows you to easily create and manage an events calendar on your website. See our Events for Members-only Add On here – this includes an integration with the Events Calendar Plugin.
Robert's PMPro Journey: The Behind The Scenes of IAWP Membership Site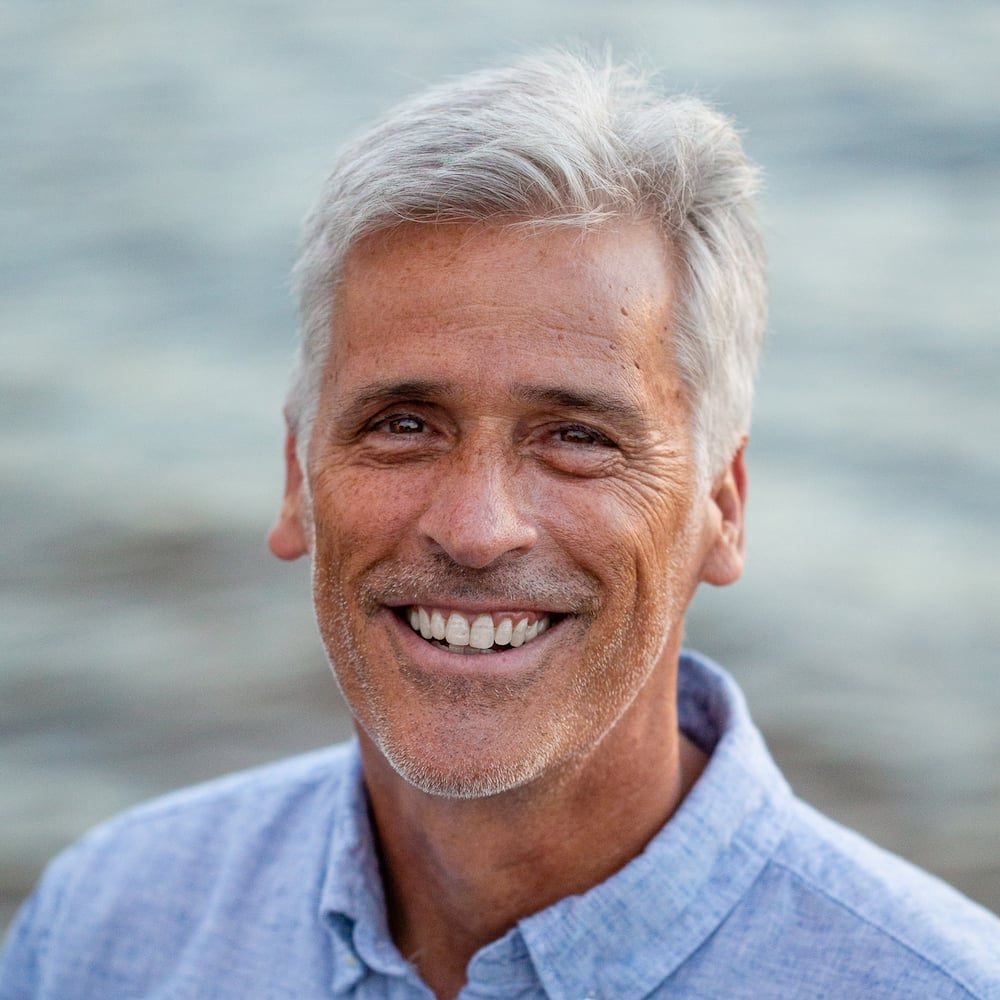 Robert Wilkins has collectively over 30 years of design experience. He is a Website Designer and Developer, Graphic Designer and Communication Connoisseur at Carolina Web Design.
According to Robert, one of IAWP's developers, several plugins have been used to build the IAWP membership site. In his experience, most of them are largely reliable, and PMPro falls under this category.
Robert has been involved in developing the IAWP membership site for 5 years and has been using PMPro collectively for 7 years.
He says he uses PMPro mainly because of the simplicity in protecting content and the flexibility of administrating membership components on any site, and for a wide range of business models.
Before I found PMPro I was researching around with different membership plugins and what gave me the jolt to try PMPro was the good reviews, especially in terms of support. About 3 days into using the free plugin, we decided to take the plunge and purchase the paid subscription.
— Robert Wilkins, IAWP Developer
Firsthand Experience Using PMPro as a Developer
For Robert, PMPro, unlike the other WordPress Membership Plugins, is flexible with unlimited customization options.
Paid Memberships Pro just works.
It has given developers the ability to enhance the flexibility of a website with powerful tools. PMPro provides methods to protect and monetize private content, offer memberships, and many other functions.
Endless Customization
Robert loves the fact that they can achieve nearly everything they want using our code recipes and the easy-to-follow step-by-step customization guides and tutorials.
In our experience, PMPro has proven to be the most extensible plugin we've ever used. PMPro uses its own customization plugin where a user can write specific code tweaks to achieve custom functions. PMPro does a thousand things and does them well. It simply works.
Customer Support is Exemplary
The project had lots of customization needs but for their specific set-up, PMPro support (in the Member Support Area) could cover most of their custom needs.
The support team would normally reply back in a few hours, always with code suggestions, alternative ideas, or would simply look inside our environment to help work out our challenge. Their ticket system is incredibly useful.
The Updates are Impeccable and Consistent
To keep up with the rapidly evolving technology and ensure our customers enjoy the latest features and functionalities, our PMPro team is constantly rolling out new updates. According to Robert, their experience with these updates has been exceptional.
PMPro has gone through many version updates, and we have never been disrupted by one. This makes a site even more effective and customized by with various Add Ons. We love the Add Ons!
Compatibility with other Plugins Is Key
Our Paid Membership Pro plugin has been designed to work harmoniously with other plugins. This gives developers an easy time integrating several Add Ons to develop their ideal membership site. And as Robert puts it:
PMPro also plays nice with other plugins… So far, we have not run into a situation where we've had to discontinue the use of another plugin or abandon PMPro because of an existing conflict.
Closing Comments
As one of the oldest International Association, IAWP shifted from the traditional association culture into a modern, technology-powered association membership site. The change, according to Robert, wasn't easy. However, that transition (especially for the members) has eased over time with the availability of detailed instructions, demos, and educational content.
Robert gives Paid Memberships Pro 5 out of 5 stars and encourages our efforts to keep developing useful Add Ons and publishing new code recipes.
Overall, Paid Memberships Pro has been the best supported, most reliable, and the most extensible membership plugin in the WordPress repository.
— Robert Wilkins, IAWP Developer
We know that a WordPress site has tons of moving parts. You have other options, like an "all in one" solution that feels simpler, even if the price tag is significantly higher than an open source platform like Paid Memberships Pro.
Paid Memberships Pro is a WordPress association plugin with features to help you manage the content your members see, communicate with your members, provide payment options, access administrative data, and upgrade the member experience.
We've got a complete guide that tells you exactly what you'll get — the plugins, the support, and the training — when you manage your association on WordPress.
---
We want to showcase your membership site.
Do you run a successful membership site that uses Paid Memberships Pro? Your case study helps thousands of fellow entrepreneurs, while also giving your business loads of exposure through multiple marketing channels.
We also feature testimonials with your business name, URL, and comments throughout our website. Submit your testimonial here.
Was this article helpful?