This is a list of the most common advanced development requests we see among membership site owners. Familiarizing yourself with the Paid Memberships Pro platform and codebase will help you become an Advanced Developer.
Explore this guide to build your skills in extending, customizing, and developing for WordPress membership sites.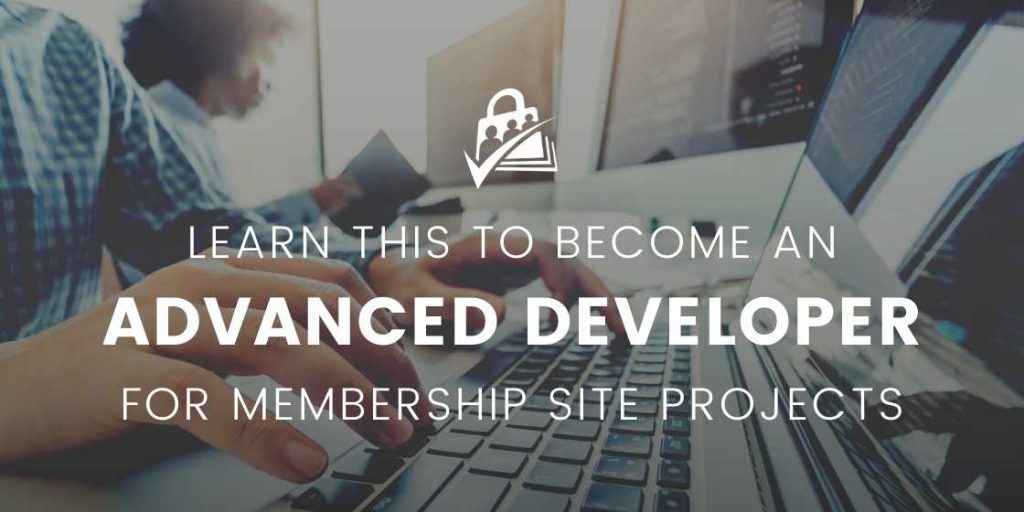 Where to find the information you may need
Open Source Repositories and Code Recipes
Memberlite Theme
Most Popular Add Ons
These are the most popular Add Ons that we see in support as well as in requests for extended development. Any developer that will be working with a membership site client should become very familiar with the functionality and customization techniques for these Add Ons.
Another great final reference is this guide for freelancers who want to specialize in membership sites: https://www.paidmembershipspro.com/grow-freelance-business-membership-sites/. This breaks down a few ways to introduce yourself to the Paid Memberships Pro platform and offer services as a technical or non-technical freelancer.
Was this article helpful?