Use this tool to generate properly formatted links that "log in and redirect" a user. Users will be redirected to the specific page automatically after login.
We recommend using these specialty links every time you need to send users to a specific piece of content. This includes shared links on social media, in email newsletters, or in other member communications.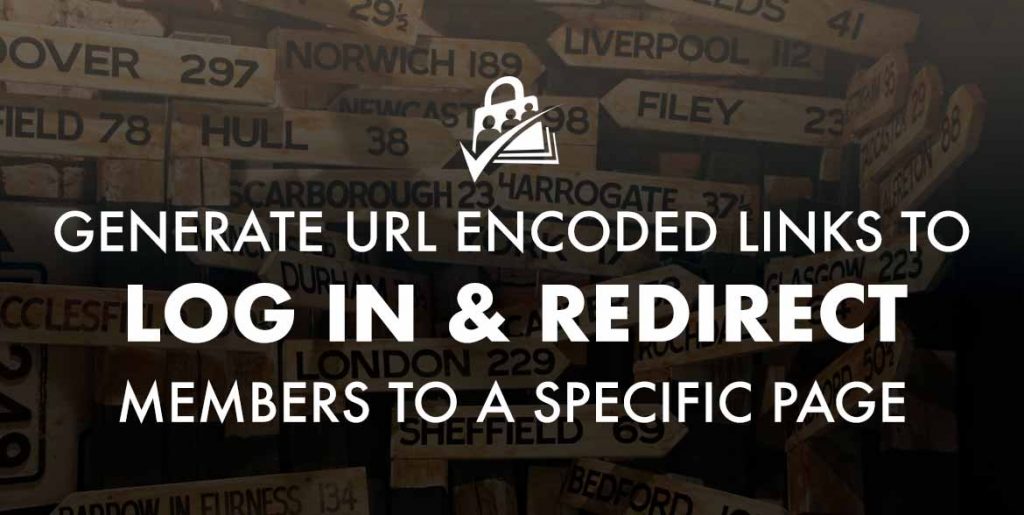 How to Generate Login URLs that Redirect
The generator below builds formatted links with the encoded redirect_to parameter. First, complete the two fields below, and then click "Generate URL":
Login URL: Enter the full login URL for your WordPress website's login page. For a Paid Memberships Pro site, this is most often the full domain of your site followed by /login/.
Target URL: The specific URL on your site that you would like to redirect the user to after successful login. You can enter either a full or relative URL in this field.
Already logged-in users skip the login page and redirect to the correct page.
---
Was this article helpful?