If you are in charge of a membership-based association, you probably wear a haberdashery's worth of hats. You are rarely just a creative or executive — you're also an administrator, manager, marketer, and webmaster. And you handle it all with determination, organization, and a talent for multitasking.
But then it comes time to be an accountant, and you start to feel squeamish. We are uncomfortable talking about money. You are daunted by the onslaught of requests, questions, and issues that arise during membership renewal periods.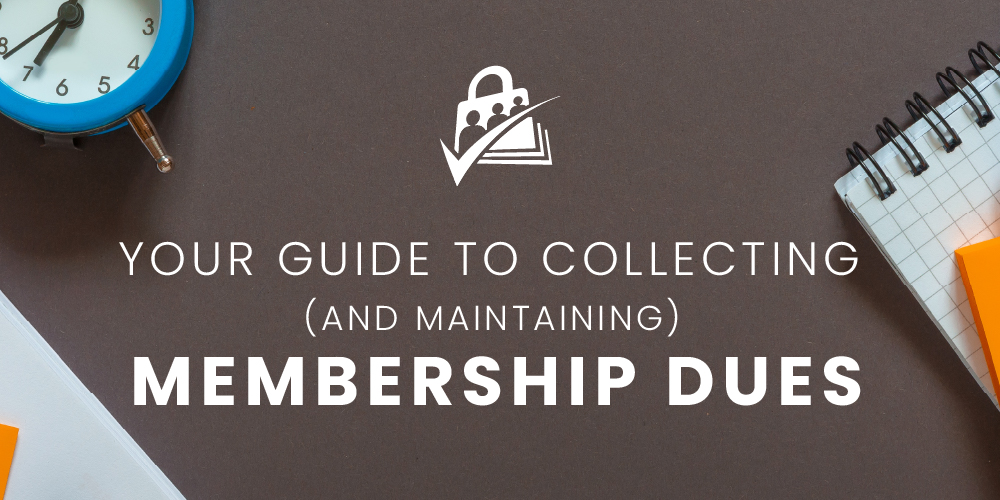 You are consumed by member registrations, scheduling, email communications, and other administrative tasks. You think, "I do not have time for this. There must be a better way!"
Here is the good news:
There is a better way. This guide will show you how membership software can manage your membership dues. We will also go over best practices to alleviate the stress and overhead you might face during renewal season.