v.5.2 of the Developer's Toolkit Add On repairs an issue with the "Cancel All Members" script. We've also cleaned up some of the code and fixed a browser compatibility issue where checkboxes were not remaining checked on the admin page in the Add On.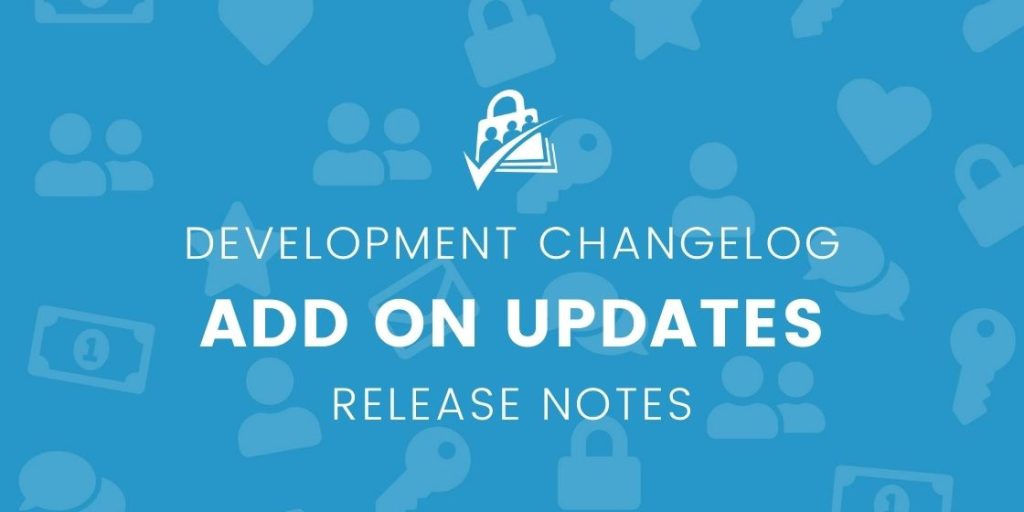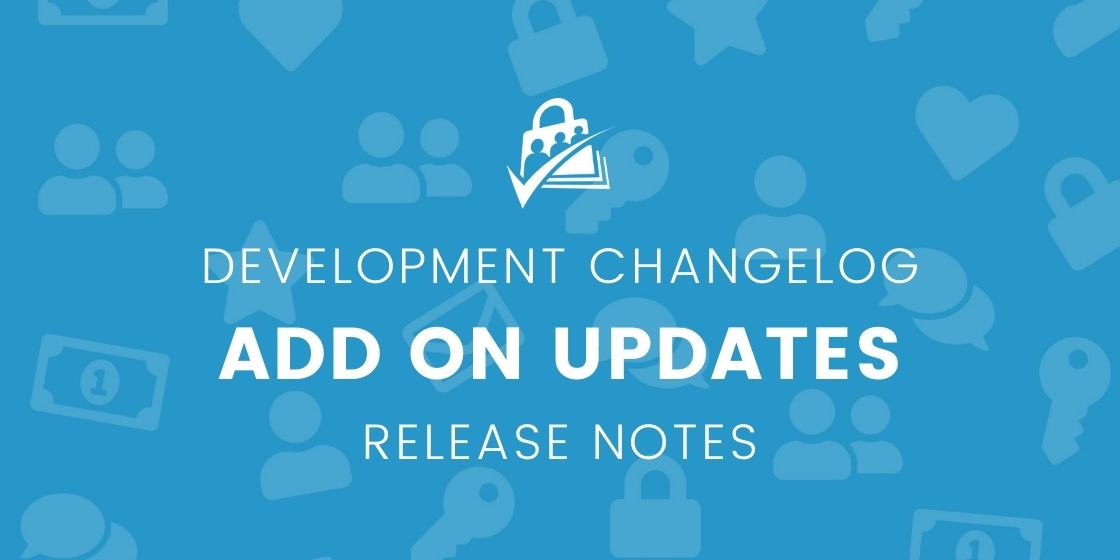 About the Add On
This Add On provides a collection of tools for sandbox and development sites running Paid Memberships Pro. Some features include the ability to duplicate membership requirements across content, scrub member data, disable cancellation or expiration crons, and more. While some of these tools may be useful for a live membership site, we strongly recommend that you do not keep it active on a live site.
View the Add On
---
The full list of changes is detailed below:
BUG FIX: Fixed the Cancel All Members script. (Thanks, Jessica Thomas)
BUG FIX: Fixed issue on the scripts page where clicking on text inputs would check/uncheck the cooresponding checkbox. (Thanks, Jessica Thomas)
ENHANCEMENT: Bit of code cleanup.
Was this article helpful?