It can be very scary to edit or customizing a live website that's accepting payments and has active members. So how can you adjust, update, or improve your membership site in a way that protects you from disaster? Through a staging site.
In this guide, we will cover a couple of reasons why you should consider using a staging environment for your membership site.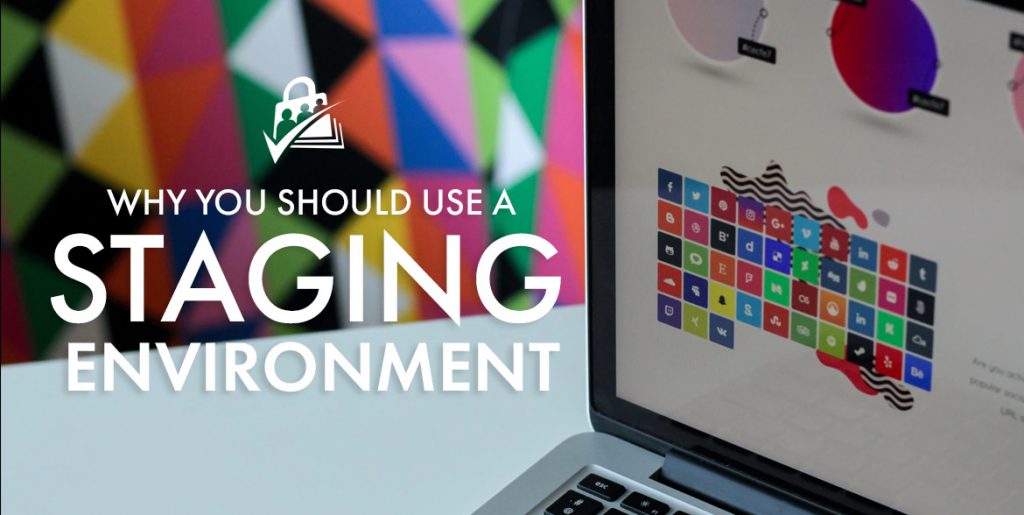 What is a Staging Environment?
A staging environment is a replica of your production (live) website which does not alter real user data. Staging environments are not available to the public or search engines. These sites are used strictly for testing new features and changes before implementing them onto your live site.
Why Should You Use a Staging Environment?
It's always a good idea to run a staging site, not just for WordPress websites but all sites. This will allow you to test custom code, new features or even bug fixes before implementing it on a live site with real data and transactions.
If your staging site has a fatal error from adding new code for that new feature you really need, it won't be critical as your live site is untouched at this point and still receiving new transactions.
Features You Can Test On A Staging Environment
Since the staging site is an exact replica of your live site, you are able to test any feature your live site may offer. You are able to test the following Paid Memberships Pro features:
Payment issues in Sandbox mode.
Run through your checkout flow as a customer.
Custom code recipes.
New Add Ons.
Getting Paid Memberships Pro Ready For a Staging Site
When setting up a staging site for a transactional ecommerce site, like a membership site, you need to be extra cautious.
Whether you have a staging site already or are just considering setting one up, the steps in this how to guide on staging sites outline the best way to ensure your staging site does not make irreversible changes to member data or subscriptions.
Please follow the exact steps in the how to set up a staging site for Paid Memberships Pro guide to get started with a staging site.