Running a membership business can certainly keep you busy. From creating and publishing content to managing members, subscriptions, and a website, it might feel like your list of tasks is never-ending.
If you find yourself agreeing with that statement, you're not alone.
Fortunately, there are a variety of ways to make managing your membership business easier and more efficient. Want to learn how? Keep reading.
In this post, we've put together a list of 10 PMPro Add Ons that save you time and money—so you can get the most out of your membership efforts and put more of your energy where you want it to go.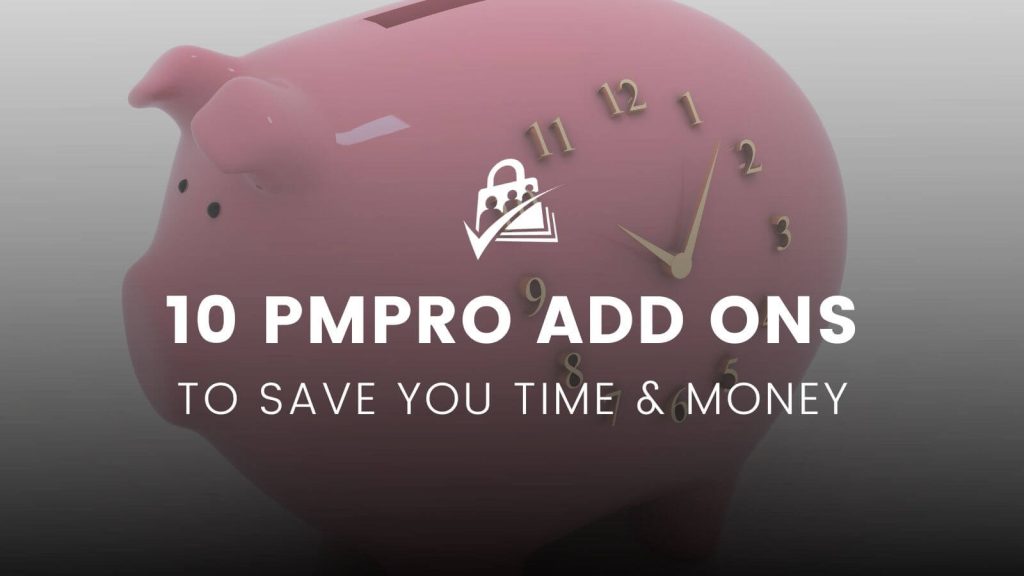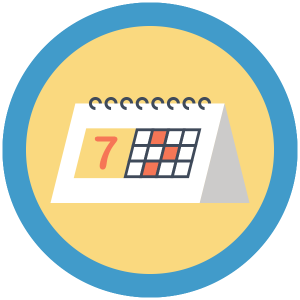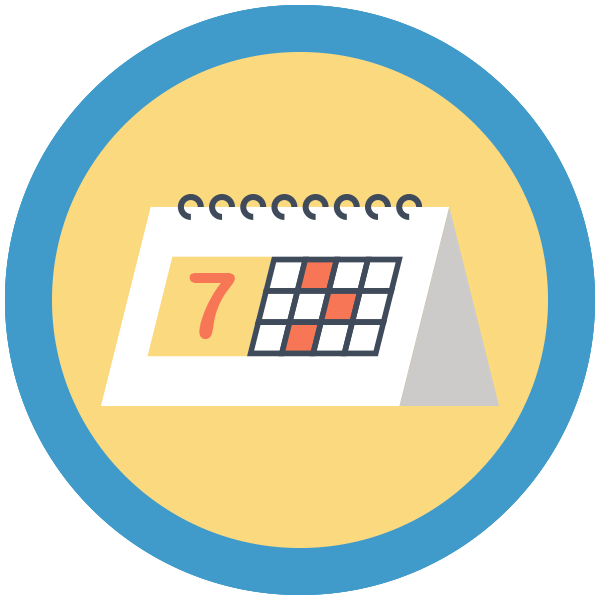 One of the most time-consuming parts of running a membership site is producing content. But doing things like batch creating content and then drip feeding it to your members over time can help—a lot.
This strategy not only saves you time; It also reduces the pressure and stress of keeping up with a regular content schedule, and prevents people from signing up and downloading all of your content at once. If you drip feed your content, members have to stick around to get it all.
Drip Feed Content for Paid Memberships Pro helps you reduce your time spent publishing individual content and allows you to schedule drip content in batches. With this Add On, you can:
Create a series of posts or pages
Choose a drip schedule for those posts or pages based on the number of days after registration (serializing the content)
Reveal (drip feed) the content to members over time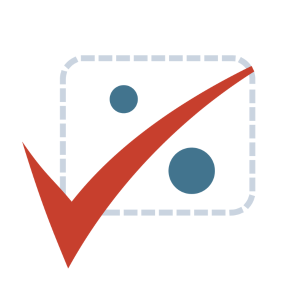 Running a sale often involves a variety of tasks, including creating coupon codes, managing start and end times, and fiddling with settings in different places.
Plus, if existing customers or other site visitors encounter your discounts, they may end up paying less than they otherwise would at the checkout. All of this costs you time and money.
Using Sitewide Sales allows you to "set it and forget it" when it comes to running sales on your membership site. With easy sale setup, pre-scheduling, and performance reporting all in one place, SWS does the job of three separate plugins.
Here are just a few ways Sitewide Sales saves you time and money:
Pre-schedule sales, with automatic sale launch and end dates. Don't lose sleep to turn your sale on.
Set discount code rules. You'll have fewer post-sale emails about missed discounts, which means you won't have to retroactively adjust as many orders.
Design banners and landing pages from within your favorite page builder—like Gutenberg, Elementor, and Divi—including countdown timers, mailing list signups, and more.
Easily repeat sales, instead of setting up a new sale each time
Save potential lost revenue by only showing discounts to specific users or user groups
Pay less for software by using a single tool
Ultimately, you'll run sales faster, more efficiently, and with the performance and conversion reporting you need to improve with each new flash sale event.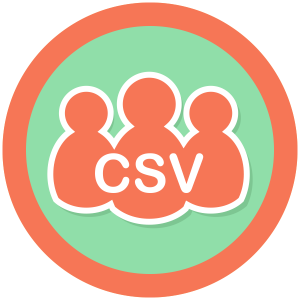 Whether you want to change membership platforms, move an offline membership online, or bulk update user and member information, importing users manually can take an extraordinary amount of time. Anything you can do to optimize the import process is invaluable.
Import Users from CSV for Paid Memberships Pro is the perfect solution. With this Add On, you can:
Create new users and update existing users by importing a CSV file
Automatically assign membership levels to users at import
Update subscription information quickly and efficiently
Seamlessly migrate your membership data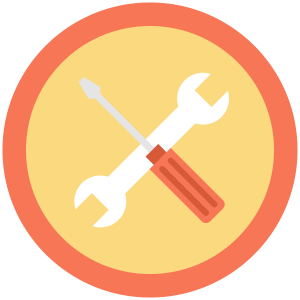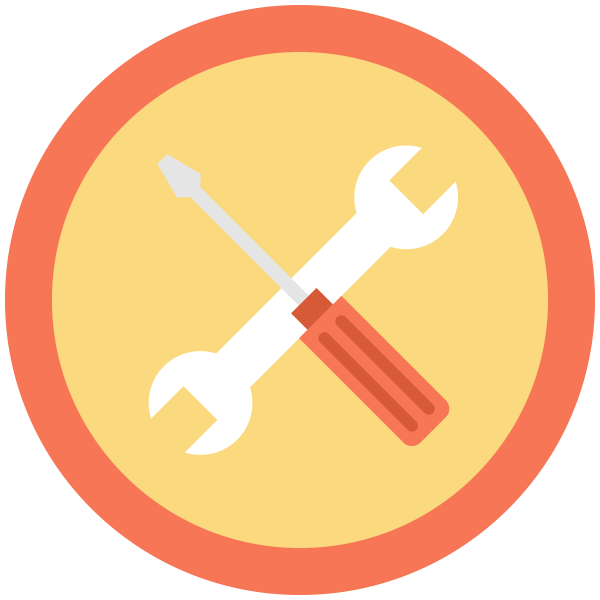 It's easy to "reinvent the wheel" or succumb to inefficient processes when you're just figuring out how to run an online business. Fortunately, there are tools to make redundant and time-consuming tasks much easier.
If you run a membership site with Paid Memberships Pro, a good example of this is our Developer's Toolkit Add On.
This Add On is a collection of development-focused settings and tools designed to help development sites running PMPro to:
Perform bulk data updates
Disable email
Disable some WP cron jobs
Debug checkouts
Safely scrub private data
Migrate (import and export) data like membership levels, payment gateway settings, and email templates
Easily set up a staging site
The Developer's Toolkit makes running a PMPro site more efficient—which means more time and money for you.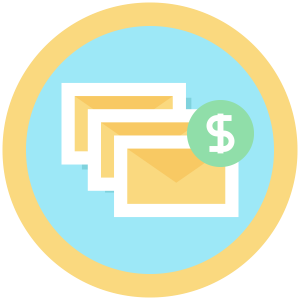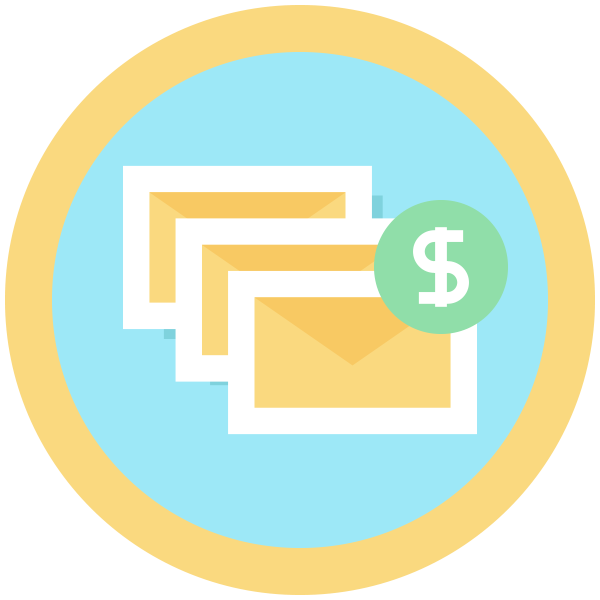 Another way to save time and money while running a membership site is to reduce your refund requests. This results in a lot less administrative work and fewer lost payment gateway fees. This is because when you refund a customer, you lose the full amount they paid plus the gateway fee (these fees are not refunded by the gateway.)
Recurring Payment Email Reminders for Paid Memberships Pro allows you to send your members an email reminder before their recurring payment is due to be processed. This email lets the member know when exactly they can expect their payment to be processed, so there are no surprises.
Once installed and activated, this Add On automatically reminds your members 7 days in advance of their next subscription payment date. You can adjust the time frame and number of reminders as needed.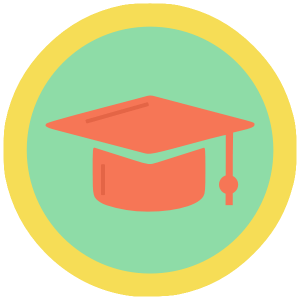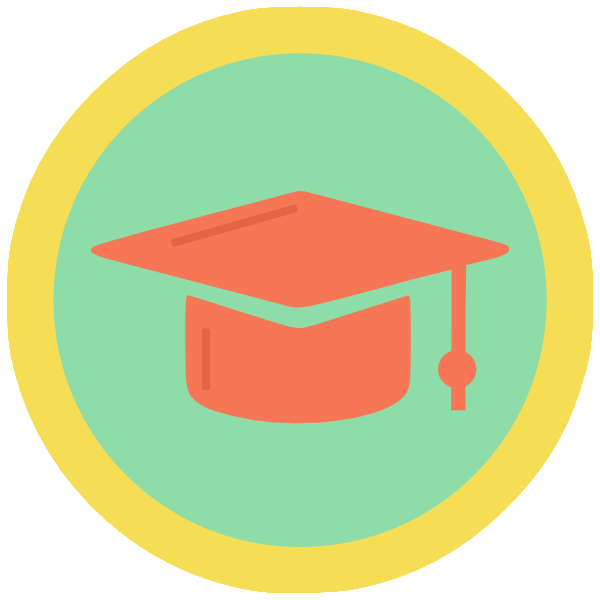 If you sell memberships to your online courses, then our Courses for Membership Add On is for you. This Add On comes with robust built-in course features that help you create and manage an online course business all from within Paid Memberships Pro.
With Courses for Membership, you can:
Create an unlimited number of courses with lessons
Manage member access natively in Paid Memberships Pro
Easily organize your course content into categories
Protect access by membership level
Track lesson completion by user
Plus, this Add On seamlessly integrates the content protections of PMPro with the course functionality of third party LMS plugins like LearnDash and LifterLMS.
In short: You can optimize many different elements of your online course business, all at once.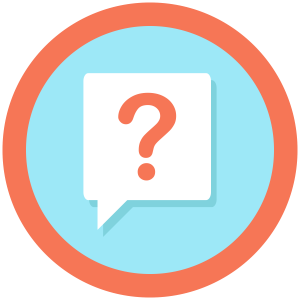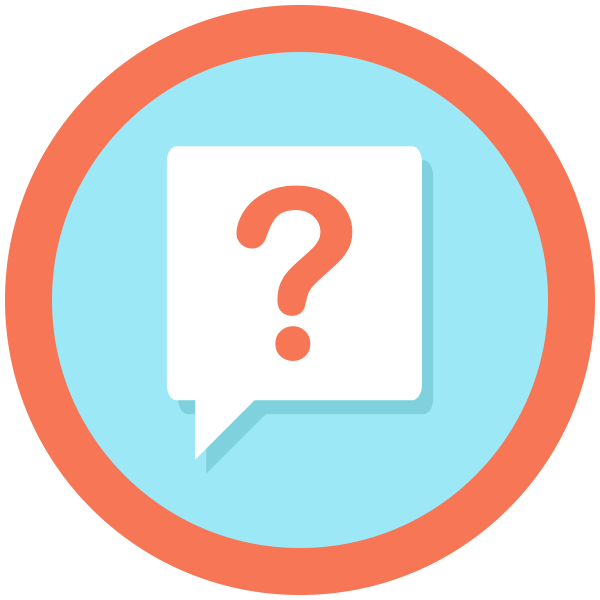 When members cancel, you lose the recurring income they would have otherwise provided. The good news is that there are ways to lower your cancellation rates.
The Reason for Canceling Add On for Paid Memberships Pro prompts members to enter a reason before they can cancel their membership. The reason submitted is then added to the member and admin cancellation email content.
This has the power to lower member cancellations by a significant amount, which means that you keep more recurring revenue over time.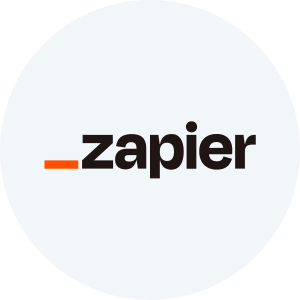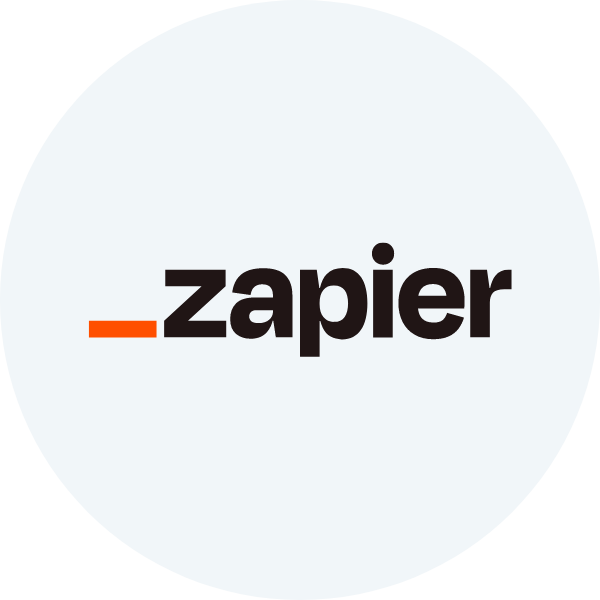 It's no secret that automation is one of the prime ways to speed up and streamline the management of any business, and the same thing applies to membership sites. Zapier is one of the most widely-used automation software available, and it integrates with Paid Memberships Pro.
Our Zapier Integration connects activity on your membership site with hundreds of popular applications like MailChimp, Google Drive, Discord, and Stripe, allowing you to create seamless workflows that save you valuable time.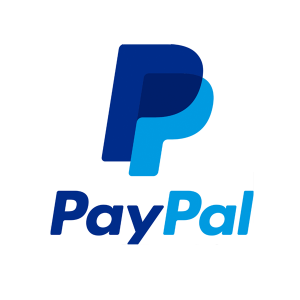 It's easy to lose potential customers if they aren't able to use their preferred payment method at the checkout. That's why one of the best things you can do to maximize your sales conversions is to offer diverse payment options.
With the Add PayPal Express Option at Checkout Add On for Paid Memberships Pro, you can appeal to the highest number of potential customers by offering PayPal as a secondary payment option in addition to your onsite credit card payment gateway.
This saves you all of the revenue you'd otherwise wouldn't receive from customers who want to pay for your membership with PayPal.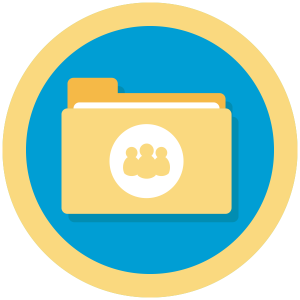 Overseeing everything involved in running a membership site is a big task for membership site owners, so many opt to have other staff involved. Managing member accounts can be delegated to a manager, for example.
With our Membership Manager Role Add On, your staff can have their own access to members so that you (as the WP Admin) don't have to manage members on your own. This can save you tons of time and effort that can be spent elsewhere.
Saving Time and Money is More than Just a Bonus
If you're thinking that saving time and money is just a "nice-to-have," think again. Time is your most precious asset, and all of the time you save optimizing your membership business can be spent creating content, connecting with your members—or just enjoying your life!
As for money? Keeping (making) more of it will only help you further your business goals, improve your own life, and improve the lives of your members as well. Everyone wins when you save time and money.
Has this post inspired you to try a few of these Add Ons to optimize your own membership business? Download Paid Memberships Pro 100% free and get immediate access to the Zapier Add On, Courses for Membership Add On, and many other Add Ons that can save you time and money.
Was this article helpful?