Membership site owners are gearing up for one of the biggest Black Friday Cyber Monday weekends ever. We published this series of content geared at helping you fast track the sale planning and setup phase.
Dive into the articles and set yourself up to succeed during the sale and throughout the entire holiday shopping season.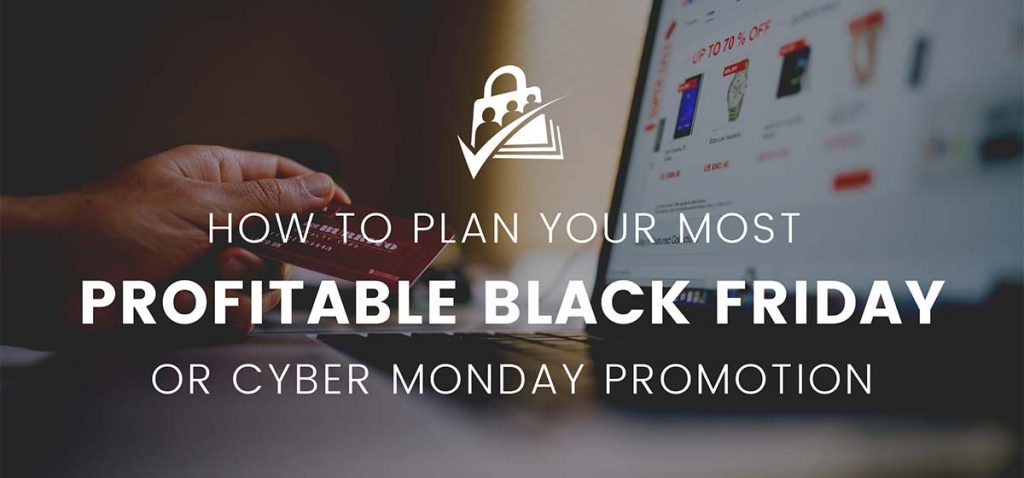 What is Black Friday?
If you haven't heard of it before, Black Friday is the day after Thanksgiving in the United States. Many stores offer large discounts to encourage shoppers to start their holiday shopping at their store.
Black Friday has since grown and evolved into an entire weekend including Cyber Monday and Giving Tuesday, etc. For most stores, it's a 3 to 5 day sale starting as early as Thanksgiving itself.
Should I Participate in Black Friday?
Probably.
In 2020, Thanksgiving weekend (Turkey Day through Cyber Monday) drew 186.4 million U.S. shoppers. (Source: NRF 2020 data)
In that period, shoppers spent an average of $311.75. (Source: NRF)
That's a little less than 50% of the US population who is planning to spend to go shopping for at least one item. And people who do shop spend an average of $311. If you want a piece of that giant pie you have to participate in some way.
How to Win This Holiday Sale Season
Read the guides below. We've published these articles on our parent site, Stranger Studios. The content is written in small, digestible chunks to help you take action and avoid confusion.
Watch our Six Weeks of Prep for a Stress-Free Black Friday Weekend webinar 📺. You can also download the companion ebook. 📚
If you're using WooCommerce or Paid Memberships Pro, get the Sitewide Sales plugin now. We designed it to run sales at PaidMembershipsPro.com and want to share it with you to make your sitewide sales easier to run.
---
Frequently Asked Questions About Black Friday Cyber Monday Sales
Was this article helpful?