Membership site owners are gearing up for one of the biggest Black Friday Cyber Monday weekends ever. We published this series of content geared at helping you fast track the sale planning and setup phase.
Dive into the articles and set yourself up to #DoBetterOnBlackFriday and throughout the holiday shopping season.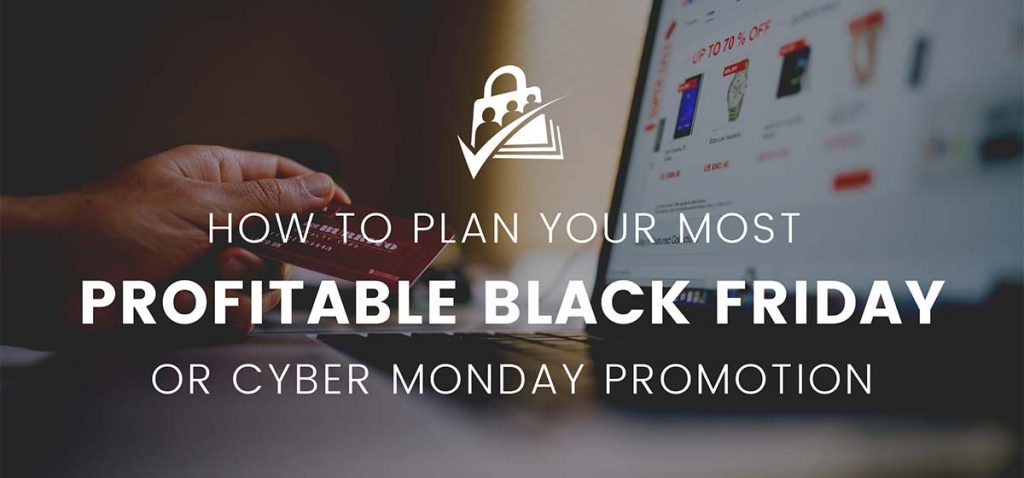 ---
How to Win This Holiday Sale Season
Read the guides below. We've published these articles on our corporate site, Stranger Studios. The content is broken the content into small, digestible chunks to help you take action and avoid confusion.
If you're using WooCommerce or Paid Memberships Pro, get the Sitewide Sales plugin now. It's the only plugin that makes it easy to run a successful Black Friday Cyber Monday sale on your WordPress-powered eCommerce or membership site.
After your purchase, we will follow up with a link to join a private group and get tactical Q&A time with our team as you build your sale.
---
Frequently Asked Questions About Black Friday Cyber Monday Sales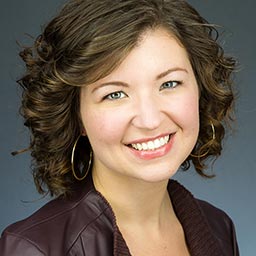 Author Kim Coleman
Kim is Co-founder of Paid Memberships Pro. She has her hand in all aspects of the development, management, and marketing for the product and the team. She oversees frontend development for the core open source plugin and Add Ons.