I recently created a tutorial video on how to set up a landing page in just 5 minutes using PMPro + Register Helper + the Memberlite theme.
The landing page in the demo gives access to a video, but you could offer other freemium content like an eBook, White Paper, audio file, subscription to a newsletter, or file download.
Watch the Video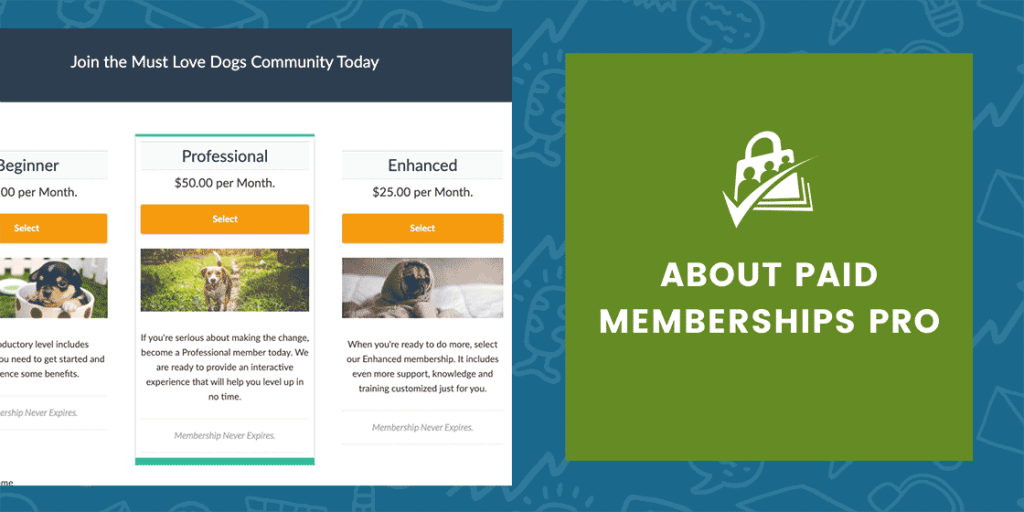 A landing page is a great way to ensure that you are capturing all possible leads on your site – and this tutorial streamlines the signup process as much as possible. We don't want a single barrier to capturing that lead!
You will still need to generate traffic to your website, but having a setup like the above will ensure that some percentage of people visiting your site will convert to mailing list members… that you can upsell later… wink, wink.
For Paid Memberships Pro, roughly 1,000 people visit our site every day, and about 50 of them convert into mailing list members. That's 1,500 new subscribers every month or 18,000 new subscribers every year. Not too shabby.