Display Holler Boxes by Membership Level with this new integration between Holler Box and Paid Memberships Pro.
View the Add On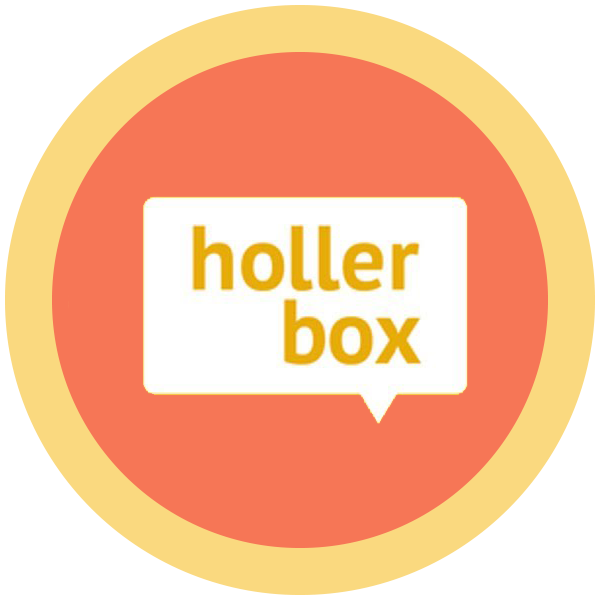 How it Works
The Holler Box plugin by Scott Bolinger allows you to create popups or banner notifications that display on the front end of your website. eCommerce site owners are using these popups to collect leads and generate more sales.
Our new integration adds Membership restrictions to your boxes, allowing you to display unique content based on the user's membership status, either a specific level or for no level (non-member). This integration requires the basic version of Holler Box from the WordPress repository and our integration plugin, Holler Box Integration for Paid Memberships Pro.

---
Other Holler Box Features: FOMO Popups
The Pro version of Holler Box has another extension that displays Sales Notifications. This means that as members complete checkout on your site, the box will notify visitors of the sale. Your site visitors will think, "hey other people are buying, I should buy too!" You can
read more about this extension on their documentation page
.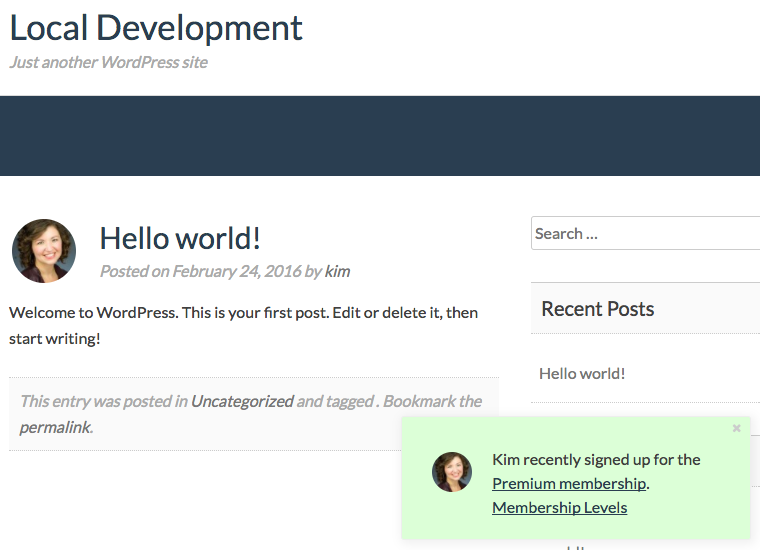 ---