Enlisted Association of the National Guard of the United States
Multisite Membership / State Chapters
Membership Goal Tracking and Reporting
Custom User Profile Fields
Events Registration Integration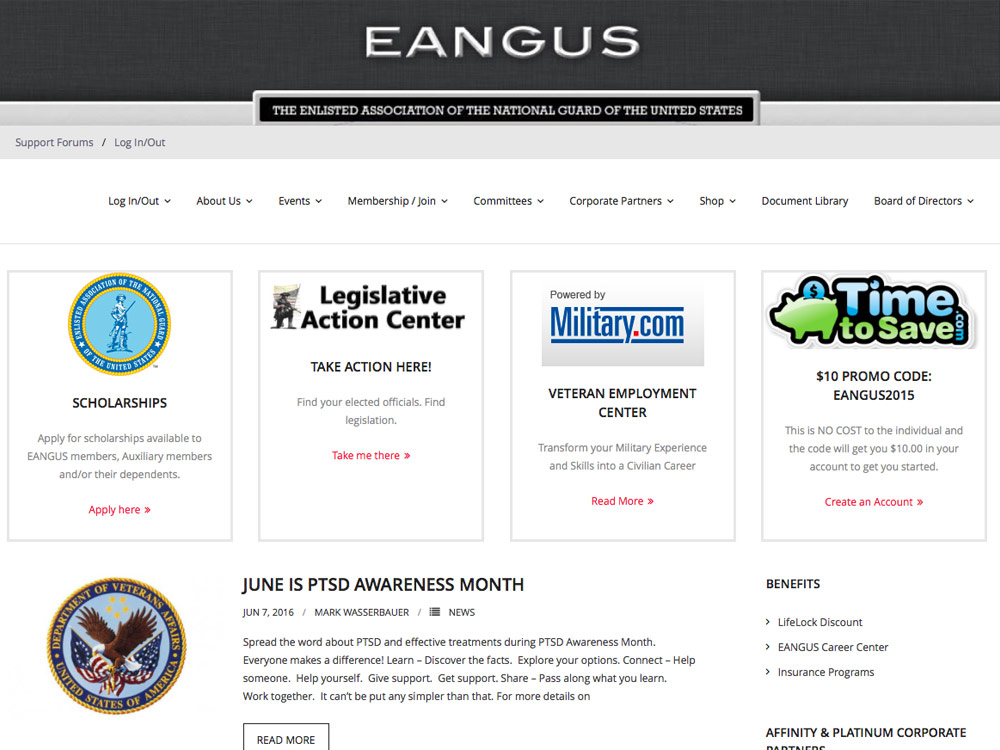 Effective online workouts for women, with a community who won't let you quit.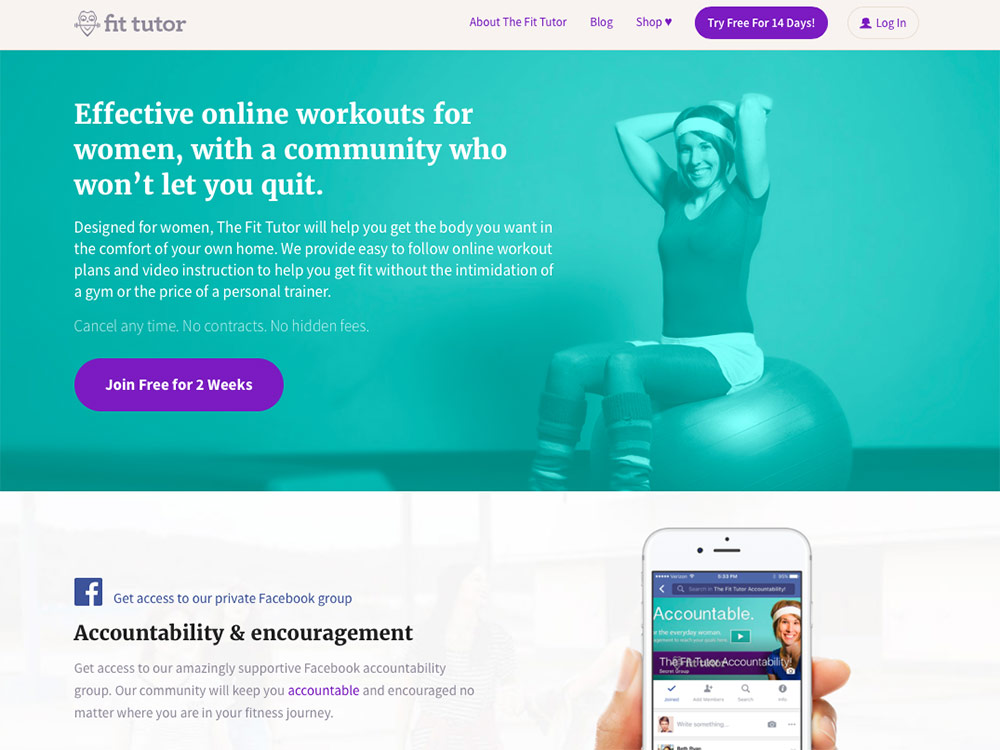 Daily one-minute social skill videos to help teachers increase teachable time, reduce bullying, and improve academic results.
Members-only video library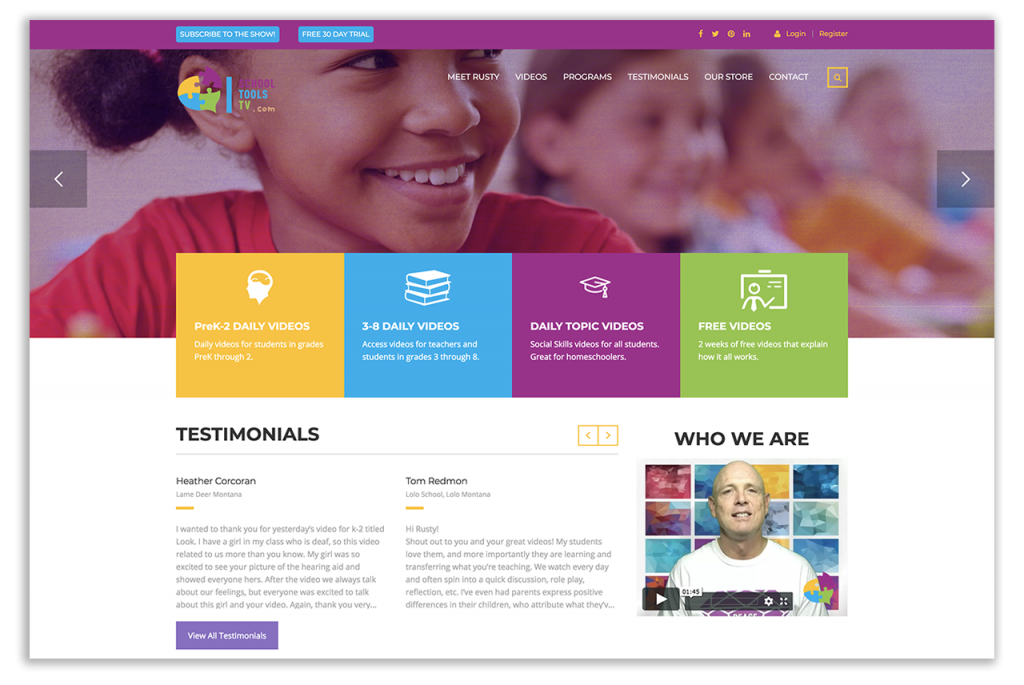 A member based organization that represents all Texas beekeepers and Local Beekeeping Associations.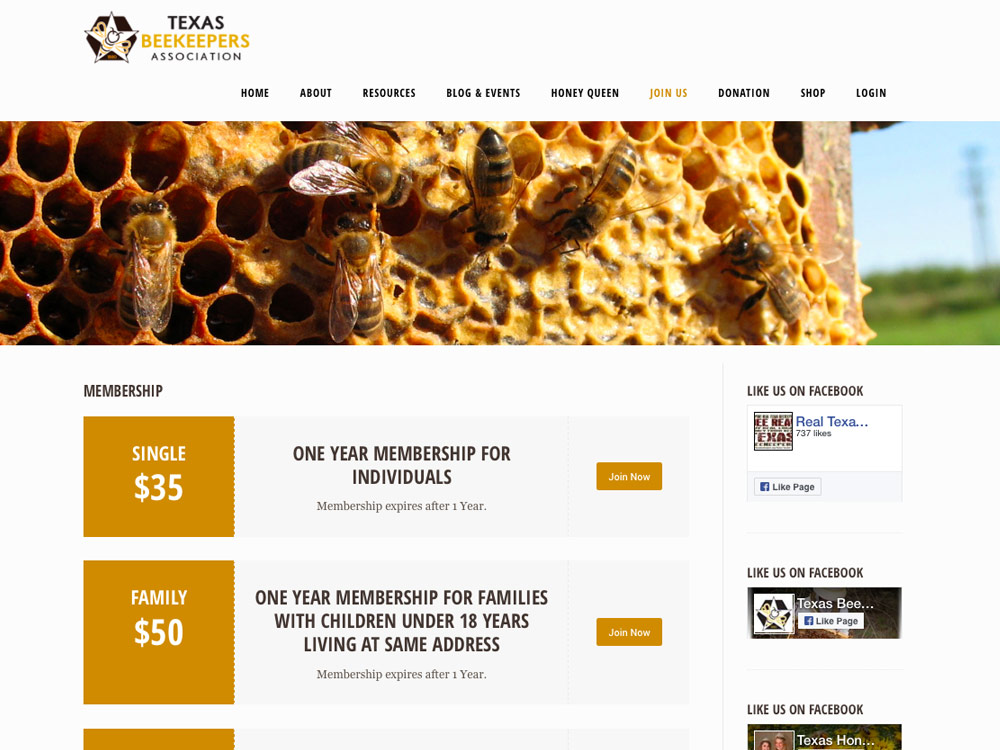 Recommended by 100,000+ content creators, communities, coaches, educators, podcasters, and more.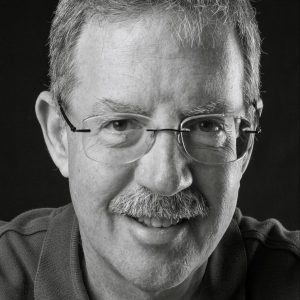 I own a subscription website that offers model poses for use by painters and sculptors. This business wouldn't be possible without PMPro and its extensive options to control access. The PMPro staff has been very responsive, and I'm happy to recommend this solution to anyone in need of a subscription solution.