Enlisted Association of the National Guard of the United States
Multisite Membership / State Chapters
Membership Goal Tracking and Reporting
Custom User Profile Fields
Events Registration Integration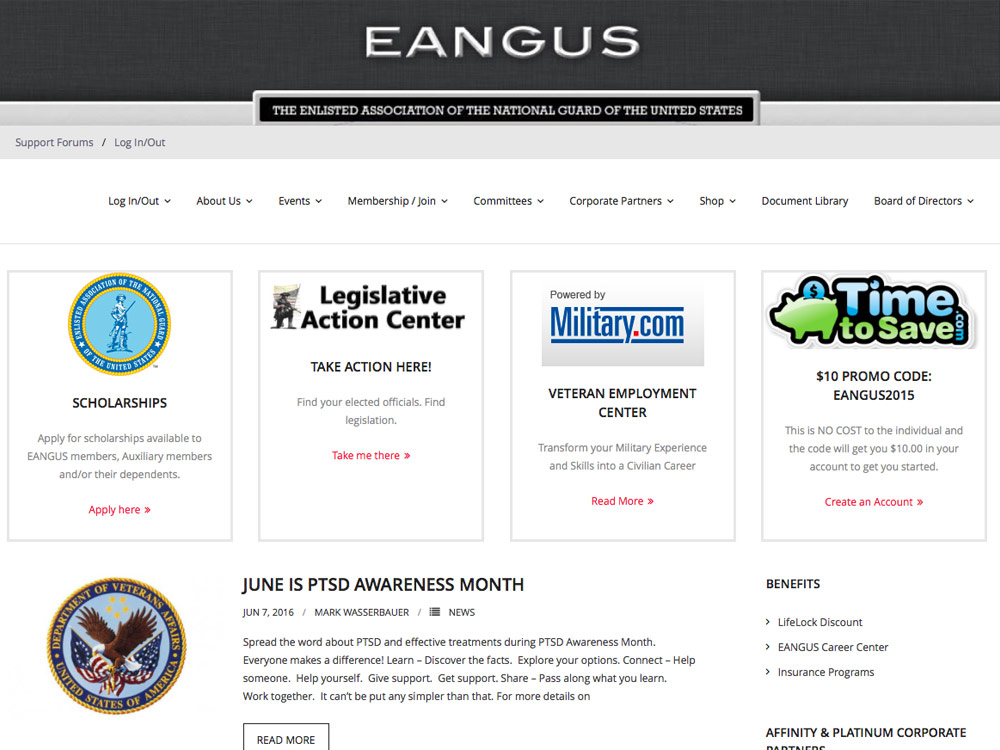 Effective online workouts for women, with a community who won't let you quit.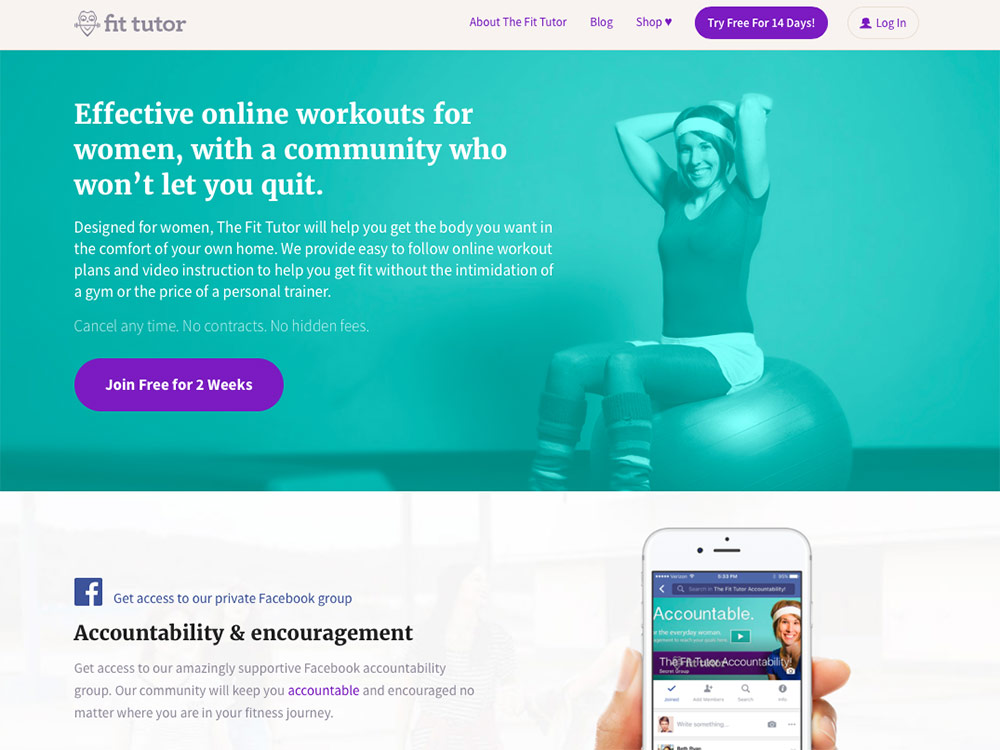 Daily one-minute social skill videos to help teachers increase teachable time, reduce bullying, and improve academic results.
Members-only video library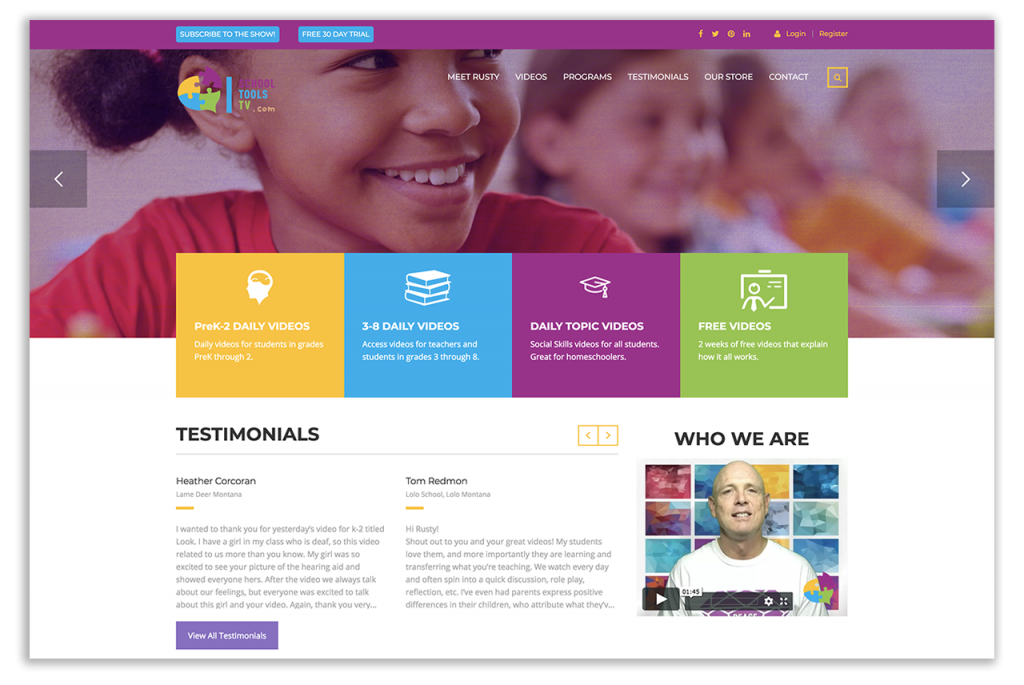 A member based organization that represents all Texas beekeepers and Local Beekeeping Associations.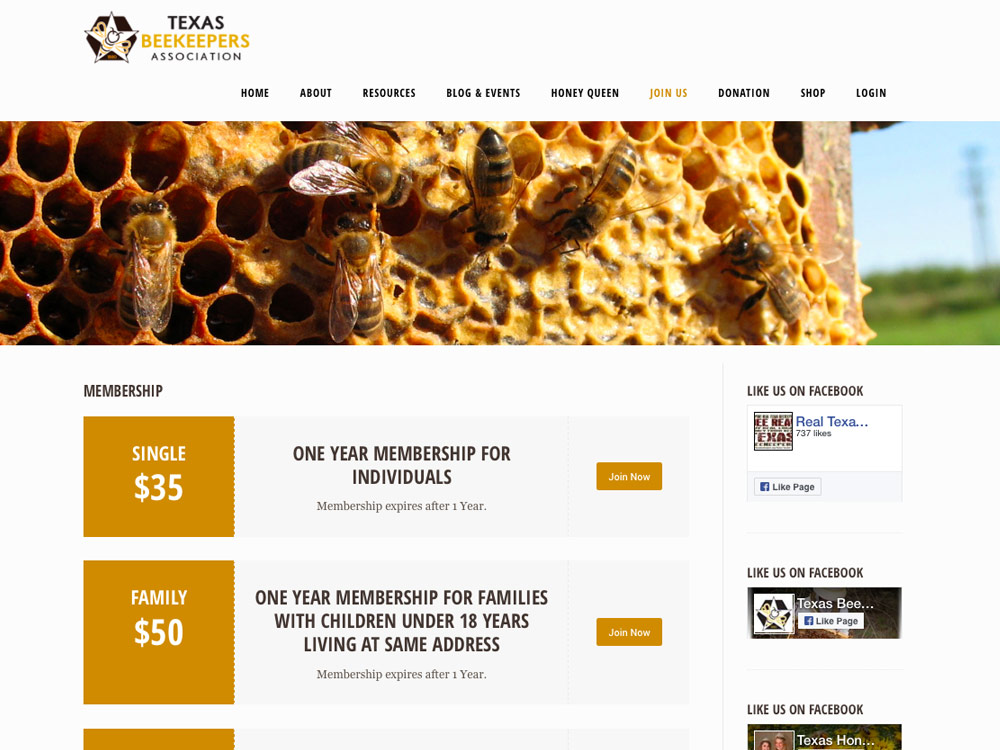 Recommended by 100,000+ content creators, communities, coaches, educators, podcasters, and more.
Paid Memberships Pro has allowed us to build a scalable solution for our subscription site. We don't have to think about the smaller details because the plugin and team at Paid Memberships Pro has done that for us. This has saved me development time and costs and has allowed us to build something that we're really proud of and has allowed us to build a real business upon.