v2.1.2 of the Mailchimp Add On repairs certain cases where a member was not removed from the audience after membership expiration. We've also fixed a few other issues to avoid errors and improve usability.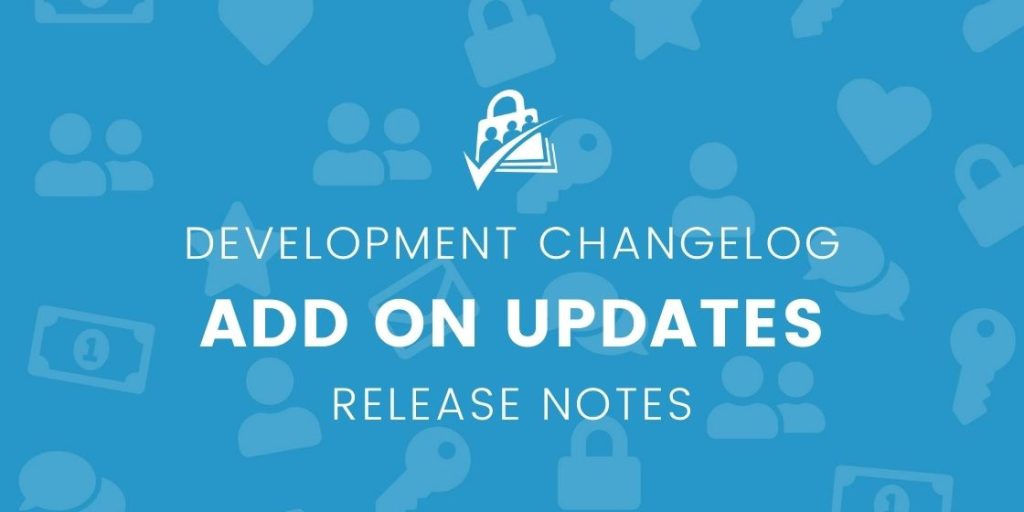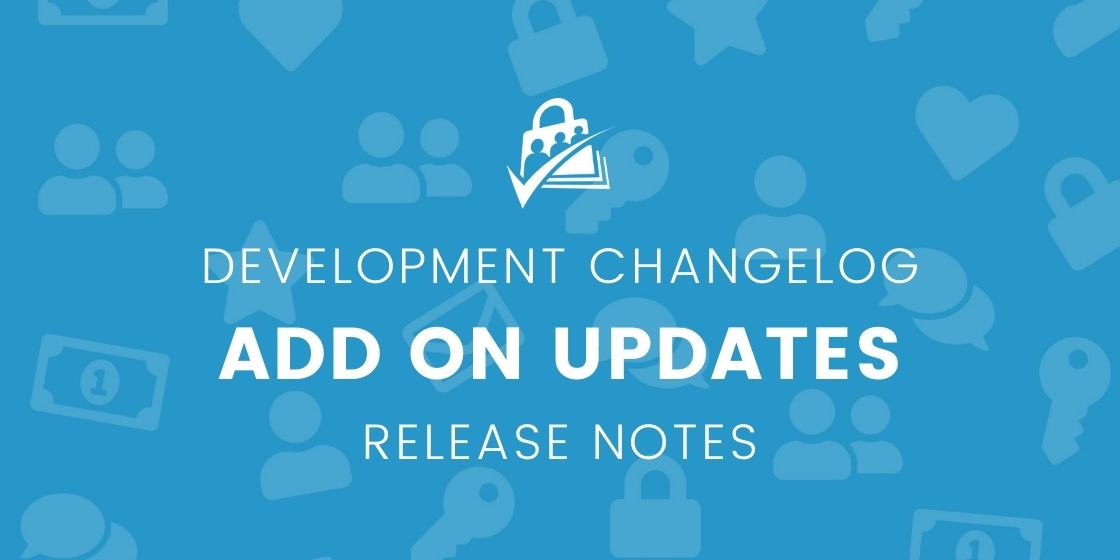 About the Add On
This integration Add On is available in the WordPress Plugin Repository. It integrates User Registrations with Mailchimp and allows you to add and remove members from audiences based on their membership level.
View the Add On
---
The full list of changes is detailed below:
BUG FIX: Checking for 204 status when unsubscribing. We were checking for 200 before and throwing an error incorrectly.
BUG FIX: Fixed bug where users weren't unsubscribed from Mailchimp when they expired. A further refactoring is needed to avoid hitting the Mailchimp API limit if many users are processed at once.
BUG FIX/ENHANCEMENT: The "All Users" label was changed to "Non-member Users" to match how the setting is actually used.
Was this article helpful?