Josh Levinson just contributed a new add on for Paid Memberships Pro: PMPro Roles. The plugin adds a WordPress Role for each Membership Level with Display Name = Membership Level Name and Role Name = 'pmpro_role_X' (where X is the Membership Level's ID). Use this plugin to apply special WordPress Capabilities to a Membership Level or in conjunction with third party plugins like Nav Menu Roles to display special menu items based on the user's role.
View or Download the Add On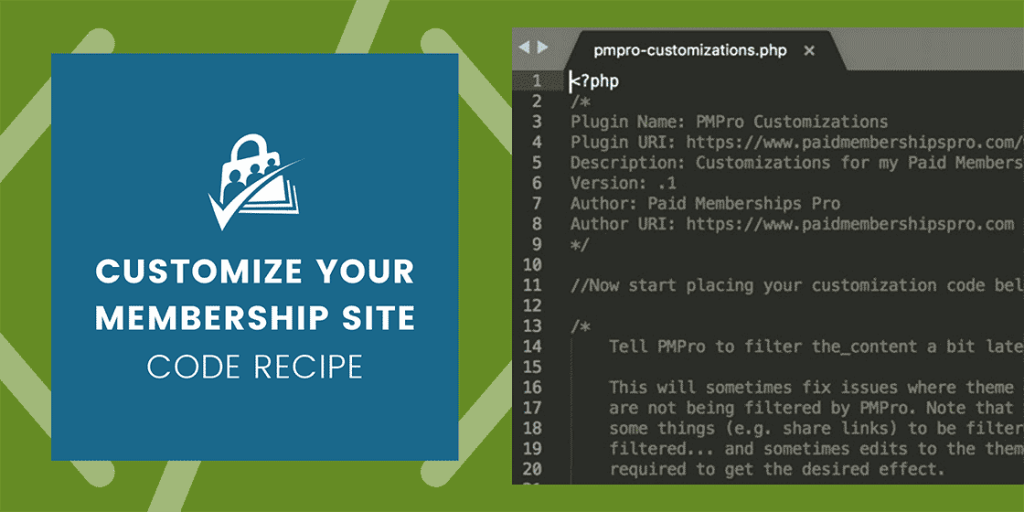 Installation
Upload the 'pmpro-roles' directory to the '/wp-content/plugins/' directory of your site.
Activate the plugin through the 'Plugins' menu in WordPress.
That's it. No settings.