The Most Complete Membership Solution for Your WordPress Site.
Unlimited levels, recurring payments, registration & profile fields, protected member content, robust member management and more…
---
Sites running Paid Memberships Pro use it to: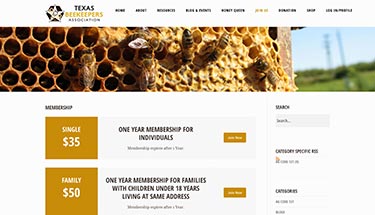 Manage professional organizations with thousands of members.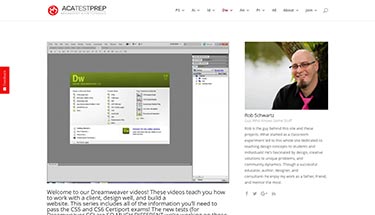 Get paid for e-learning and digital courseware.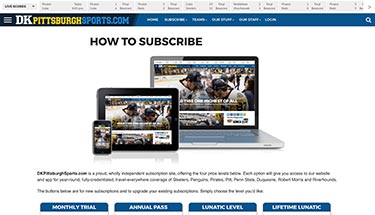 Accept recurring payment for content, podcasts, video, and more.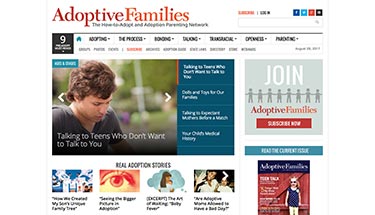 Create private social communities for unique interest groups.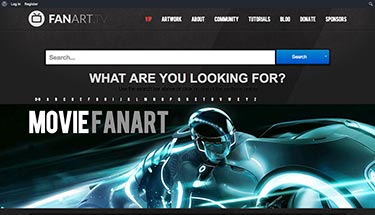 Develop robust directory or listings sites by topic or region.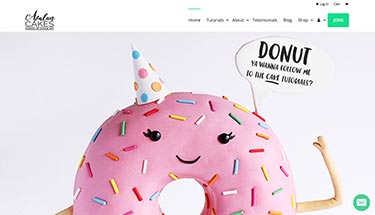 Offer product subscriptions or members-only product discounts.
90,000+ active installs.
Recommended by businesses of all types.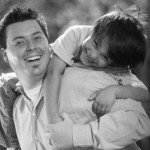 Paid Memberships Pro has allowed us to build a scalable solution for our subscription site. We don't have to think about the smaller details because the plugin and team at Paid Memberships Pro has done that for us. This has saved me development time and costs and has allowed us to build something that we're really proud of and has allowed us to build a real business upon.
Add a new revenue source to your WordPress-powered website with PMPro's comprehensive features.
Unlimited Levels with Flexible Membership Pricing
6 Popular Payment Gateways Included
Extensive Options for Content Restriction
Customizable Reports and Member Dashboards
Over 60 Premium Add Ons to Extend and Customize
100% GPL and Integrated with Third Party Services
Backed by a 30-day money back guarantee—no questions asked.
Free
Plugin Download
Documentation & Install Video
19 Free Add Ons
$297
Support and Updates for 1 to 5 Sites
Unlimited Support Tickets
65 Plus Add Ons (a $3,200 value)
1-Click Add On Installs/Updates
$597
Support and Updates for Unlimited Sites
Unlimited Support Tickets
65 Plus Add Ons (a $3,200 value)
1-Click Add On Installs/Updates