The Most Complete WordPress Membership Plugin.
Restrict content, manage member subscriptions with recurring payments. User registration, custom profile fields, and robust member management.
Build the exact membership site you need.
With PMPro, you can build any kind of member-focused business or organization with the features you need today or down the road.
Integrate with everything.
Connect your membership site with the most popular WordPress plugins, page builders, and third-party services.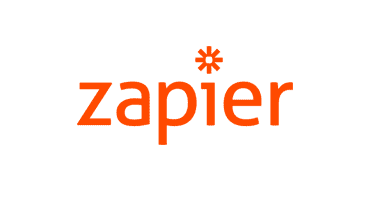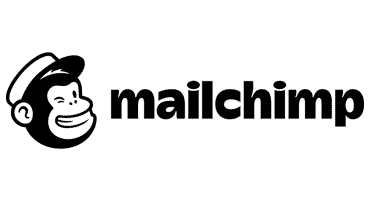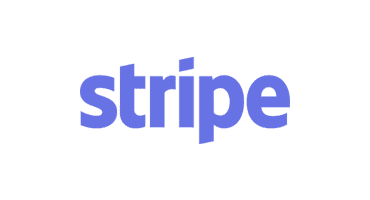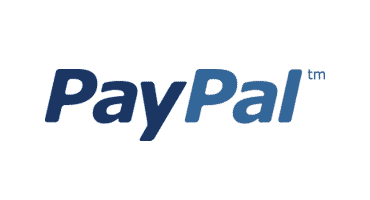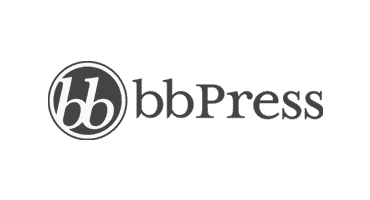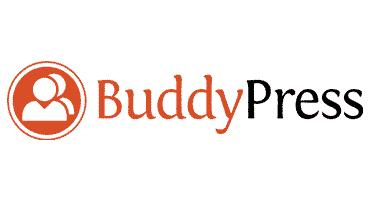 Choose a Plan View Our Integrations
100,000+ active installs.
Recommended by businesses of all types.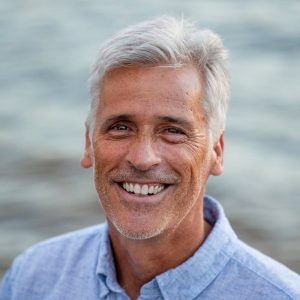 Out of the box, Paid Memberships Pro offers the basic tools to get started on a membership site. With some advanced settings and a merchant account, you can turn your site into an Ecommerce site. If the Add Ons don't fit your needs, the team behind the forum on the PMPro website can show even more w…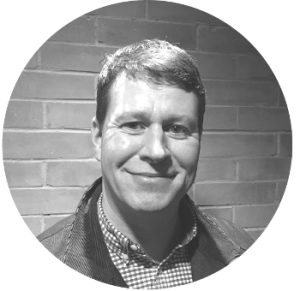 Paid Memberships Pro has made it possible to create a wide range of solutions for our customers. The platform enables us to build solutions at low cost that are highly flexible to meet all customer requirements no matter how complex.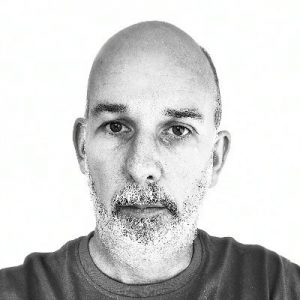 My team at Lens Digital and I developed The Only Card membership website and needed a way to sell a subscription and manage user profiles. Paid Membership Pro was the ideal solution. The bulk of this was achieved using custom PHP code (via snippets) built on top of PMPro.