Upcoming Black Friday Sale
Paid Memberships Pro Black Friday Sale! Save $100 on Plus (5 sites) and $200 on Unlimited Membership (unlimited sites) from November 26 through December 1. Membership includes over 85 Add Ons, unlimited member support, and automatic installs/updates. Lock in your renewal rate for the life of your membership.
Visit https://www.paidmembershipspro.com/blackfriday/ to get the deal (discount code 'blackfriday' automatically applied).
Discount automatically applied on landing page, or use code
blackfriday
at checkout.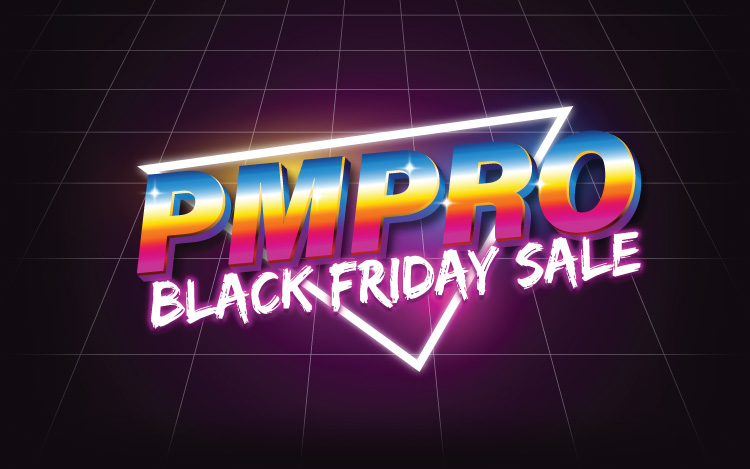 Sale Graphic:
JPG
Here are some resources you are free to use when you write about Paid Memberships Pro.
Official Logo
Official Icon
Official Logo – Black
Official Logo – White
Founder Headshots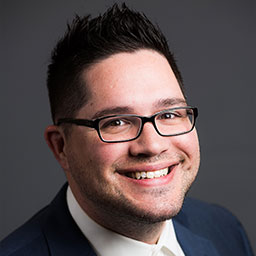 Jason Coleman

CEO. Co-Founder.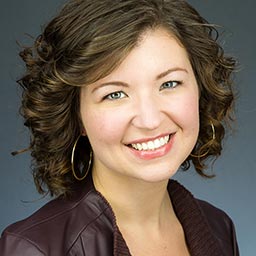 Kim Coleman

Co-Founder. Lead Designer.