Create a network site for the member as part of membership to the main site.
---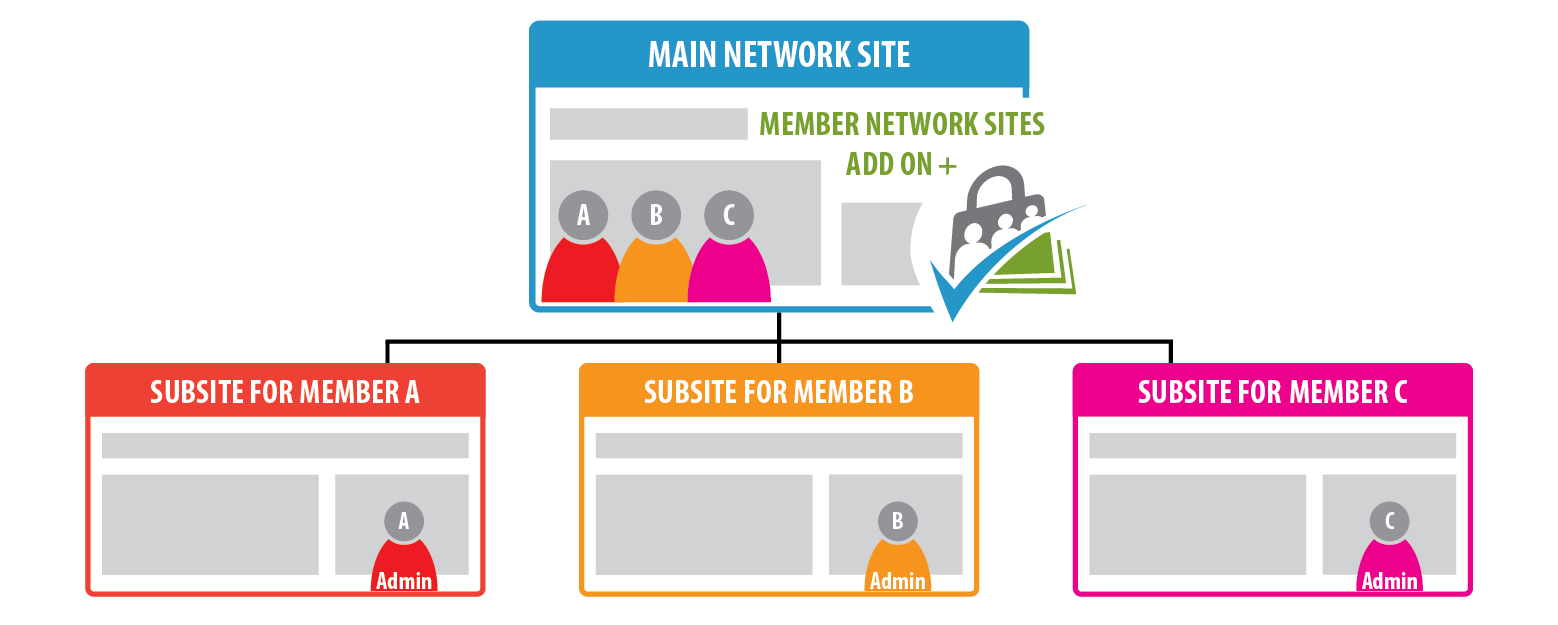 How it Works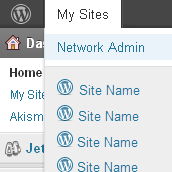 Using the Member Network Sites Add On, you can allow a member to purchase one or more sites as part of membership. Once configured, the member can purchase membership at the network's main site (the primary domain of the network) and specify the "Site Name" and "Site Title" for their new site on the network.
The site will be created for them after registering. Any sites attached to a member will be deactivated when membership expires or cancels. If they sign up for a membership again, the site will be reactivated.
You can limit and pre-configure the themes and plugins available to the site created at checkout via the tutorial in this post.
---
Installation
Make sure you have the Paid Memberships Pro plugin installed and activated.
Make sure you have properly configured Network Sites on your WordPress Multisite.
Upload the 'pmpro-network' directory to the '/wp-content/plugins/' directory of your site.
Activate the plugin through the 'Plugins' menu in WordPress.
---
Defining the Membership Level "Site Credits"
You must define the constant PMPRO_NETWORK_MANAGE_SITES_SLUG in a plugin for PMPro Customizations on your main network site. This is the page that members will see to let them manage their sites on the network and create new sites based on the level's allowance.
Use the pmpron_site_credits filter (example below) to customize the number of sites allotted by level ID. The filter should be placed in your active theme's functions.php file or a helper plugin for PMPro Customizations (our recommended method).
---
This is a PMPro Plus Add On
Sign Up Now to Access Download Log In
---