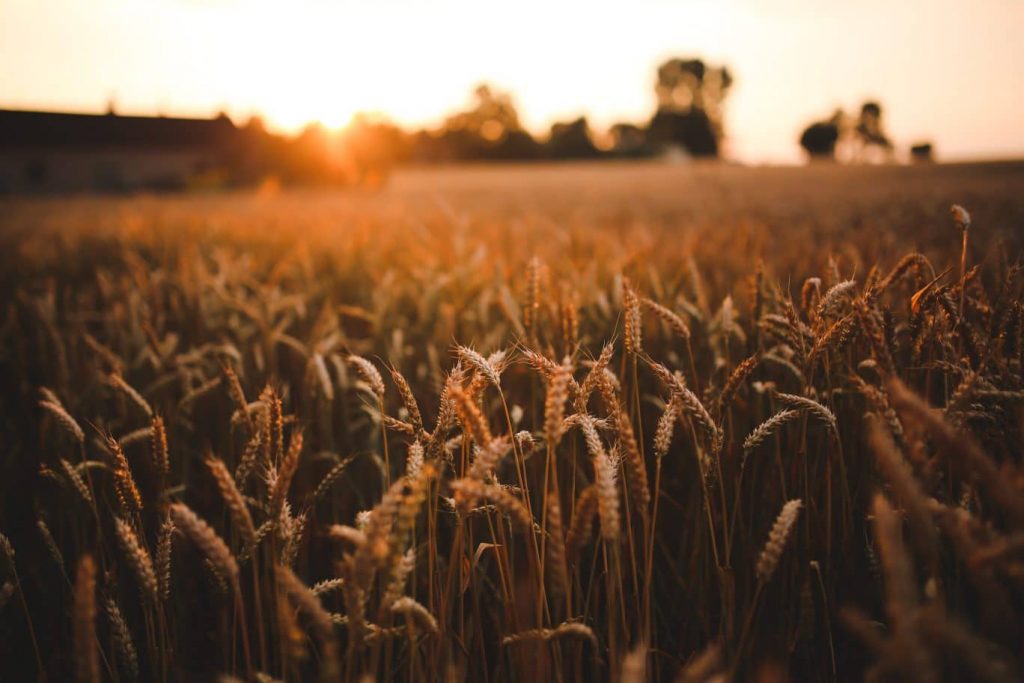 Happy Thanksgiving
Today in the United States, we celebrate a holiday centered on being thankful. We are truly blessed in our lives and in our business. We have thousands of supportive customers and a solid group of core developers working to maintain the PMPro platform. Tens of thousands of sites use Paid Memberships Pro to make more money, find more members, and make a more positive change in the world.
A couple of months ago Kim and I went through an exercise to re-identify our "ideal customer". There are many different businesses and organizations using Paid Memberships Pro. We are a platform, and we embrace that. Still, it's important to figure out who are the customers we like best, which customers like us best, and who we should focus our marketing efforts on.
I wouldn't even know that this is something you should do if it wasn't for Jose Palomino.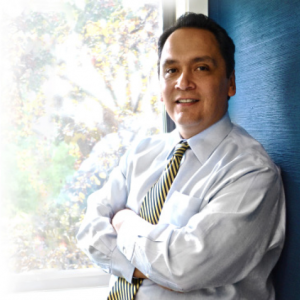 Jose is one of our earliest clients from back in our consulting days. In the mid-2000's we built websites for his marketing consulting business and to promote his books. Since then, he's become a valuable mentor and friend to us. Check out Jose's books and blog.
In the PMPro origin story, I usually mention that we needed to build membership sites for 4 of our consulting clients. Jose was one of those clients. Paid Memberships Pro runs on over 70,000 websites now. Jose's site was one of the first four. In 2012, we helped him launch a highly customized, highly functional, membership service built on top of Paid Memberships Pro. Many of the features in PMPro and many of our early Add-Ons were developed with Jose in mind.
Besides being a part of the technical development of PMPro, Jose also helped us to with the business side of our platform. Jose's lessons (both the ones he delivered to me personally and the ones I absorbed while spending hours putting his content online) helped me analyze our customers and competition to market our products more effectively. Because of Jose's mentorship, we made some great early moves and I'm much more confident with the decisions we've made with Paid Memberships Pro.
When Kim and I were doing the ideal customer exercise, I kept thinking about a common experience that happens when I get on the phone with a customer: I will take (perhaps for the first time) a real look at the customer's website and make an effort to understand what they are doing and who their target members are. Then I will help the customer with their technical problem, but almost always four or five business-focused ideas come to mind that would REALLY help them to be more successful with their membership site.
What is your home page really trying to do?
Where are your calls to action?
How are you collecting the email addresses of potential customers?
How did you come up with that pricing?
At an even higher level…
What is your mission?
What is your value proposition?
Who are your customers?
How are you differentiating yourself from the competition?
I sometimes call this Business 101, and many of our customers could use some help in this department.
When I think about how to help our customers with their marketing, I literally hear Jose Palomino's voice in my head guiding me through these questions.
We are launching a new program with Jose to get his voice into YOUR head. You can read more about the Membership Accelerator Program here.
Was this article helpful?