We're streaming the pre-recorded "Membership Trial Periods – All You Need To Know" video on Friday, January 24 at 3:00 pm EST. Watch the video play while you Live Chat with Travis and some of our other team members.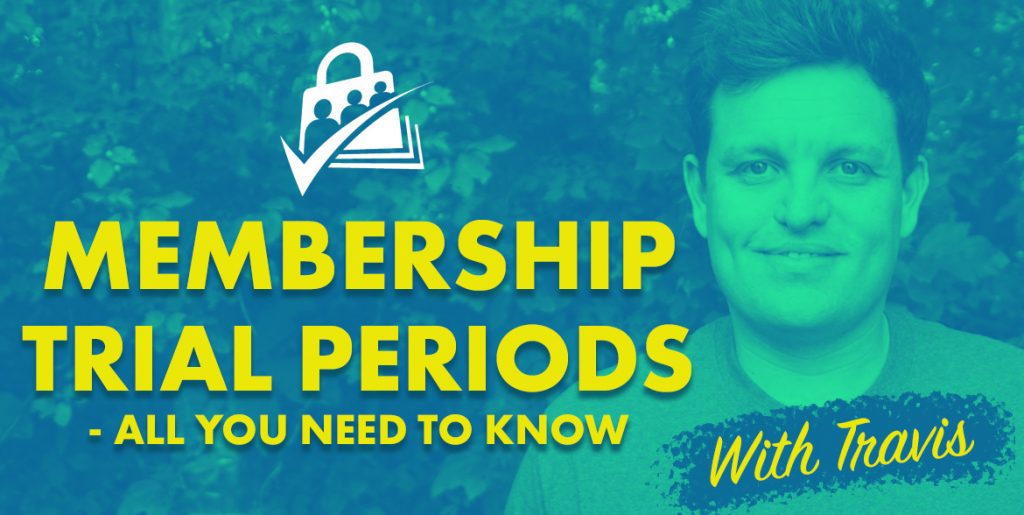 ---
Get Ready for the Stream
About 15 minutes before the start of the steam, we'll post a link to access the YouTube video premiere on the Live Stream page here. Once the stream is rolling, you can participate in live chat with Travis and anyone else on the team that pops in. At least a few of us will be on hand to answer new questions or clarify anything that you hear in the stream.
In this video, Travis will demonstrate three different ways you can set up a trial period for your Paid Memberships Pro Membership Site. You'll also learn a few tips and tricks along the way, as well as get an insight into a couple of other premium PMPro Add Ons. This is one webinar that is not to be missed!
Live Stream Details