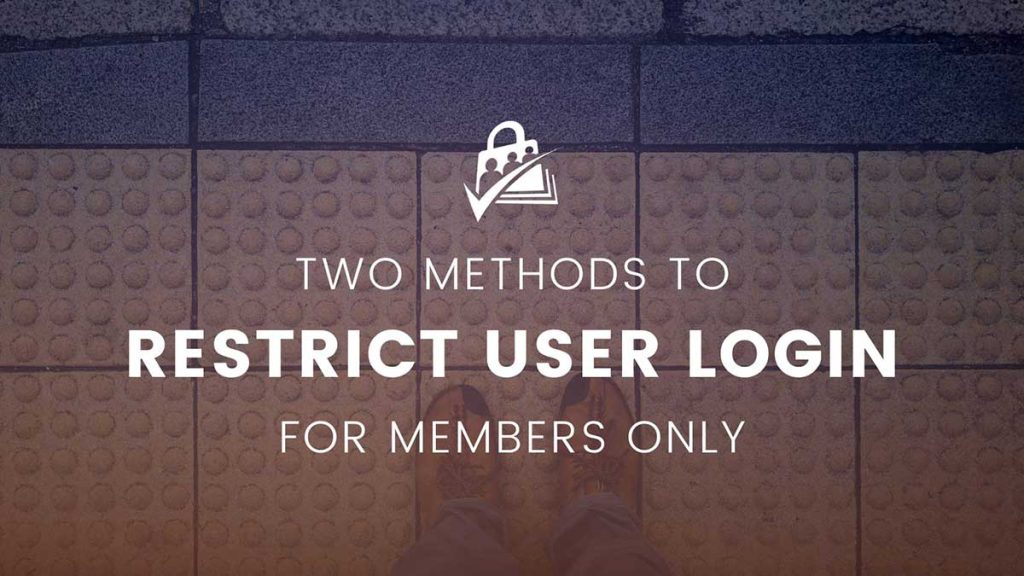 This code recipe restricts user login attempts for any user that is not an active member of your WordPress site. Once this recipe is in place, any user that does not have a membership level will fail to authenticate. This is a very powerful recipe, so please use it with caution.
While there are definite reasons to restrict user login in this way, this approach is also very limiting. For example, the login restrict code also blocks users who want to renew an expired or cancelled membership.
As an alternative, consider the second recipe in this post that is less heavy-handed. The bonus recipe restricts user login for users that have not confirmed their email address (requires the Email Confirmation Add On).