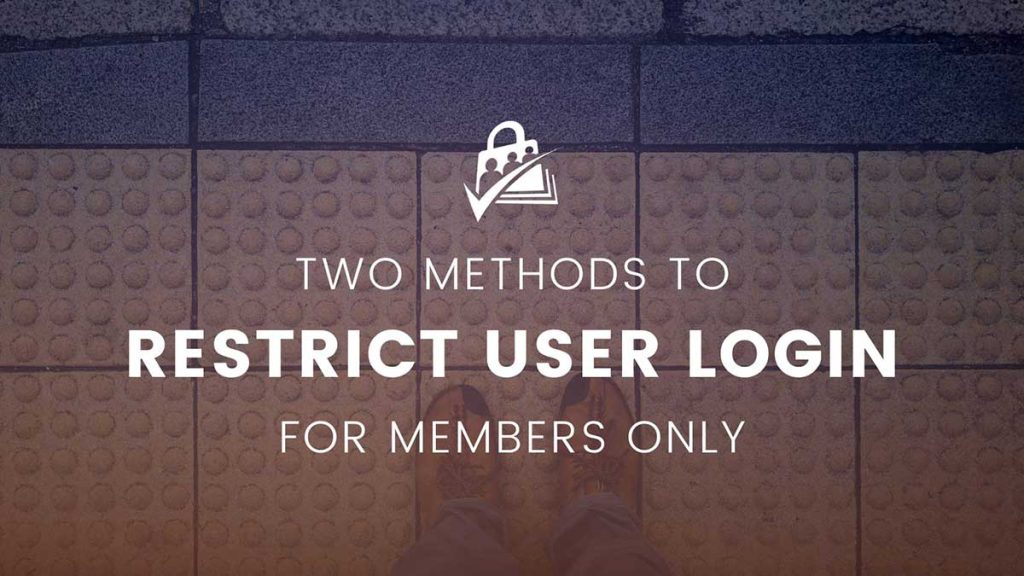 While some membership sites want to grow and attract as many people as possible to sign up, others are a bit more closed off and private.
What kind of private sites? I'm talking about internal sites for a company or an invite-only site that requires the admin to create your account.
Because let's face it, sometimes members expire, cancel, or you proactively remove their access. For these users, while they still have a WordPress account, they don't have a membership. They can log in, but they can't access anything.
This recipe post shows you two method to restrict user login for anyone without an active membership level or valid email address.
This is especially helpful for a site that is totally locked down for members only, where you only allow public access to the homepage and login screens.