Looking to grow your membership website? If you already own and operate a premium membership website, you might be missing out on an entire additional pool of potential users: free members.
It may sound counterintuitive, but content for free members helps to create a customer acquisition model that converts, attracts, and retains more paying users in the long run.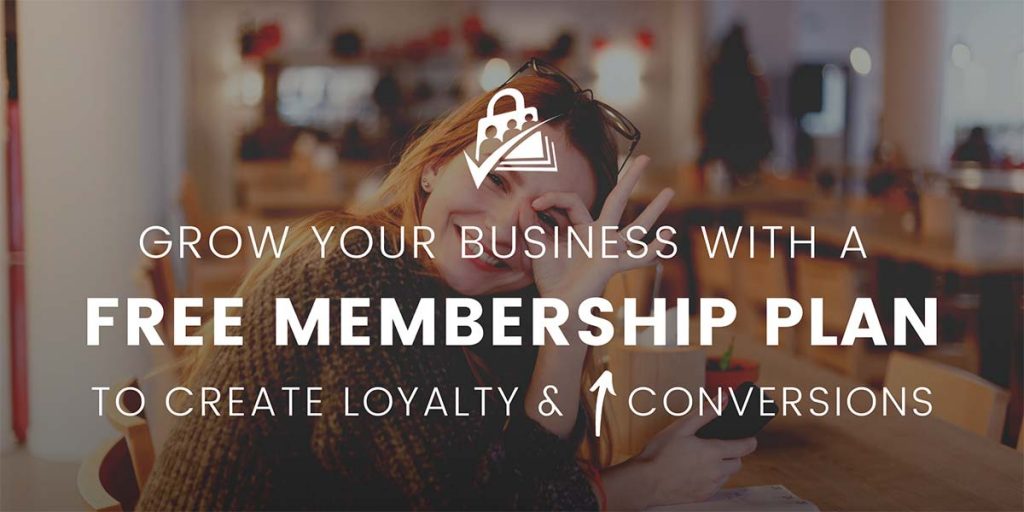 Continue reading to learn how building a free membership site with Paid Memberships Pro can help you successfully grow your business.