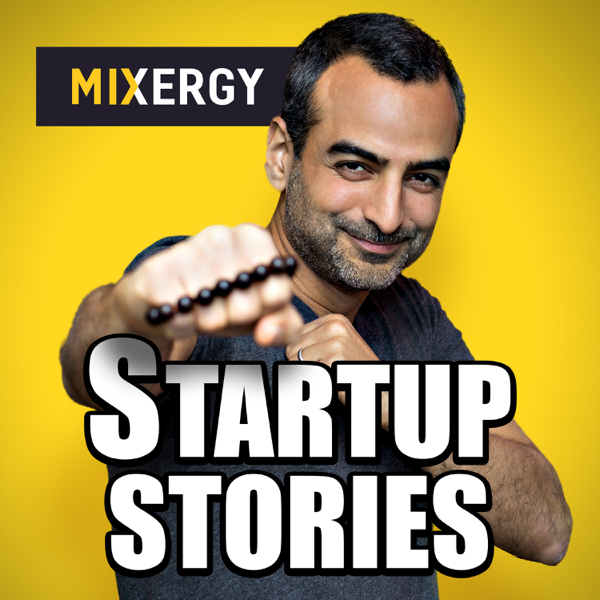 Jason Coleman was recently interviewed by Andrew Warner of Mixergy. In this podcast, Jason covers 15 years of Stranger Studios and Paid Memberships Pro business.
Listen to the Interview
How did Paid Memberships Pro evolve from an idea to the top Membership Plugin for WordPress?
Listen to Jason Coleman, PMPro's founder, discuss his experiences building, maintaining, and growing Paid Memberships Pro on Joe Casabona's new podcast series How I Built It.