Choose a Plan to Start Your Membership Site Today
The Membership Platform That Everyone Loves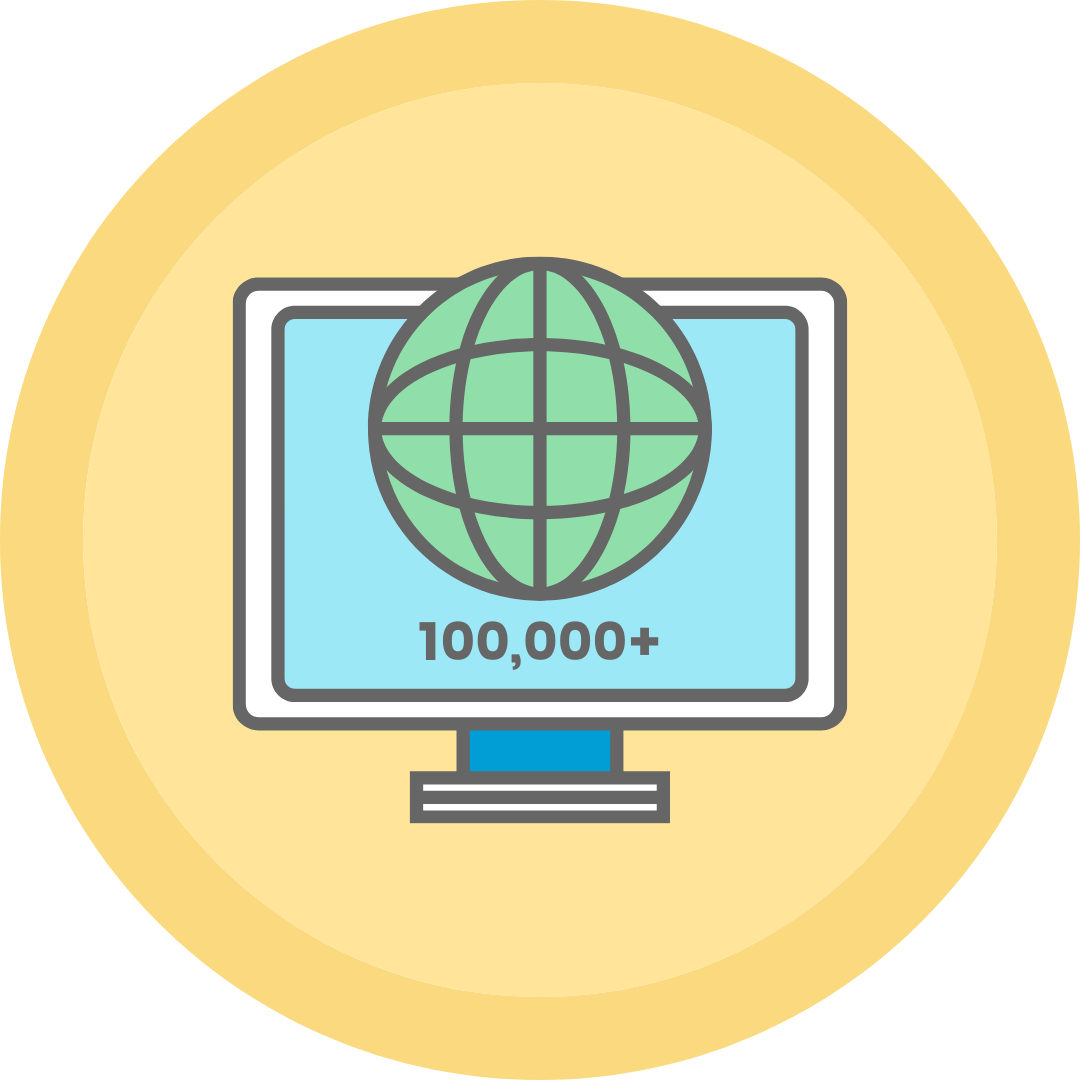 100,000+ Active Sites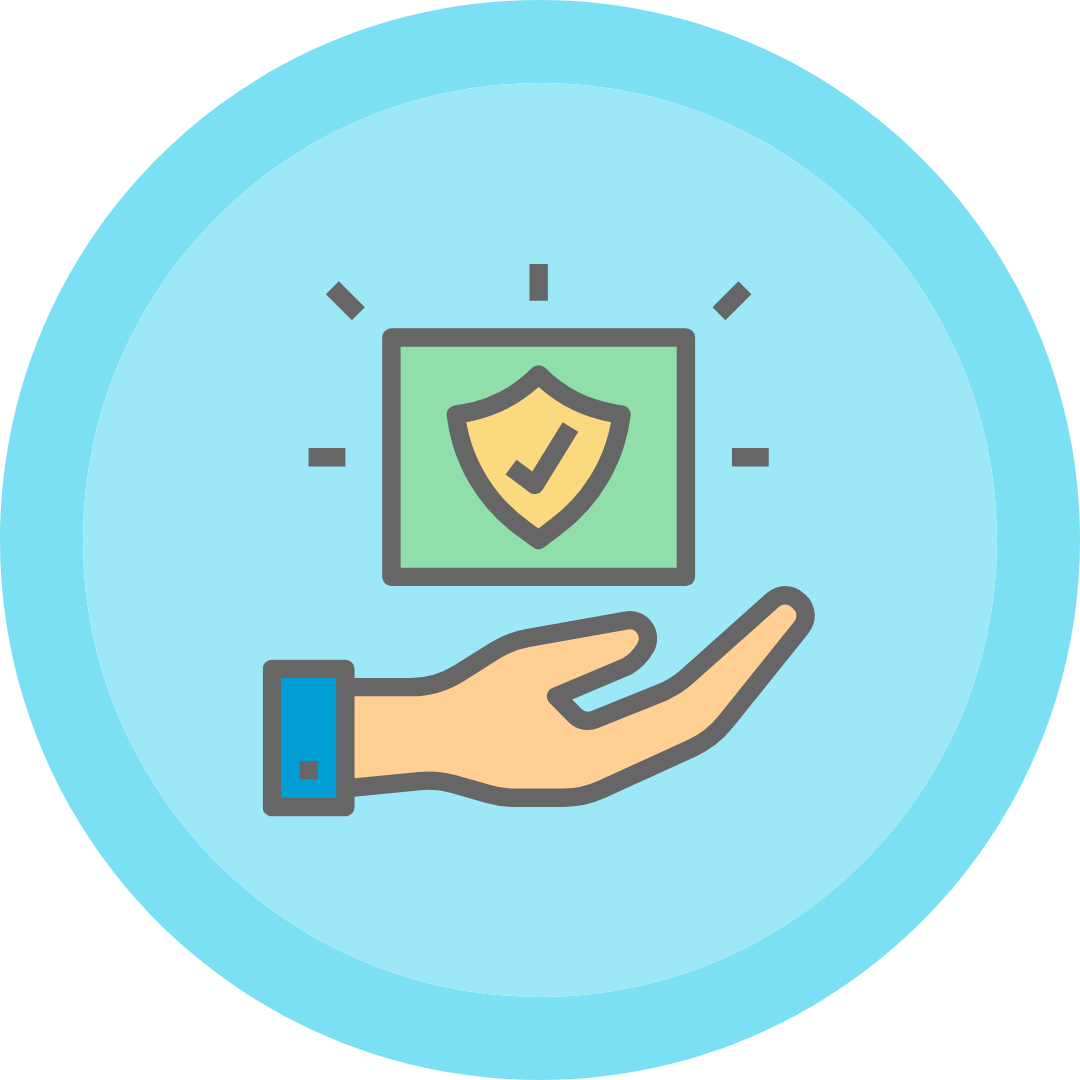 12 Years in Development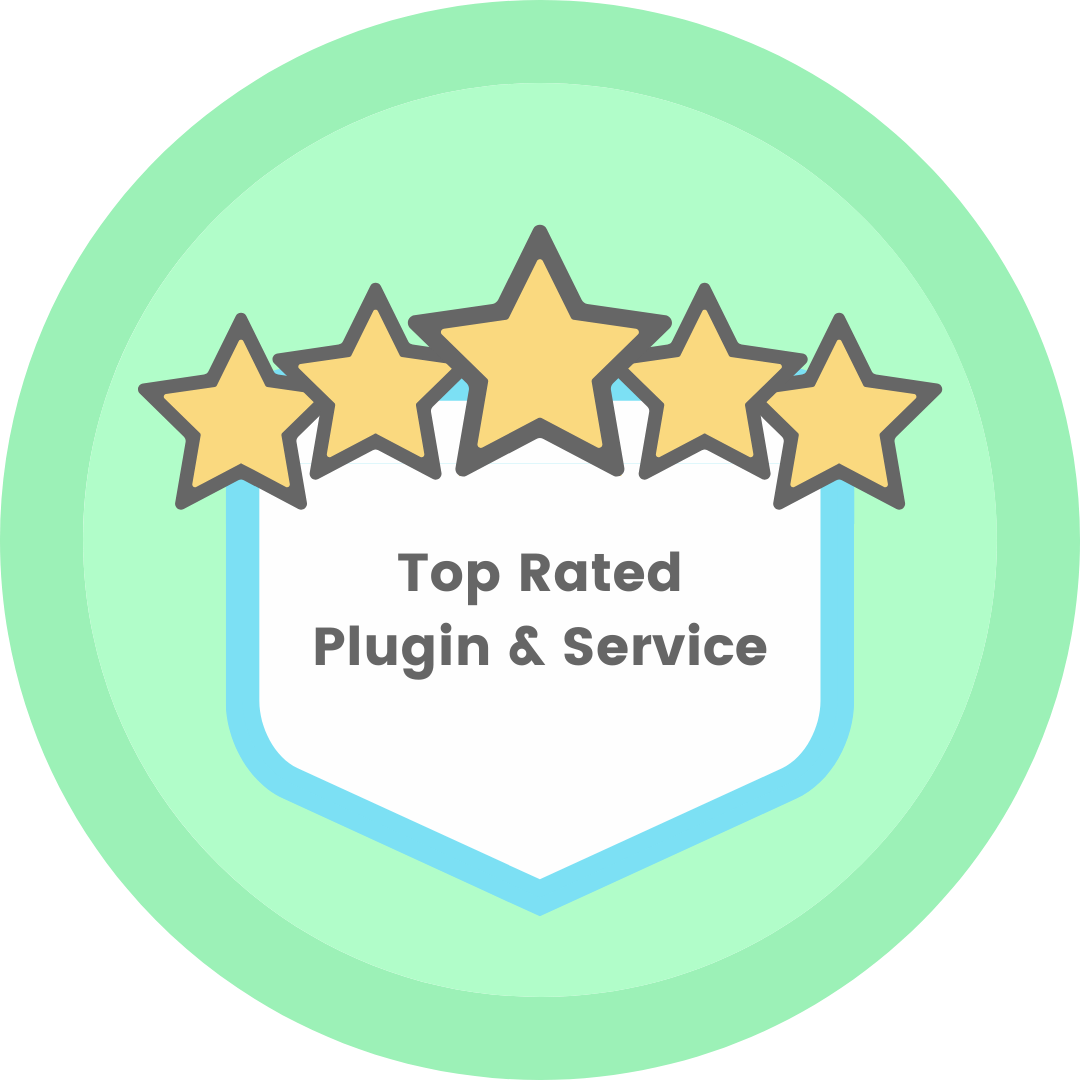 428+ 5-Star Ratings
Recommended by 100,000+ content creators, communities, coaches, educators, podcasters, and more.
I highly recommend it!
After trying a bunch of different solutions for my online course membership, it became pretty obvious that Paid Memberships Pro was the best choice.

PMPro provides a winning combination: Ease of use and flexibility to create features that I didn't see in any other membership plugin or platform.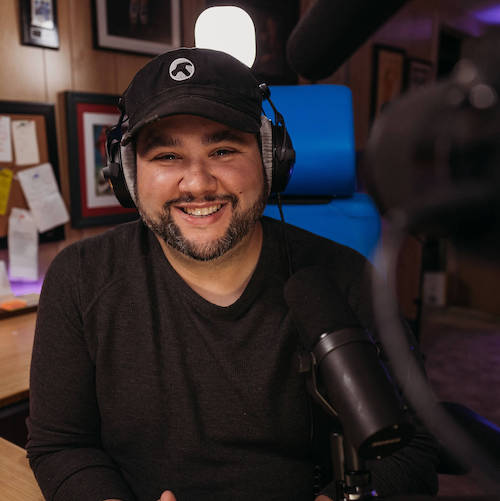 A robust, modern system to handle our members' needs with ease
As an association founded in 1929, we needed a solid alternative to overpriced and outdated "membership" systems. We chose the paid version to take advantage of all the great Add Ons and to support the authors.

Our site works perfectly and we've lightly customized it to work with our older, less computer-savvy members. The support is excellent as well. Highly recommended.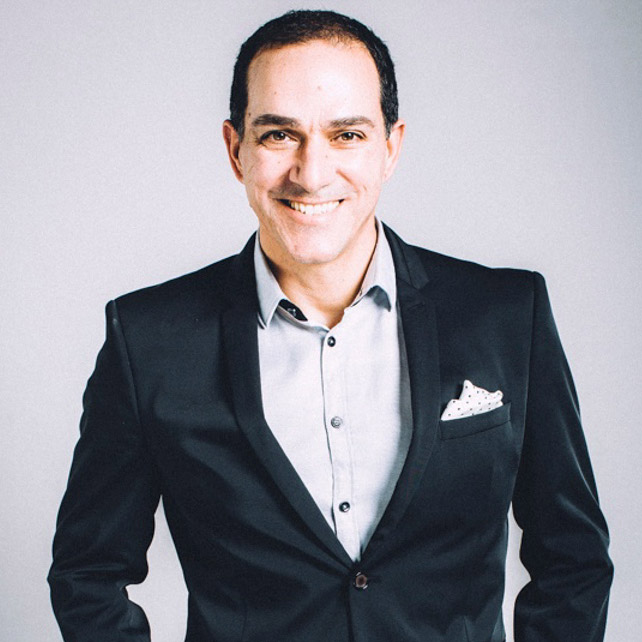 PMPro is the best way to protect your content and provide a smooth experience for your users.
We are a yoga video streaming company that offers monthly and annual memberships. Our customer base has grown 10x thanks to the membership power and versatility of PMPro.

It was a breeze to integrate PMPro with the dozens of official and third-party Add Ons.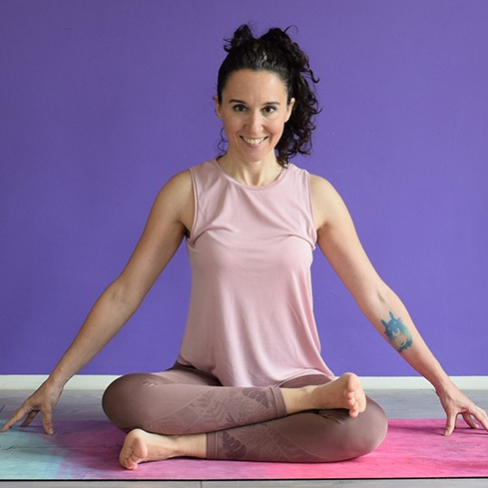 Try Our Premium Plans Risk Free.
Your purchase is backed by a 100 day money-back guarantee.
If you decide not to use your premium plan, request a full refund—no questions asked. Refund requests can be made through our contact form.
Even if your request comes after 100 days, we will still refund your payment by any means necessary.
Kim and Jason Coleman, Co-Founders of Paid Memberships Pro
Frequently Asked Questions
How many sites can I use Paid Memberships Pro on?
As many as you want. Paid Memberships Pro is 100% open source – there is no limit on how many sites you can use our plugin on. A PMPro License is required for automatic updates for our Standard and Plus Add Ons. A Standard license key can be used on 1 site, a Plus license key can be used on 2 sites, and a Builder key can be used on up to 5 sites that you personally manage.
What happens if I do not renew (once my membership expires)?
Membership is valid for one year from purchase date. If your membership expires you will lose access to the support forum and any premium videos, tutorials, and code recipes. The core Paid Memberships Pro plugin and all Add Ons already installed will continue to work. The core Paid Memberships Pro plugin and other Add Ons we host in the WordPress.org repository can still be updated through the WordPress dashboard, but your License Key will no allow installation or updates to premium Add Ons.
Which plan should I choose?
We currently offer four plans: Free, Standard, Plus, and Builder. Each is tailored to different needs, from membership site beginners to individual business owners to web developers and agencies. We put together a full guide on selecting the right plan based on your membership site needs. If your needs change in the future, you can upgrade at any time. Nothing will change with your site settings, content, user and member information, or subscriptions.
Can I purchase Add Ons individually?
Add Ons cannot be purchased individually. We designed these plans through our experience supporting thousands of membership sites on this platform for the over 10 years. As a fully open source WordPress plugin, you can use our code for free if you cannot afford a membership or are just testing.
How much support can I expect to receive?
We provide very deep support and are able to troubleshoot most issues via the support forums. Some custom code is straight forward, and we can assist with writing the code and instructing you on exactly where to put it. If you have found a tutorial on our site about a customization, we can usually help you to set that customization up or tweak it in small ways.
What if I have unique requirements and need more help?
Some customizations are so unique that you may need a developer. In cases where our support team cannot code a feature just for you, we will answer specific technical questions and provide broad guidance on how certain things could be developed. You should share this information with your developer or invite them to handle your support ticket. You can find a developer here.
Does Paid Memberships Pro do [this special thing]?
If you have questions about a specific feature or requirement, use our contact form for pre-sales questions. If you purchase now to ask in our support forums, and we are not able to give you the direction you need, you can ask for a refund within 30 days.
I'm a developer. Can I use my PMPro License key on client sites?
You are free to use your license key on client sites. However, we advise developers to encourage each client to purchase their own plan. This allows clients to have access to the support forums and receive ongoing updates. In our experience, each site having a unique license key and support membership benefits both the site owner and the developer. This protects you if you need to cancel your own license in the future, want to end a relationship with a client, or if one of your clients shares your key and it gets flagged for abuse.
Does your plugin include integration for [my preferred payment gateway]?
View our gateway documentation to see which gateways are included in the core plugin. There are also several additional gateways available as free plugins listed in our Add Ons page. Developing a new gateway plugin is a large undertaking. This page includes a general guide to developing a new gateway and is meant for experienced developers. We are not currently taking on any new gateway development work, but we will support other developers who are working on gateway integrations via the support area or in Slack.
My theme included Paid Memberships Pro. How do I get support?
Our core plugin is 100% free and open source. Your theme author has decided to bundle our plugin in your theme download, but this does not include a support membership or access to our Add Ons. You must purchase a support membership that includes a license key in order to get support or access premium Add Ons.