How did Paid Memberships Pro evolve from an idea to the top Membership Plugin for WordPress?
Listen to Jason Coleman, PMPro's founder, discuss his experiences building, maintaining, and growing Paid Memberships Pro on Joe Casabona's new podcast series How I Built It.
Listen to the Podcast Now
About Joe Casabona and the How I Built It Podcast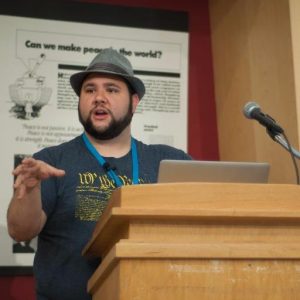 On How I Built It, Joe Casabona interviews product owners and developers to see how they built specific products, from idea to execution. Each week a new guest will talk about his or her process, launching, and evolving the business over time.
Want to be a guest? click here to get in touch with Joe Casabona.
Was this article helpful?