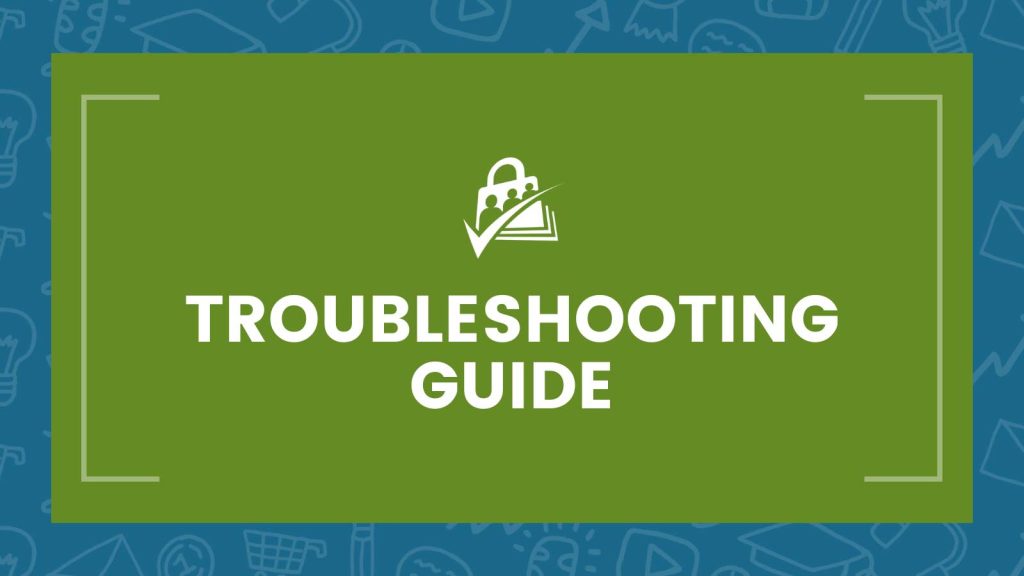 If you get the message "DPRP is disabled for this client" or "DPRP is disabled for this merchant" or "DPRP is not available" when checking out for a membership on your site, this means that your have not added the "Recurring Payment Module" to your Website Payments Pro account in PayPal.
You'll need to log into PayPal and find the link/button to add this feature… easier said than done. I couldn't find the link in my account, and even if I did, I don't trust that it will be in the same place or labeled the same way in the future.
UPDATE: I am not sure if there is any way to enable this for Website Payments Pro through the new PayPal interface. The quickest way to get this handled is to call PayPal.
https://www.paypal.com/webapps/helpcenter/helphub/home/
Look for the "Call Us" button.
For the time being though, this link should help you add the feature to your PayPal Business Account with Website Payments Pro:
https://www.paypal.com/us/cgi-bin/webscr?cmd=_dp-recurring-payment-signup
Log into PayPal Business account and then click on this link to go to a checkout form to add Recurring Payments to your account.
Was this article helpful?