WordPress 4.3 "Billie" adds support for "Site Icons". Just click the "Customize" link in your WP Admin bar or navigate to the Customize Screen under Appearance > Customize. This feature is fully compatible with the Memberlite theme.
The site icon will be shown in browser tabs (you may have heard this called "favicon" in the past), bookmark menus, and on the home screen of mobile devices. WordPress recommends uploading a 512px square image.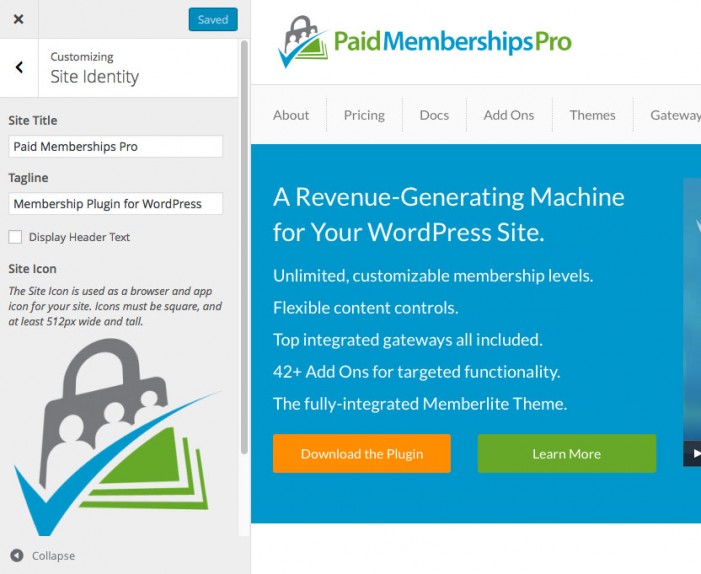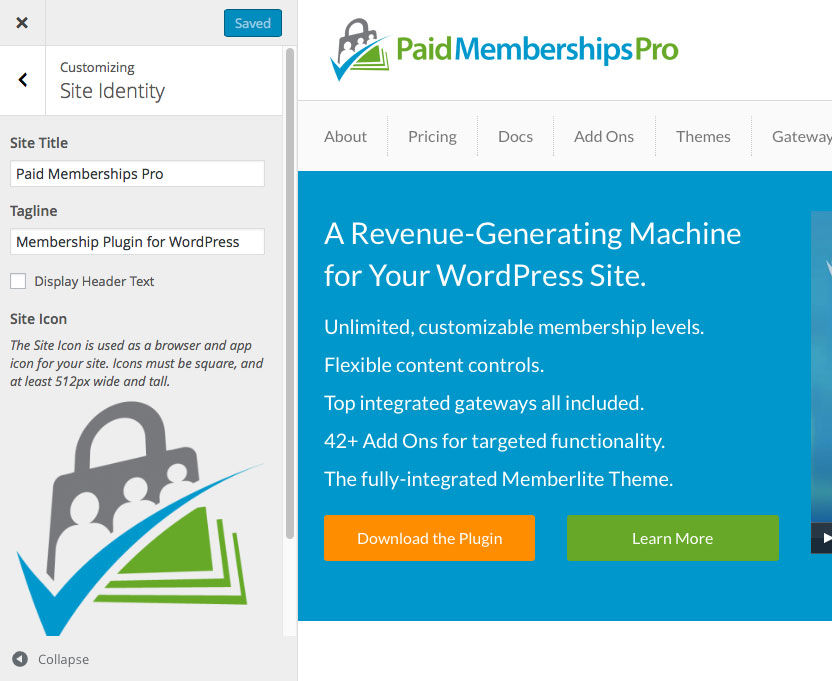 Pro Tips for Designing Your Site Icon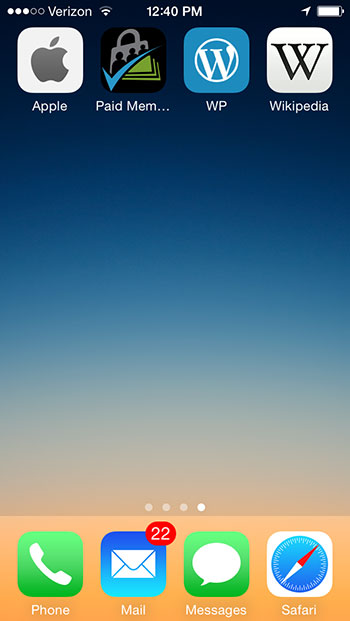 Here are some popular sites and the "Site Icon" they are using. This should give you some idea of what type of image to use.
There doesn't seem to be a best practice other than using an isolated, recognizable image at a small size. I'd recommend using a non-transparent image – on my iPhone the background is "black" when you use a transparent image and it looks pretty awful for the Paid Memberships Pro icon on mobile devices.
As far as "pre-rounding" your site icon, iPhone will automatically apply a rounded corner effect, Safari appears to keep it as the image is designed. I'll need my Android and PC users out there to comment on how icons are handled on your devices.
---
Safari "Bookmarks"

Was this article helpful?