We're not the only membership site running a BFCM deal. Here are some sites that use Paid Memberships Pro and are offering a promotion on membership this weekend.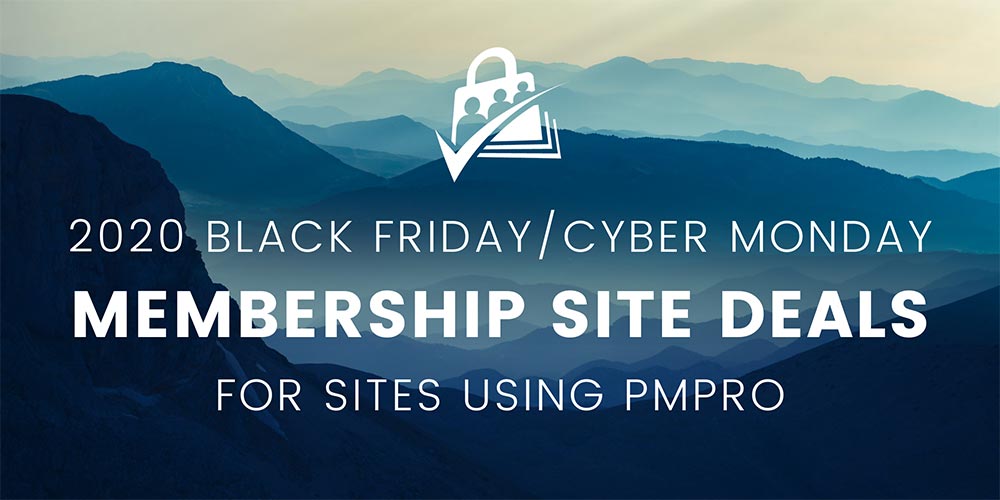 ---
Want to submit your sale?
We'll be posting the deals as they come in — so submit your sale now to be included. Your site must be using the Paid Memberships Pro plugin and have a sale centered around Membership on your site in order to be included.
Not running a sale? Or, did you see this offer too late? We are always accepting new member showcase submissions. Our team will handle writing the showcase, you only need to fill out a basic questionnaire.
---
When it's time to unwind and detach from the outside world, you can easily create a Zen vibe in your home. This complete guide will show you how to prepare, what to eat, and what to do.
---
Pay for one month of The Colony plan at Curious Ants and get two months free.
---
Use the Promo Code HOPEFUL for 50% OFF any membership level including Platinum!
---
A Complete Black Friday, Cyber Monday, and Flash Sales Tool For WooCommerce or Paid Memberships Pro. Sign up now to get a 30-day free trial and lock in the introductory rate of $49/year.
---
50% discount on all Alpha Male Courses, including Indomitable Self-Confidence Course, How To Live Your Purpose, and How To Stop Buffering
---
Are you trading the stock market by yourself? We can help you make more informed decisions! From 11/22 – 11/28 take up to 50% off all trading systems, stock scans, indicators, and trading tools!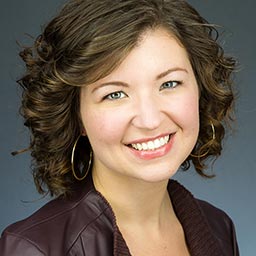 Author Kim Coleman
Kim is Co-founder of Paid Memberships Pro. She has her hand in all aspects of the development, management, and marketing for the product and the team. She oversees frontend development for the core open source plugin and Add Ons.