Part of the joy of the holidays is giving back to the community. In November 2023, we'll be publishing a Black Friday Roundup of our favorite Paid Memberships Pro sites and their holiday deals.
We're excited to bring you this list of sales for creators just like you. For a peek at what this year's roundup will look like, take a look at last year's sales below. These sales may no longer be available, but they should give you an idea of what our roundup will include.
Use this list to learn what other PMPro entrepreneurs are doing, and if you feel so compelled, please sign up and support a small business. Need more ideas? Check out the Membership Sites Inspiration project here »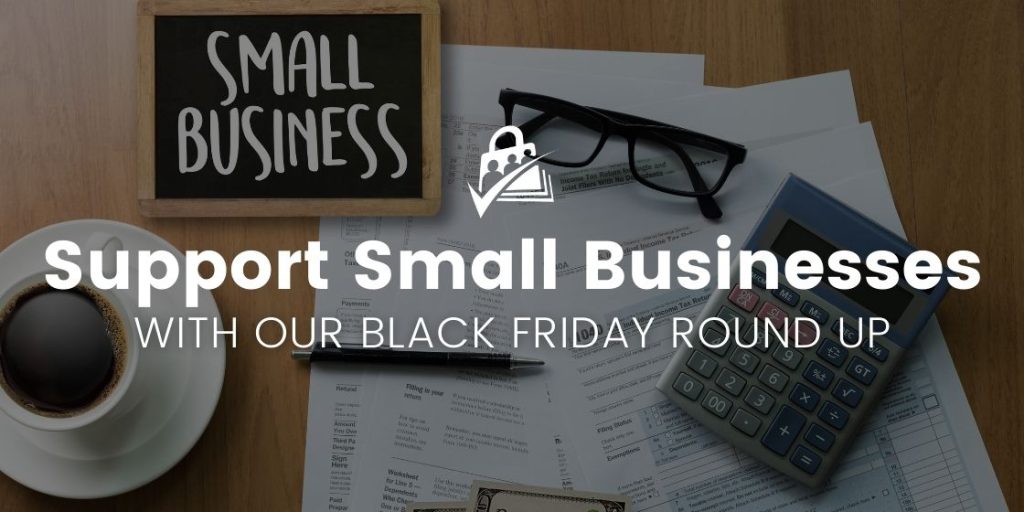 ---
Support and Learn From Creators Like You
Our passion is helping individuals and organizations to get paid to support their lives and goals.
We love entrepreneurship. It's why we created this membership plugin—and it's why we created this post to share our favorite membership sites with you.
Not running a sale? Or, did you see this Black Friday roundup offer too late? We are always accepting new member showcase submissions. Our team will handle writing the showcase, you only need to fill out a basic questionnaire.