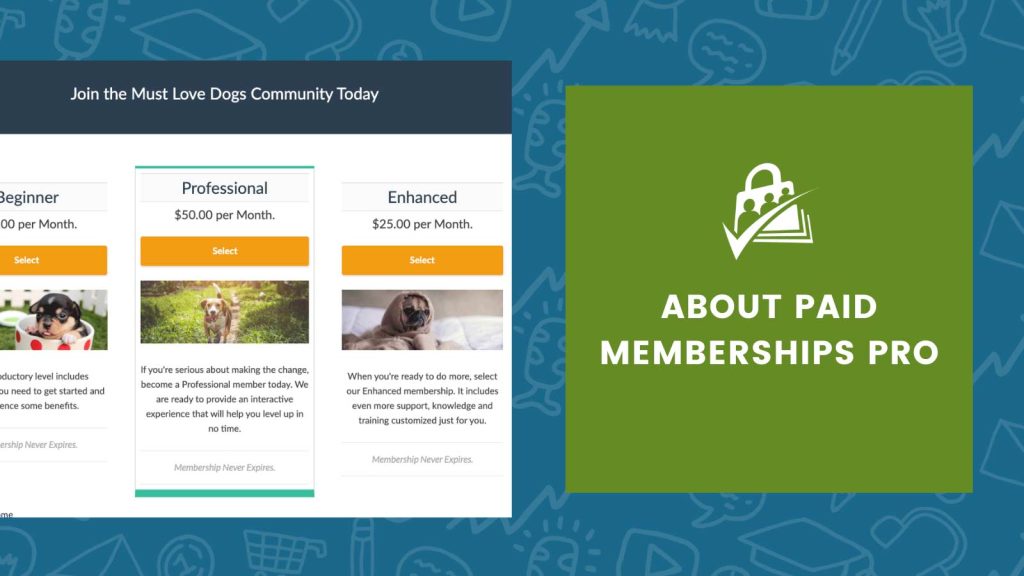 I've been asked this simple question many times recently — "How do I display the current user's membership level in my theme?" Well, here's the very simple answer…
Just paste this code wherever you want to display the current logged in user's membership level name.
---
If you want to display more information about the current user, including a field generated by the Register Helper add on, or loop into another plugin such as BuddyPress to display this information on a user's forum profile, please open a new topic on our member's forum.
Adding the Recipe to Your Website
You can add this recipe to your site by creating a custom plugin or using the Code Snippets plugin available for free in the WordPress repository. Read this companion article for step-by-step directions on either method.
Was this article helpful?