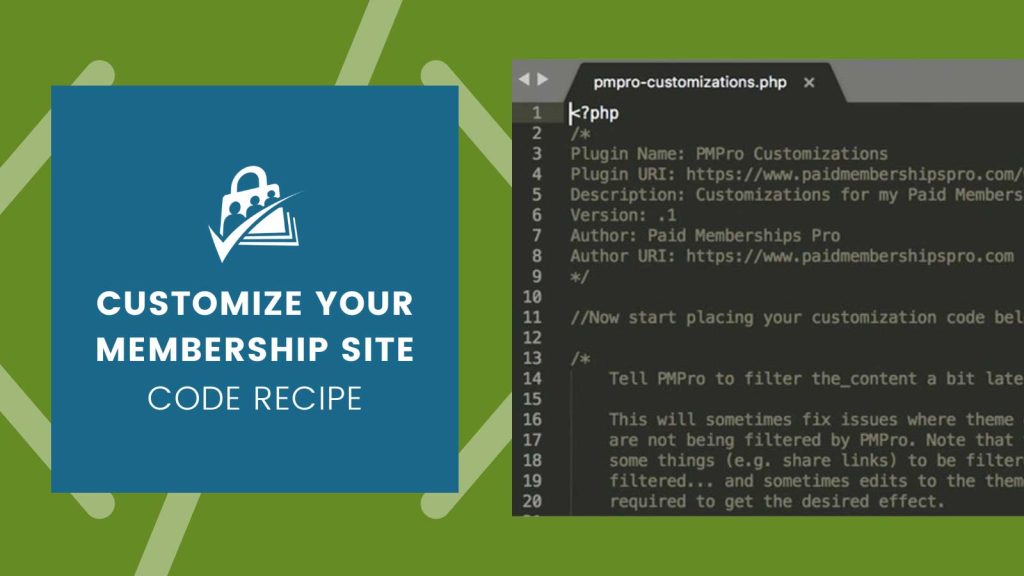 Use this code recipe in combination with the Register Helper add on to have checkout fields that adjust membership price, either for the initial payment, recurring payments, or both.
---
Why would I want to do this?
There are several use-cases that need this type of option that change's your level's price. Some ideas, to name a few:
An association that publishes a quarterly magazine. Allow members to optionally pay extra to receive a physical copy via mail.
A food-box or equivalent that has a frequency or quality selection, such as daily or 3 times a week OR good, better, and best.
A health coach who wants to add an optional "weekly call" with the client.
An education or online learning site that allows you to select one or more additional courses in your membership.