If you offer money back guarantees (like we do on our PMPro and Managed Hosting memberships), you'll sometimes have people ask for refunds after becoming a member of your site. A small percentage of these refunds might be from people who never intended to pay at all (they were doing some kind of hit and run on your content), but most will be from people who just didn't know what they were buying or honestly didn't benefit from membership.
You can't really do much about that first group of "refunders", but you can do something about the second group.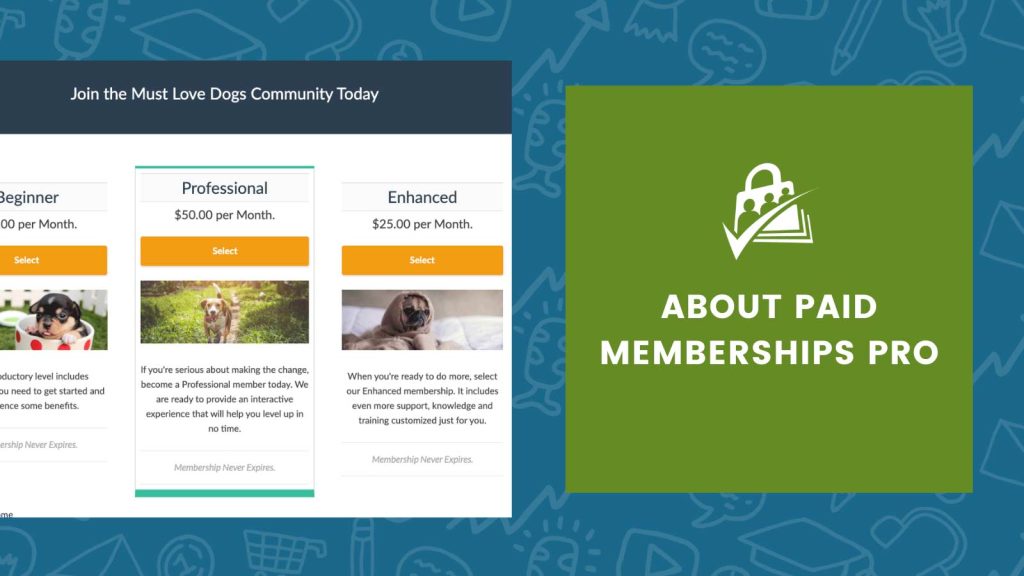 I just ran across some great advice at WarriorForum.com for how to decrease your refund rate. Praveen Kumar says on a Warrior Forum thread:
That third one in particular has me thinking. What can I "toss in" with our memberships here at PMPro to make people feel better about their purchase? The folks at Grasshopper are fond of sending home-baked cookies to their customers. I don't know if I can pull that one off well (though Kim can bake like a beast). I'll have to think of something.
Was this article helpful?