Jason Coleman was recently interviewed by Andrew Warner of Mixergy. In this podcast, Jason covers 15 years of Stranger Studios and Paid Memberships Pro business.
Listen to the Interview
About the Episode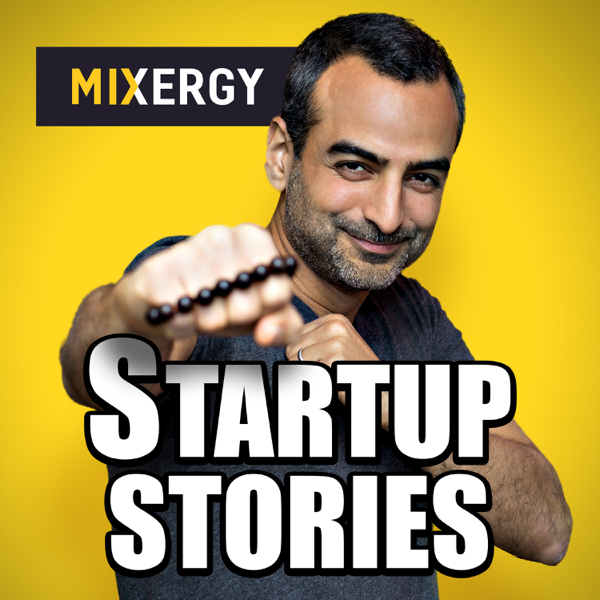 This interview focused on how we have built a profitable WordPress plugin business. Some specific topics covered include:
Stories of early struggles with another bootstrapped entrepreneurial effort and how they informed the startup decisions for Paid Memberships Pro.
Learn why we chose to embrace open source and how we still generate over 1 million dollars in revenue per year.
Watch the interview here or find the podcast in your favorite podcast app. We also recommend checking out some of the other Mixergy interviews, including many others with products in the WordPress space.
After the interview, Jason put together some additional thoughts on his personal blog. You can read the 5 specific tips he wishes he'd shared during the interview here. These tips are helpful whether or not you plan to listen to the full interview, such as:
During recessions, get close to the money.
When going up against established competition, don't compete with them head on. Focus your marketing efforts on features and in spaces they aren't addressing.
Speaking of focus. Focus on one project at a time.
Our Auto-Renewal Checkbox Add On caught Andrew's attention while he scanned our site during the interview.
Finally, I missed a chance to talk about the value of disconnecting.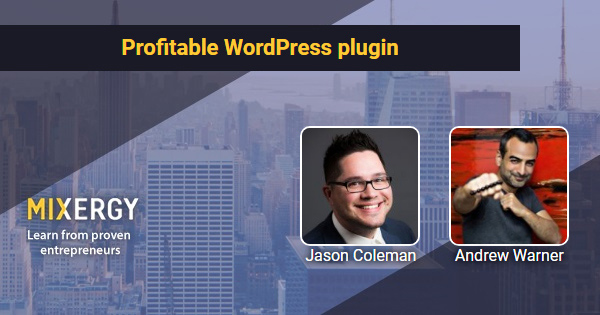 If you enjoy this episode, there are many more like it. We recommend Mixergy Premium: it is a great value and offers tons of lessons and content to help you in business. There are lessons on everything from strategic thinking to tactical exercises to grow your site traffic. There is a lot of value to be found in watching proven founders walk the walk ahead of you, so be sure to check out the Mixergy Premium membership.
Was this article helpful?