Create Your Paid Newsletter on a Platform That Grows With You
You've found it: Paid Memberships Pro is the most robust membership plugin to sell paid newsletters on WordPress.
Build and grow your paid newsletter business on a platform that you fully control.
Whether you are adding a newsletter to your existing membership site or starting from scratch, PMPro has all the tools to help you launch and grow a paid newsletter.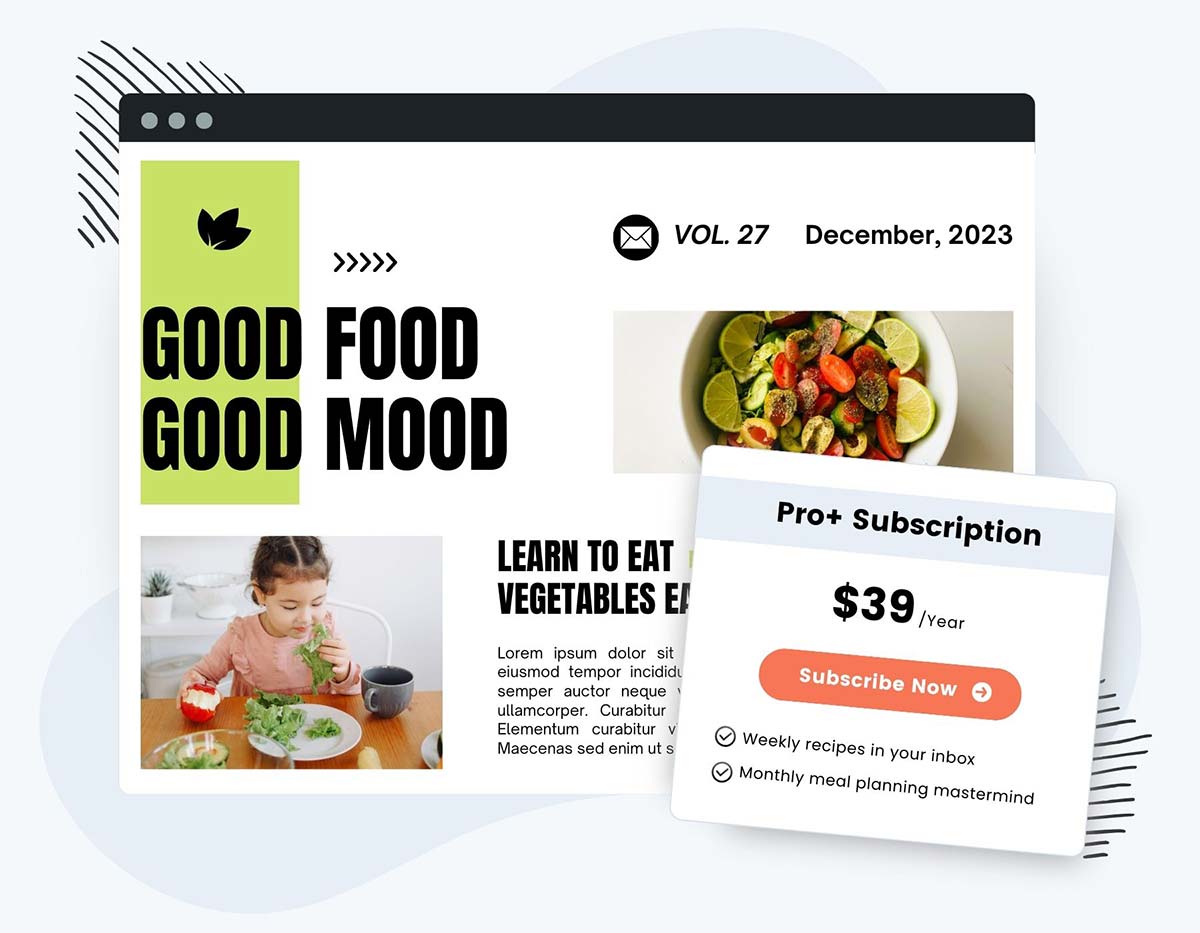 Real Paid Newsletters.
Real Results.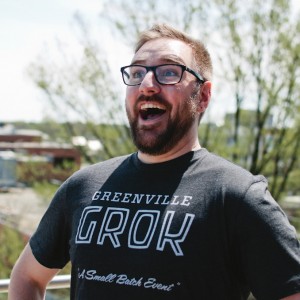 I was a bit hesitant to use a WordPress plugin for a membership site but Paid Membership Pro was one of the best decisions we made in starting my wife's online fitness site. The plugin allowed us quickly set up signups, payments, emails, membership maintenance and more.

Not only did it save us hundreds of development hours but it scaled well too. It really helped us jump start her business! The support is wonderful. This is definitely a well maintained product that you can trust.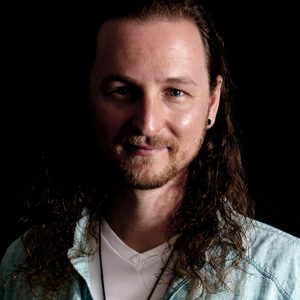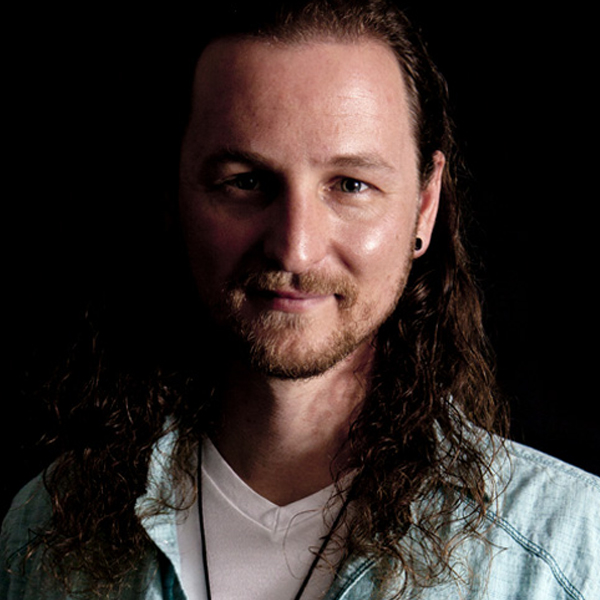 Paid Memberships Pro is the easiest membership tool for WordPress if you want to start taking payments immediately with little hassle. Setup is quick and the documentation is thorough when required, but I have not found much outside of the available add-ons that I need.
What happens after you sign up?
After checkout, you'll get access to the software, documentation, and tutorials you need to create and sell paid newsletters on WordPress.
You'll also get access to our Paid Newsletters Hub™, which guides you through all of the steps you need to take in order to get your first paying subscriber—as well as build, distribute, price, and market your paid newsletter even better.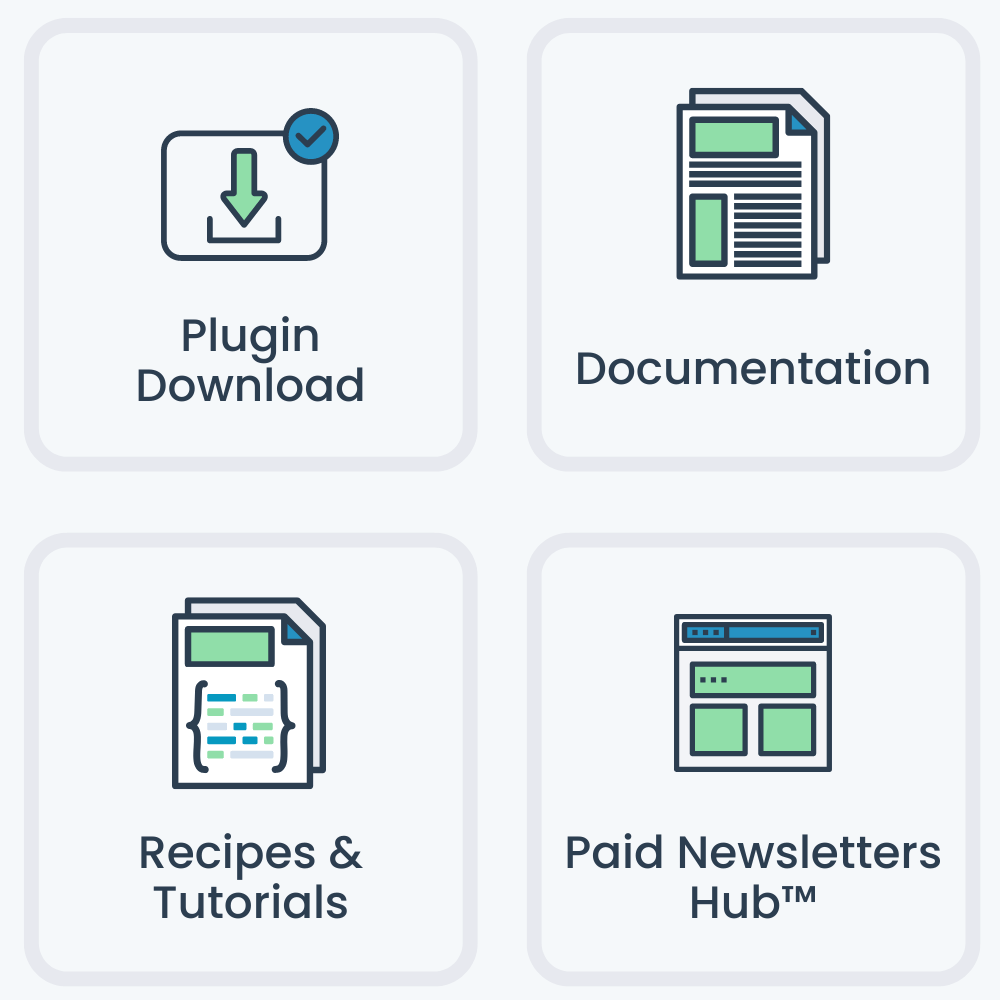 With Paid Memberships Pro, you'll be able to:
Restrict access to newsletter content directly in WordPress
Offer multiple payment methods like credit card, PayPal, Apple Pay, Google Pay, and more
Drip feed access to a series of newsletter content
Collect donations in addition to dues.
Personalize everything from profiles to subscriber dashboards
Create unlimited newsletter subscriber levels—free or paid
Charge for newsletters on a weekly, monthly, yearly, or even daily basis
Fully manage paid subscriptions on a platform you own
Set up unique approval processes
Customize your newsletter website to your heart's content
We believe in
open source software.
We're tired of plugins and themes that don't play well together, aren't you?
At PMPro, we fully embrace open source, which means that compatibility problems are less likely—and they're easier to fix if they do happen.
We make our code publicly available so anyone can read it, extend it, and integrate with it. We work closely with plugin and theme authors to handle compatibility issues so you don't have to.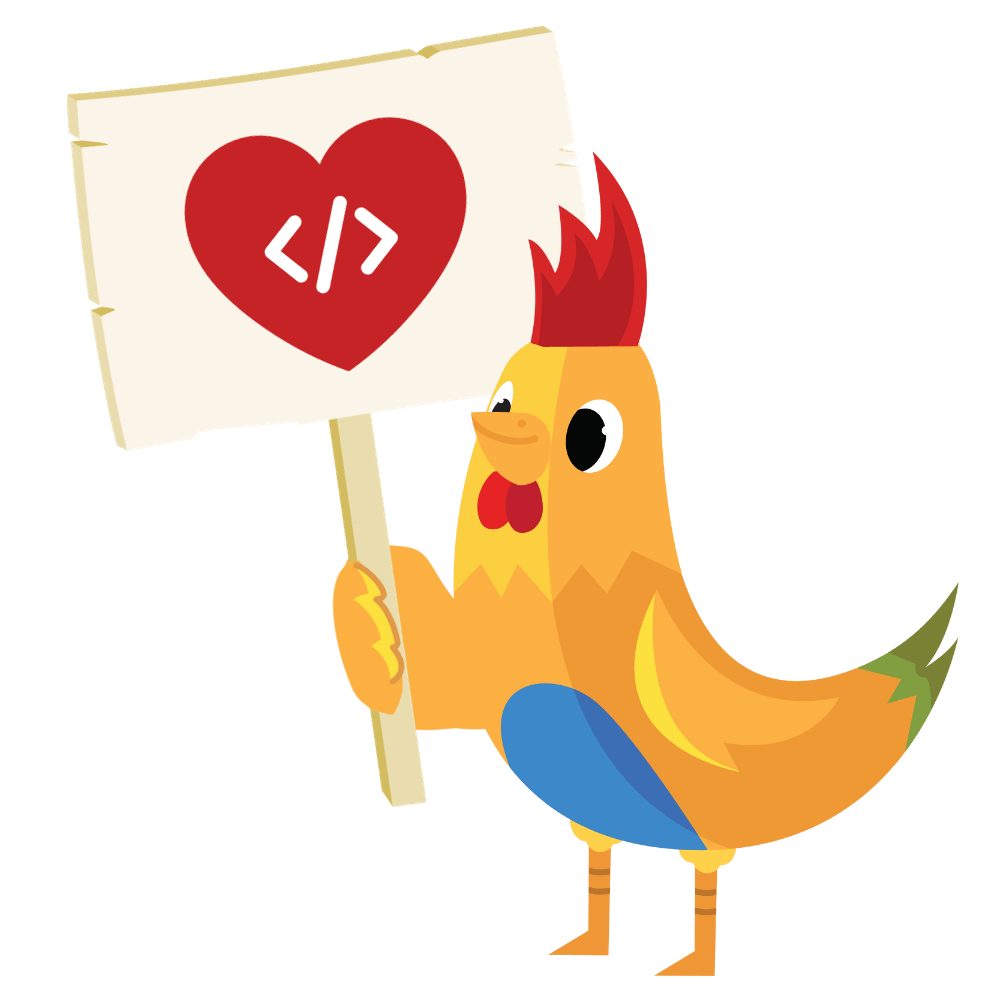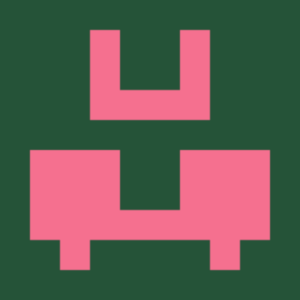 UPDATE: Years later, I am STILL in love with this membership solution! Streamlined, tons of features. Just so well-designed. THANK YOU PMP!

LOVE PMP! Not only am I in complete control of the set-up, I feel that it draws in a certain type of supporter who doesn't want to go through crowd-funding sites. Great job developing an awesome system!
I've been using Paid Memberships Pro for nearly a decade now and it is an amazing product if you're using WordPress for a membership site. Their support is excellent and they are always quick to respond and informative. Highly recommend!
Own Your Platform, Content, and Subscriber Data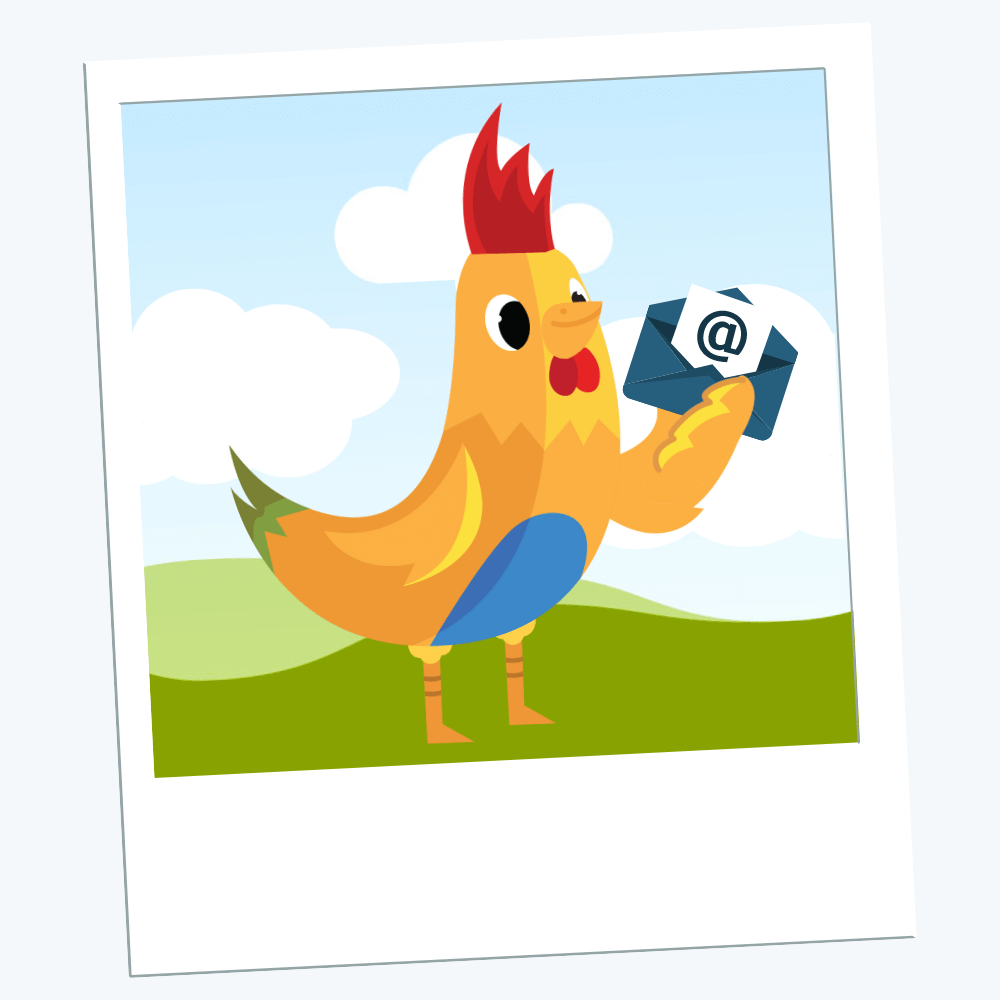 We always say, "Own the land your business is built on," and with paid newsletters this could not be more relevant. With some other paid newsletter platforms, you don't have the same ownership, which could mean:
You rely entirely on the platform (and its viability)
You have to worry about being controlled, censored, or wrongfully shut down
You're stuck paying huge fees that cut into your newsletter revenue—no matter how big you grow
You can't easily export reports, analytics, content, and subscribers
You can't access your subscribers (audience) outside of the platform
When you use PMPro to sell paid newsletters on WordPress, you retain 100% ownership with total access to your content and audience.
Focus on Creating Content and Getting Paid
Paid Memberships Pro is the best way to create a paid newsletter business that grows with you.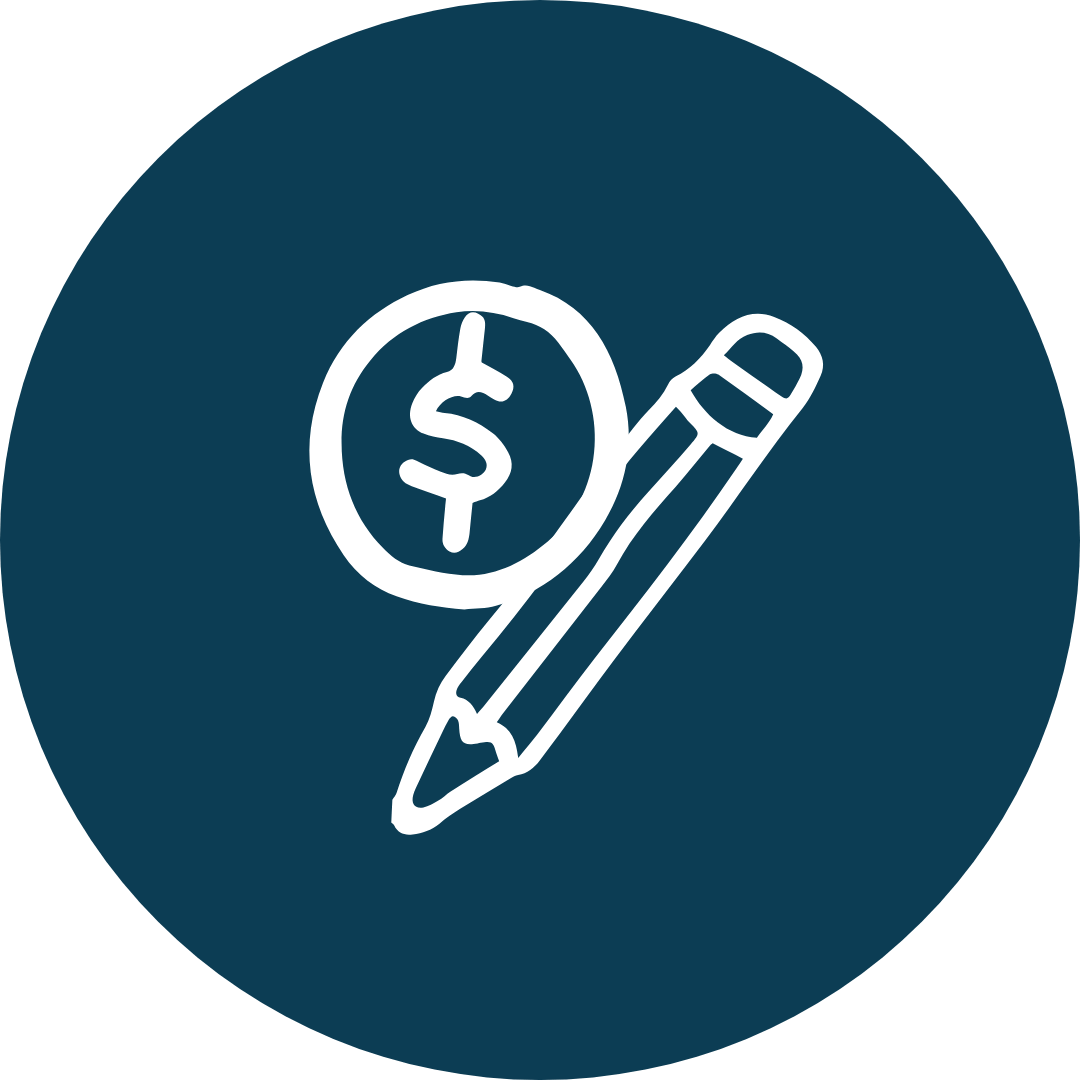 Create content in WordPress, send newsletters through your favorite email tool. PMPro protects access to content for subscribers only.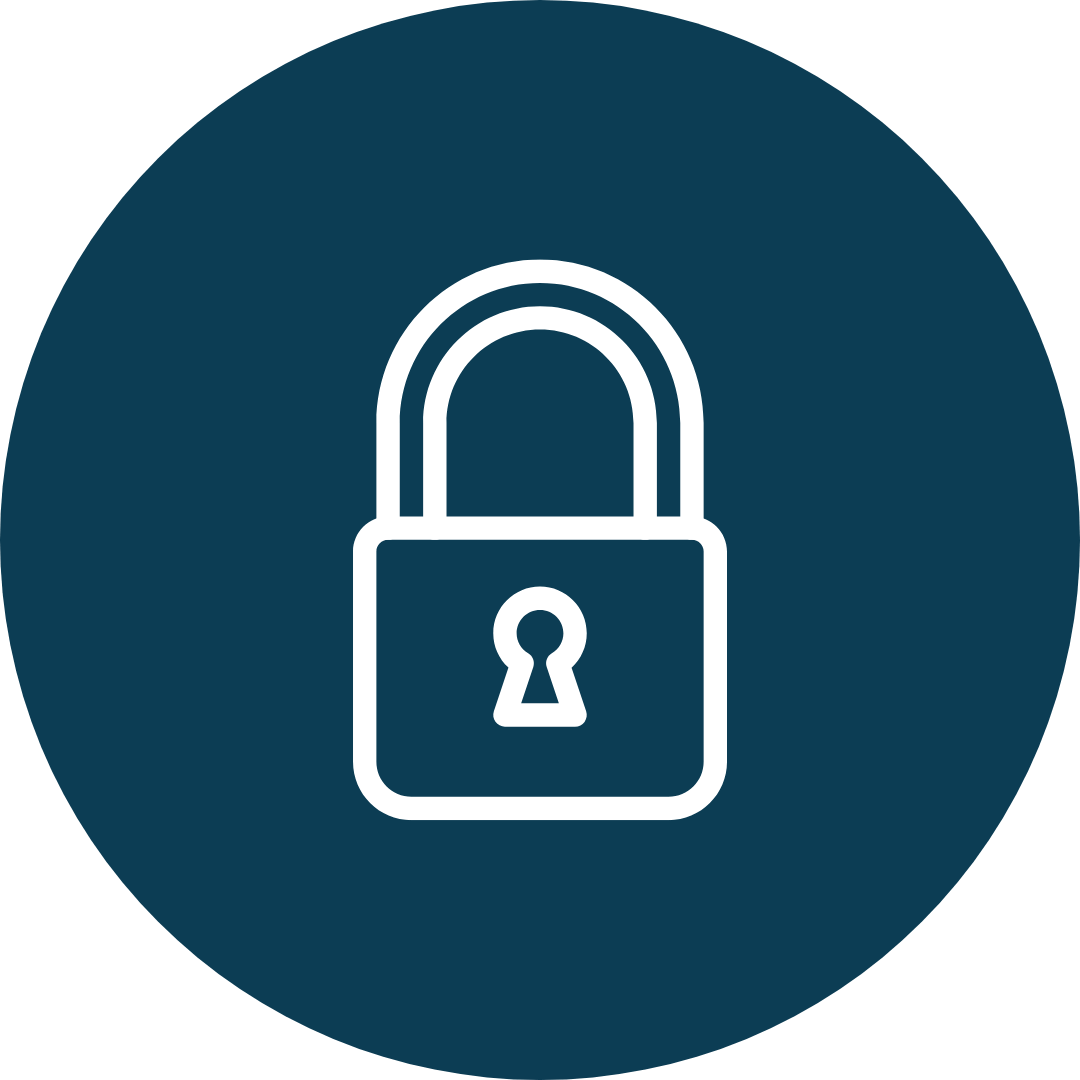 Include excerpts in email and require a login to access the full content. Protect yourself from people sharing access without permission.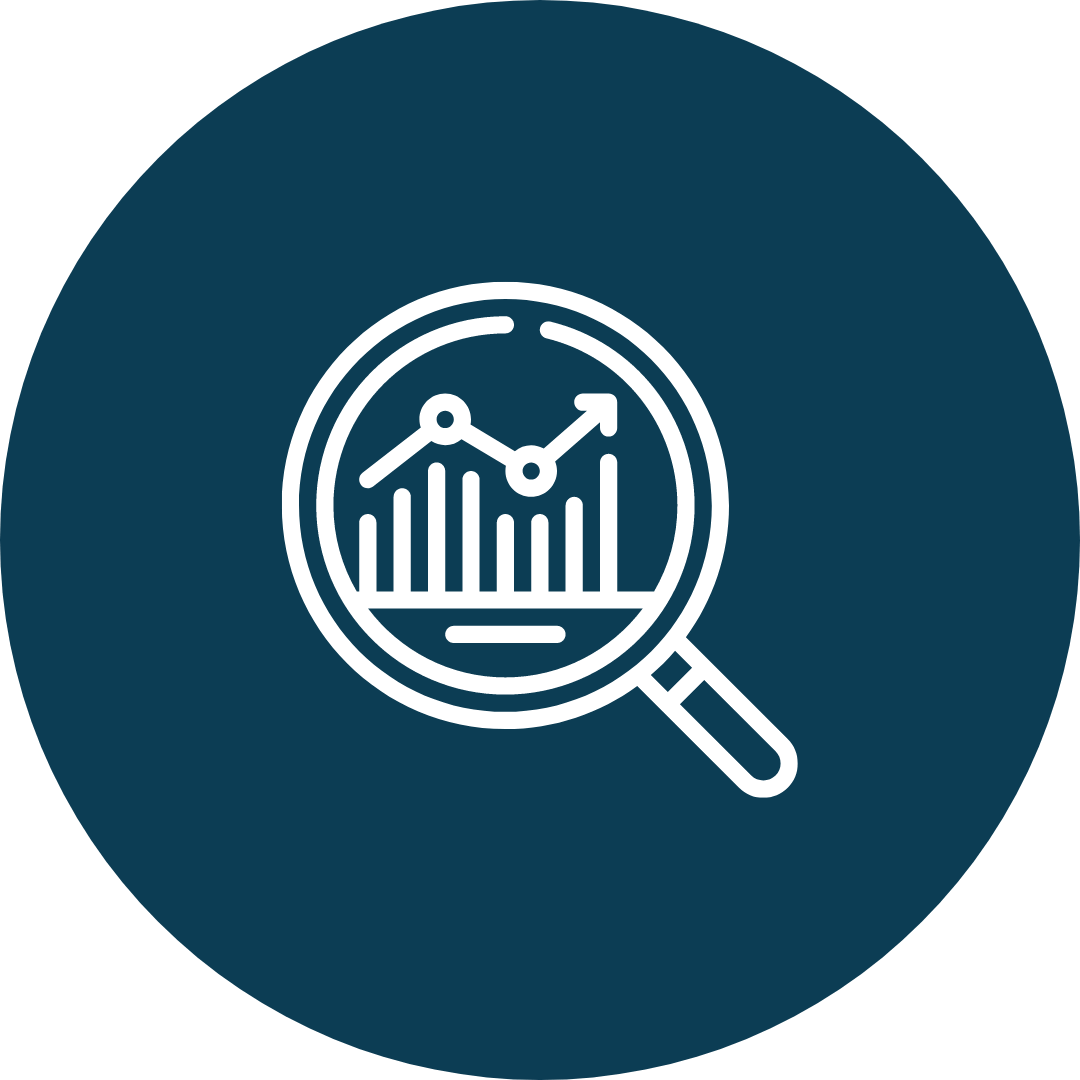 Hybrid email and site content encourages clickthroughs, trains the inbox, and gives you more data on what subscribers want.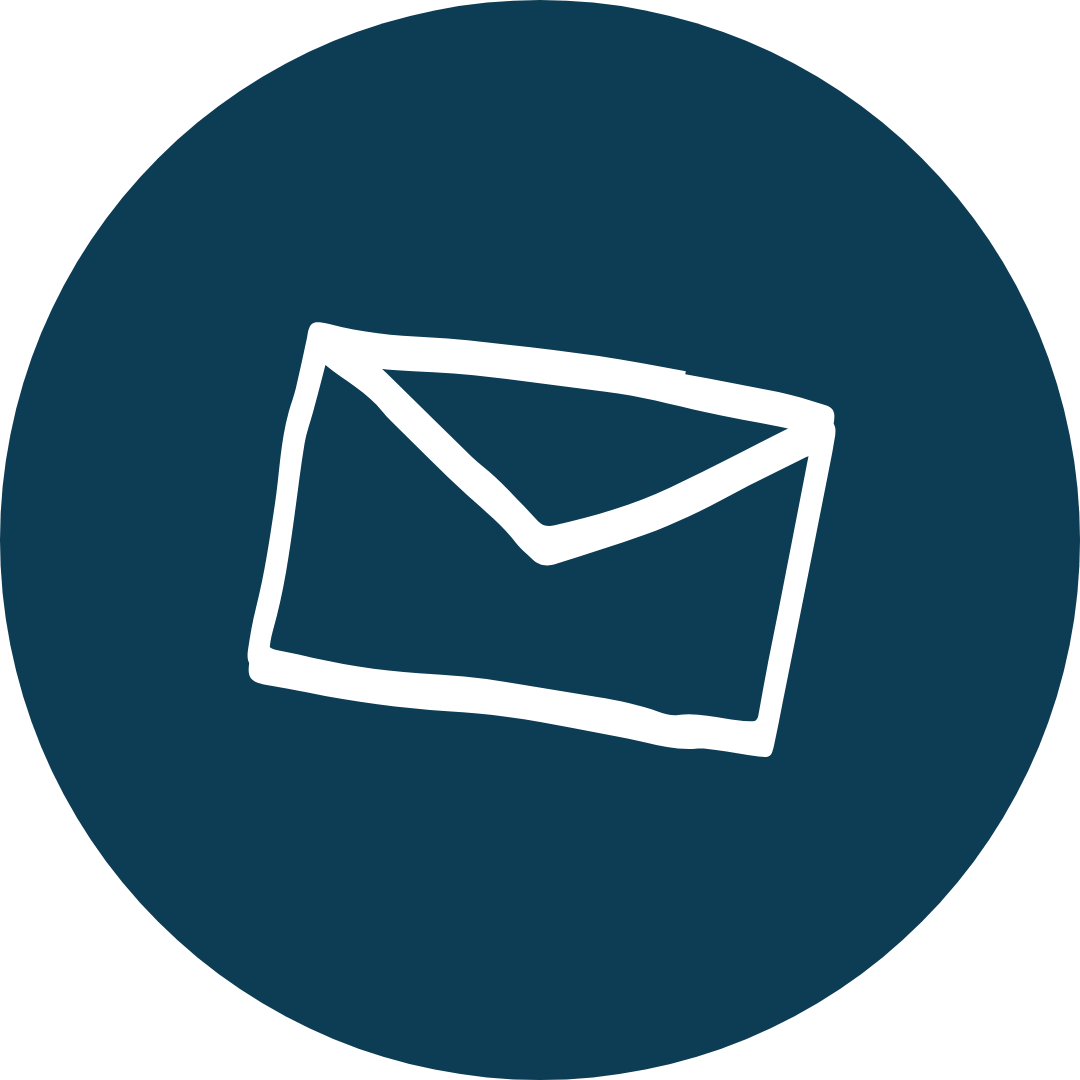 Use PMPro with your favorite third-party email marketing software like Mailchimp and ConvertKit.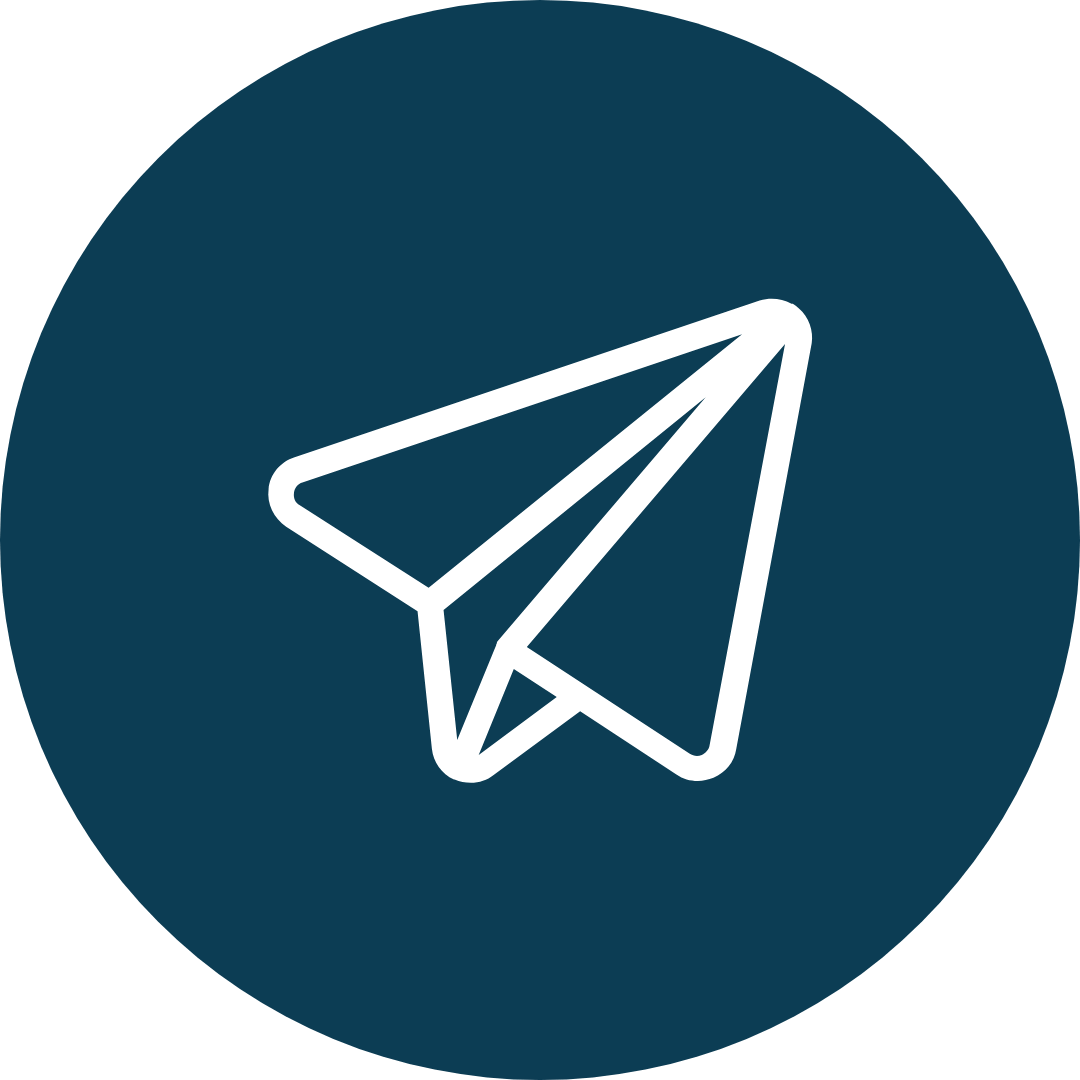 Send email directly in WordPress using MailPoet or Newsletter Glue. Leverage bulk sending services to improve deliverability.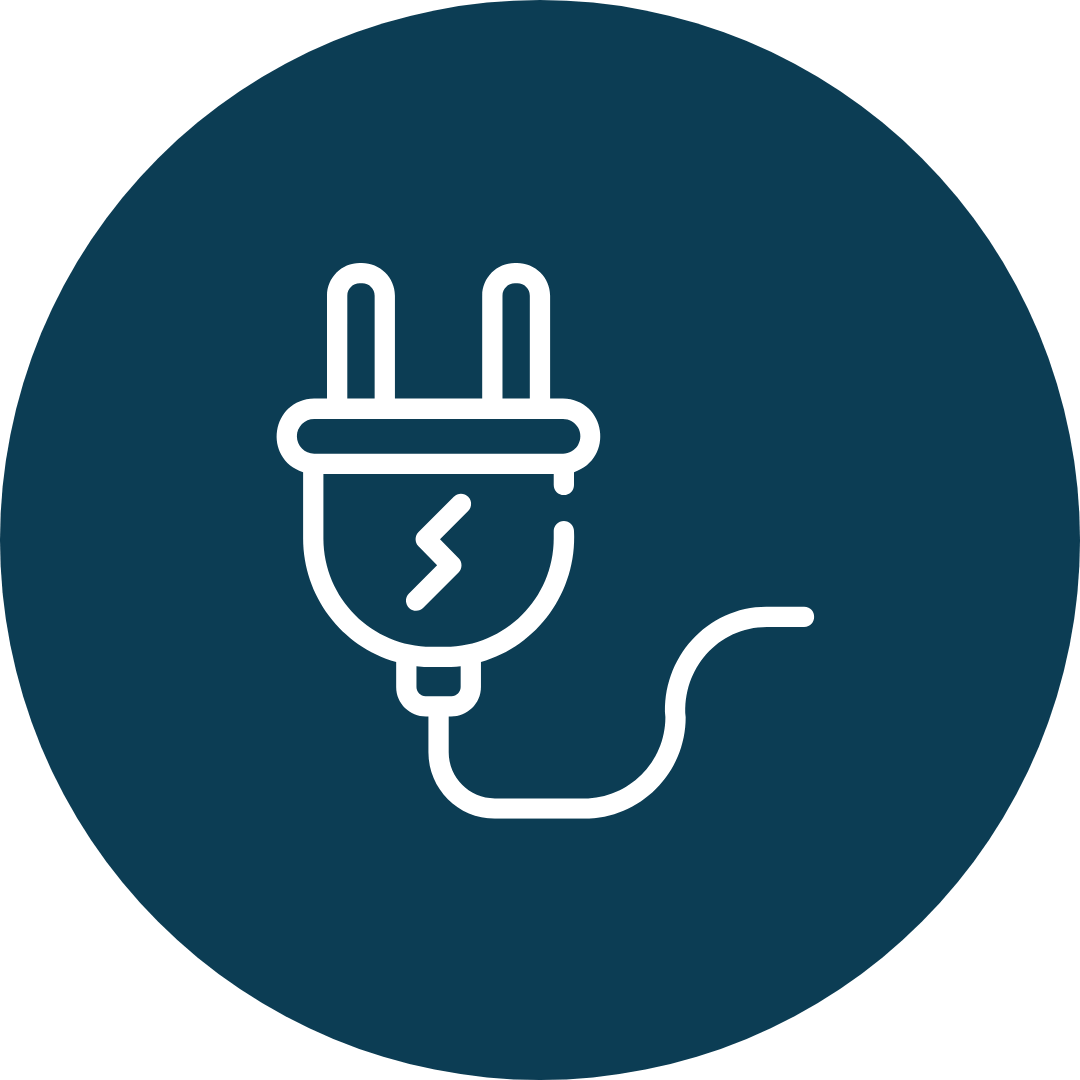 Need to connect to another platform? Use Zapier to connect PMPro with over 5,000 third-party platforms.
A Flexible Platform With Integrations Galore
Connect your membership site with the most popular WordPress plugins, page builders, and third-party services.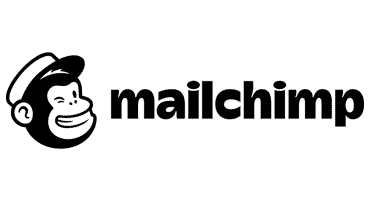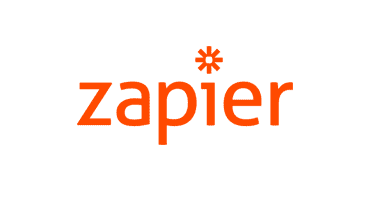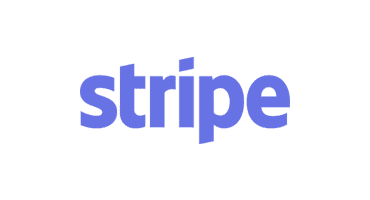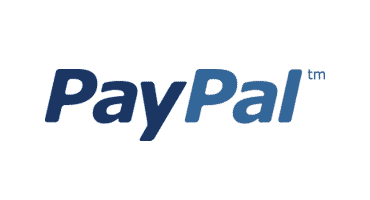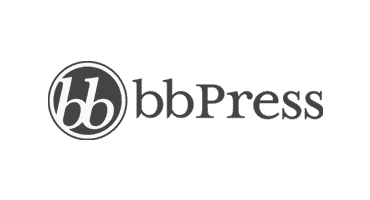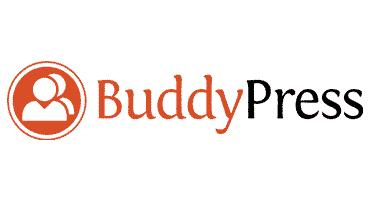 Do I Really Need a Membership Plugin?
There are many different ways to build and sell a paid newsletter—and some don't require a website at all. But we think that choice limits you in the future.
Paid Memberships Pro works best when the focus of your online presence is your members. Putting members at the center of your concerns is a great way to build out an online presence.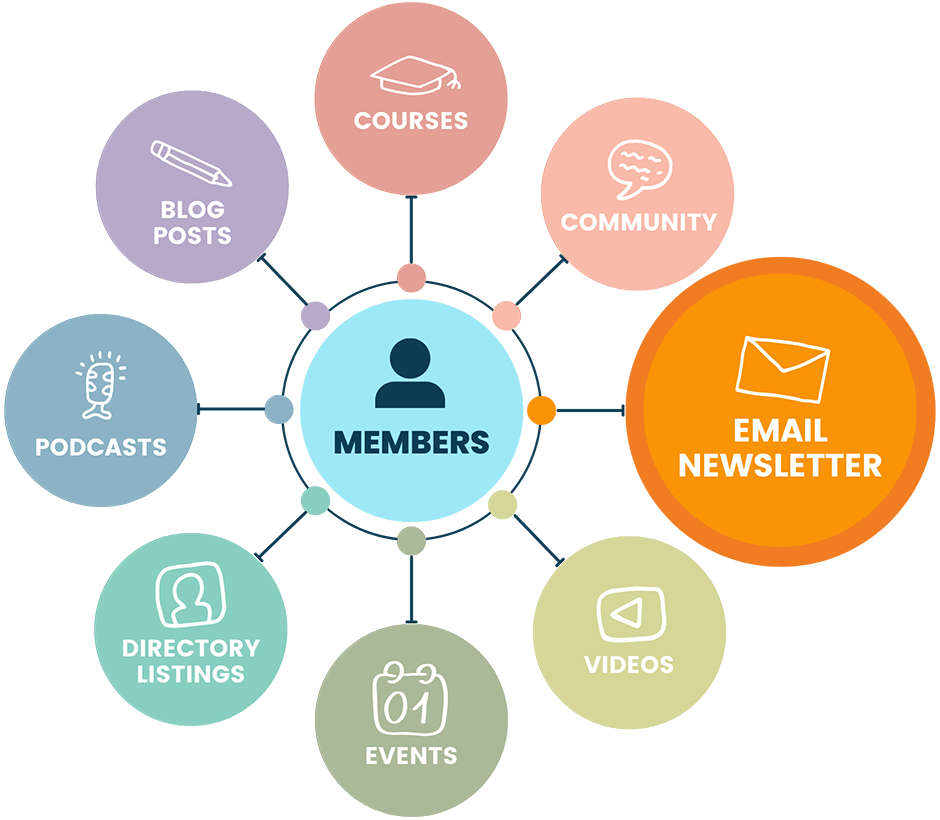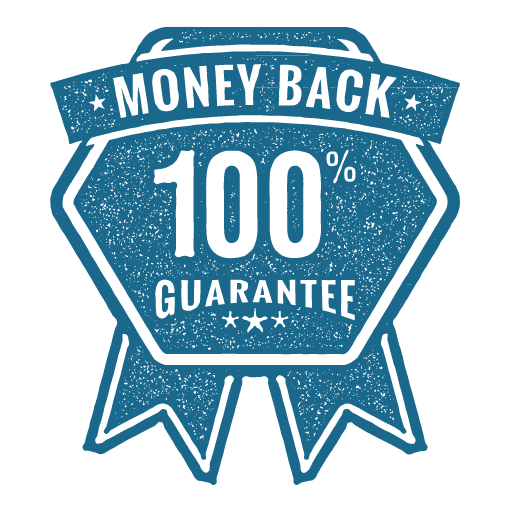 Our Commitment to You:
Money Back Guarantee
Every purchase is backed by a 100 day money-back guarantee. If you decide not to use your premium plan, request a full refund—no questions asked.
Even if your request comes after 100 days, we will still refund your payment by any means necessary.
Frequently Asked Questions
Which plan should I choose?
We currently offer three plans: Free, Standard, and Plus. We put together a full guide to help you select the right plan for your business.
We designed these plans through our experience supporting thousands of membership sites on this platform for over 10 years. As such, Add Ons cannot be purchased individually. As a fully open source WordPress plugin, you can use our code for free if you cannot afford a membership or if you're just testing.
Remember that if your needs change in the future, you can upgrade at any time and it will not affect your site settings, content, user and member information, or subscriptions.
If you've already read the guide and still can't decide which plan is right for you, you can always try out Paid Memberships Pro for free.
What Email Marketing Add Ons do I get with my purchase?
Our Email Marketing Add Ons are included in any free membership. We have integration for the free WordPress-based plugin, MailPoet.
We also support several third-party premium platforms including Mailchimp, ConvertKit, Newsletter Glue, AWeber, and Zapier.
Can I offer a free newsletter with Paid Memberships Pro?
Absolutely. The newsletter structure you've learned about in this guide is completely separate from how you choose to price your membership levels.
Paid Memberships Pro supports free memberships, plus every variation of paid membership from one-time, fixed-term, recurring, trials, lifetime, and more.
Can I use Paid Memberships Pro even if I'm not a technical person?
There are over 100,000 sites that use Paid Memberships Pro — and from our customer research most of them are DIY. They're building their own site (not working with a developer) just like you.
Here's what our user @asienchris says about PMPro: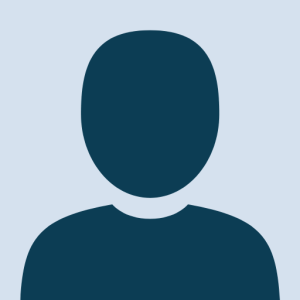 Even a tech noob can get a passive income with PMPro!
I'm a tech noob, but PMPro still makes it possible for people like me to successfully handle payment processing automatically so that I now have a passive income. Awesome plugin with a LOT of functionality, even in the free version!
Will I get to keep all of my paid newsletter revenue?
Hosted newsletter platforms like Substack or ConvertKit can take 10% or more of your money. No matter how large your subscriber list gets, that is a fixed fee you cannot change.
Paid Memberships Pro is a 100% free and open source software. We do not take any portion of your paid newsletter revenue at the platform level.
Your payment gateway does impose fees for credit card processing. Please check with your gateway to determine their fees.
We have a special relationship with Stripe whereby membership sites that do not have a valid premium license pay 2% in gateway fees on top of the default gateway fees imposed by Stripe. You can remove this fee by upgrading to a Standard or higher membership plan (starting at $247/yr.) or using the recipe in this post to remove the connected platform fee.
How much support can I expect to receive?
We provide very deep support and are able to troubleshoot most issues via the support forums.
Some custom code is straight forward, and we can assist with writing the code and instructing you on exactly where to put it. If you have found a tutorial on our site about a customization, we can usually help you to set that customization up or tweak it in small ways.
What if I have unique requirements and need more help?
In the case you need more hands on help, we can recommend a developer we trust.
We will write the requirements and outline the possible solutions for you to share with them. This alone saves your developer tons of time, which saves you hundreds of dollars.