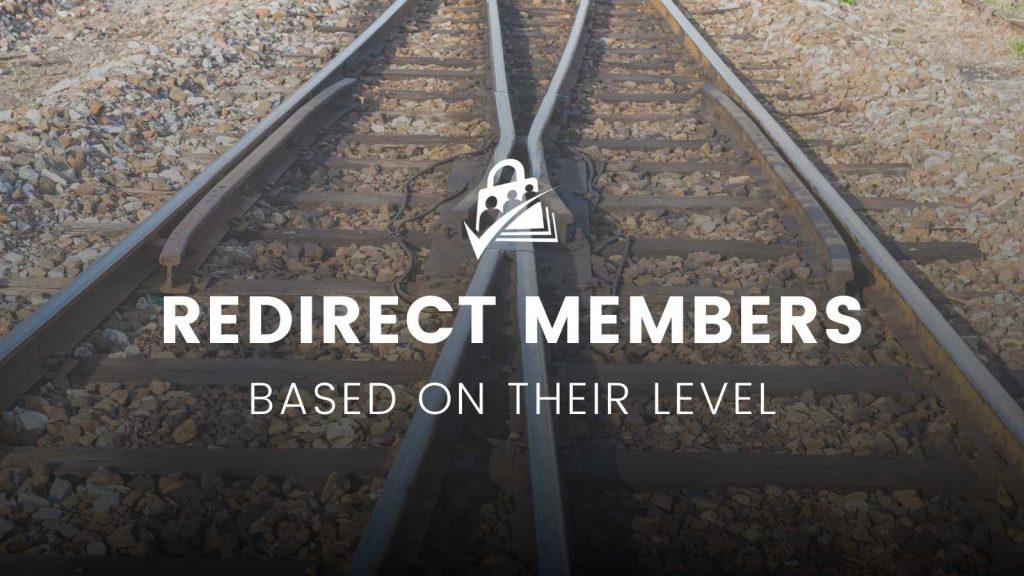 In this code recipe, we showcase two code-based methods to set up login redirection for your membership site.
The firsts recipe shows you how to change the default login behavior in PMPro to send all members to the same landing page. The second shows you how to send different users to different landing pages based on level.
If you aren't comfortable using code, check out the Member Homepages Add On for a more user-friendly method to set up redirects. We talk about all these methods, the benefits of login redirection, and a few other ways to set up redirects in our guide on How to Redirect Members on Login and Why You Should.