This update fixes some bugs introduced in 1.5.2 which were affecting the pmpro_hasMembershipLevel() function and uses of the membership shortcode.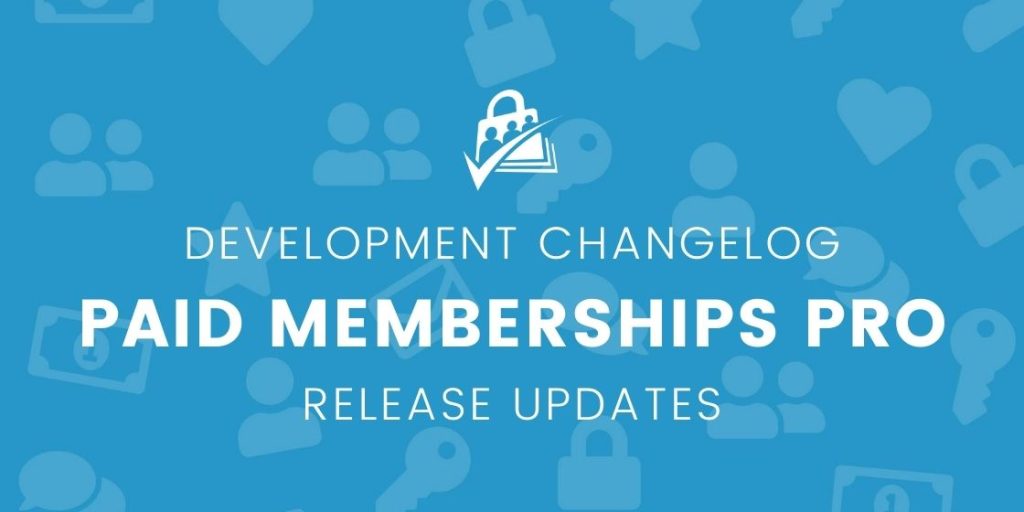 Fixed bugs with pmpro_hasMembershipLevel.
Added ability to use the 0 level (non-member) in arrays passed to pmpro_hasMembershipLevel. e.g. pmpro_hasMembershipLevel(0,1,2) = has no membership, level 1, or level 2.
Fixed bug with the pmpro_after_change_membership_level hook, where a level object was passed instead of the id. The object would be nice to have, but we've been passing the id in the past. I changed it back for reverse compatibility. (You can always look up the level by level_id and user_id.