Do you offer three different payment options for the same membership access? This process has been simplified through our Payment Plans Add On.
If you prefer the code-based approach, keep reading the guide below.

This new code gist allows you to easily add a selection box to the checkout page.
The code example below shows you how to define level "groups". These are levels that are related and should appear as payment plans on the membership checkout page.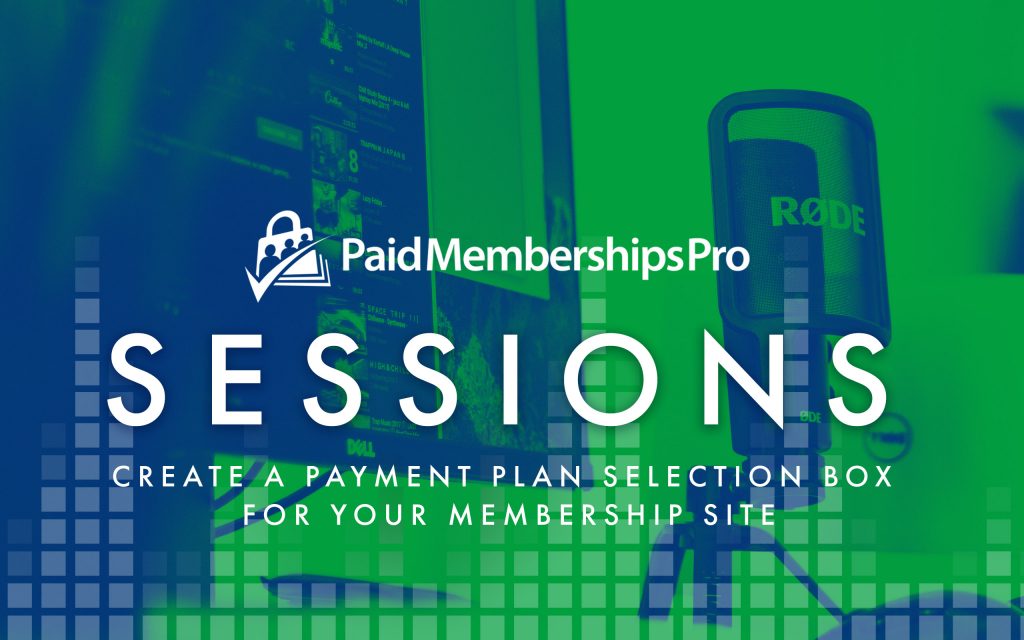 Video Demo
---
Was this article helpful?