The default behavior in Paid Memberships Pro hides protected posts from the blog page and any archive page (category, tag, date, author, etc.). You can adjust this filter and have protected posts show in the archive view. Continue reading this guide to understand how to show or hide posts in the posts archive views.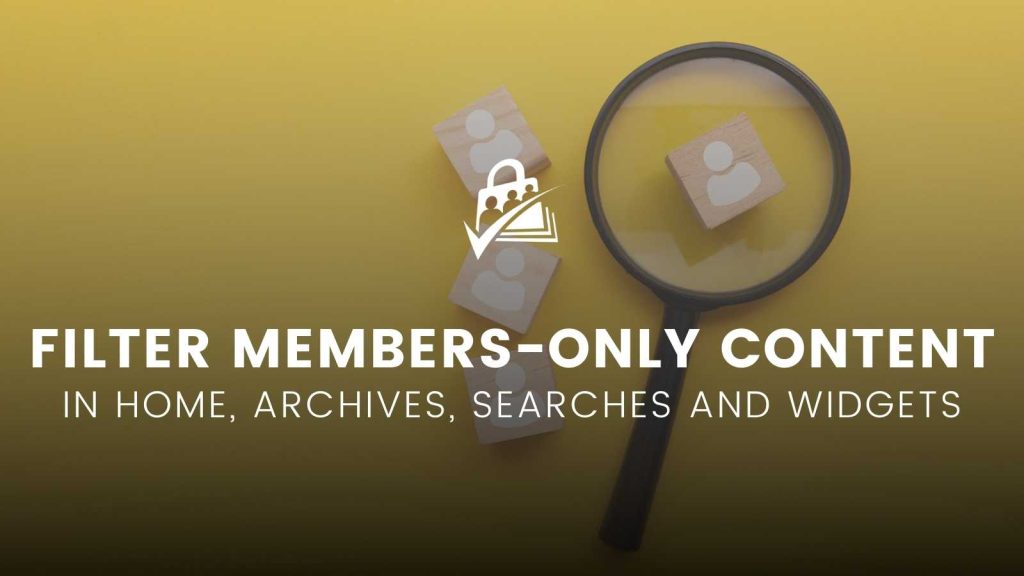 How to Show or Hide Posts in Archives
In your WordPress admin, navigate to Memberships > Settings > Advanced
Select the appropriate setting for "Filter searches and archives?":

No – Non-members will see restricted posts/pages in searches and archives.
Yes – Only members will see restricted posts/pages in searches and archives.

Save Changes.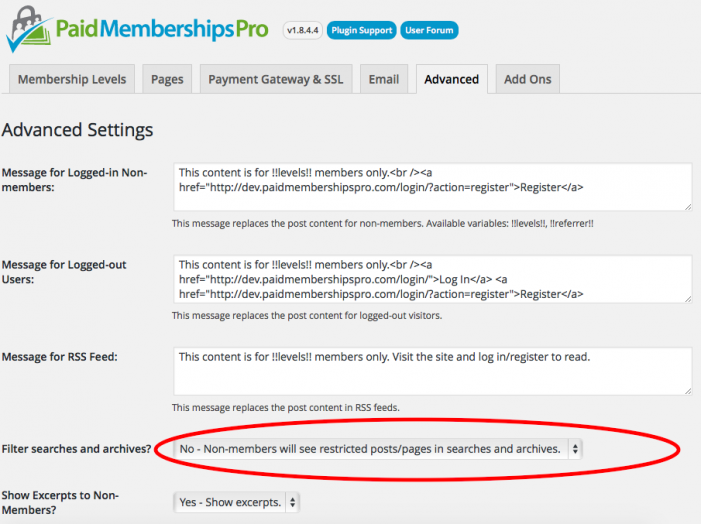 Note that protected posts can hide all content completely (no teaser text) or show an excerpt of post content. Continue reading our guide on excerpts and using the "Read More" tag for posts and pages to show a teaser of protected posts.
When you change this setting to "Yes", you may be surprised to visit your site and find "missing posts". Remember that even though you are logged in as the "Administrator" role, you may not have the appropriate membership level to view members-only content.
We recommend setting up a hidden "all access" level that only you (and any other accounts you designate) will have. Give this "all access" level the same membership access to restricted categories, posts, pages, etc.
Which Posts will this Setting Filter?
The "Filter searches and archives?" setting filters all posts in a category that is restricted to members-only (those categories associated to your level(s) on the Edit Membership Level admin). It also filters the single posts with "Require Membership" settings.
What if a Non-Member Knows the URL of a Members-Only Page/Post? Can they see it?
The single view of a members-only page or post is not filtered by this setting. To define how you want the single page/post to display for non-members, you must set the "Show Excerpts to Non-Members?" appropriately.
Or, you can redirect away from members-only content using the steps in the linked guide.
Was this article helpful?