We Manage Your Site helps their members with everything from mundane WordPress maintenance tasks, right up to custom development and design. Iwan Pieterse, "WMYS" founder, has built his online business completely around Paid Memberships Pro and has collectively used the plugin for close to 3 years.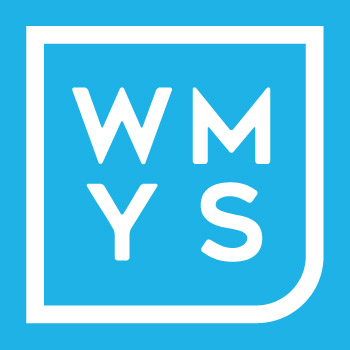 About We Manage Your Site
We Manage Your Site officially launched on June 15th, 2017. The business model behind WMYS is simple, yet effective. By offering their customers and members different website maintenance and development packages, Iwan and his team have built up an online recurring income business that offers quality digital solutions that can be attained by pretty much, anyone—regardless of their budget.
Some of the tasks that members can expect from their monthly subscription include: routine backups, updates, SEO Reviews, graphic design, and custom WordPress development. The higher the package, the more time and energy the team allocates to that site. This is a great way to offer quality, custom developed solutions at an affordable rate, regardless of the size of their website. For Iwan, it means having a more 'predictable' income flow and a more structured, sustainable and scalable business model.
Visit We Manage Your Site
---
Paid Memberships Pro helps us facilitate not only the recurring payments and user login functionality, but we also use the Paid Memberships Pro's membership levels feature to offer various benefits for our different packages.

—Iwan Pieterse, We Manage Your Site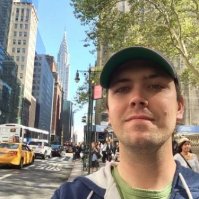 ---
The Paid Memberships Pro Technology
Some of the specific Add Ons and customizations being used on WMYS include:
---
Other Plugins and Themes powering WMYS
---
WMYS Custom Dashboard
One of the most impressive features that has been developed by WMYS is their Member Dashboard. This is a custom developed dashboard that masks the generic WordPress Dashboard and adds specific functionality to allow members to:
Log tasks and "to-dos"
Chat with the development team
Get an update on what has been done at any given time to their site
Get an update on how long development tasks have taken
This well-thought dashboard provides much needed clarity for both the developers and the clients. It is easy for the client to see how much work has been put in, what time is still available for new tasks. This solution creates transparency, prevents scope creep and streamlines member communications overall.
The WMYS team are now looking to include content writing, social media management and other more marketing-focused services to their dashboard.
---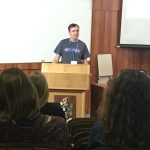 Our entire system was built around PMPro, we depend on the levels and other properties of the plugin to do stuff within our own customer dashboard, so it's an absolutely crucial part of our business. What I can say is that the support received from joining the PMPro premium offering has proved invaluable to us as we we've built this
—Iwan Pieterse, We Manage Your Site
---
Was this article helpful?