In the v.0.2 of the Strong Passwords Add On for Paid Memberships Pro we have integrated the plugin with the WordPress built-in password strength meter as well as added several filters that you can use to better customize the Add On.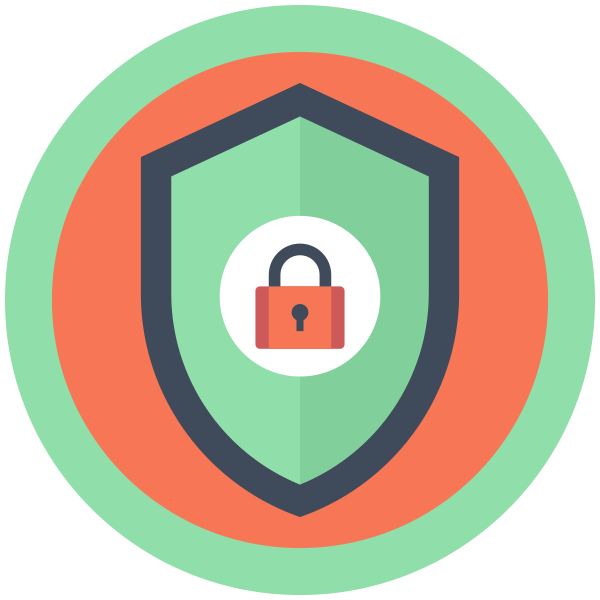 About the Add On
This Add On checks to make sure the user has submitted a strong password by checking for length, lowercase/uppercase, numbers, special characters, and matching username. Developers can alter the requirements by commenting out certain checks as well as adjust or remove the "hint" added to the password field on the checkout page.
View the Add On
---
The full list of changes is detailed below:
BUGFIX/ENHANCEMENT: Adjust the priority of 'pmpro_checkout_after_password' filter to avoid conflicts with other Add Ons hooking in on this.
ENHANCEMENT: Added WordPress built-in password strength meter.
ENHANCEMENT: Additional filters added, please see https://www.paidmembershipspro.com/add-ons/require-strong-passwords/ for available filters.
ENHANCEMENT: Implement Internationalization.
ENHANCEMENT: Translation for German and German (Formal) – Thanks to 00travelgirl00
DEPRECATED: Temporarily commented out functionality from initial release. To restore custom password checks, please add "add_filter( 'pmpro_checkout_after_password', 'pmprosp_pmpro_checkout_after_password', 1 );" to your PMPro Customizations Plugin.