Check out Episode 53 of the WPMRR WordPress Podcast with PMPro Co-Founder Jason Coleman. This podcast covers one of Jason's favorite topics: Dealing with Hate.
Listen Now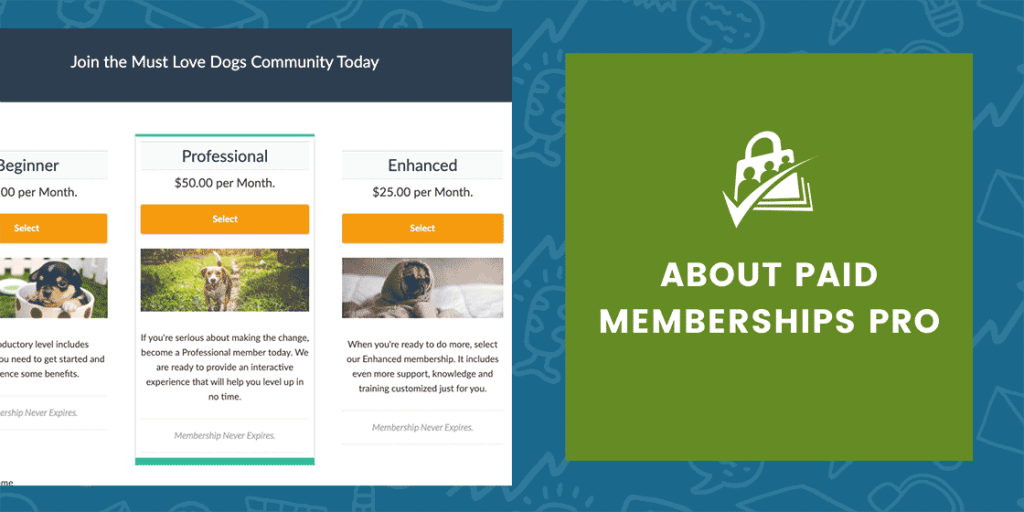 It's a tough world out there. You're likely to encounter a few internet trolls as you venture out with a new membership startup, in social relationships, or even working with consulting clients.
This podcast will teach you methods for handling negativity, as well as advice on membership sites, pricing, and more. For more reading on dealing with hate, check out this article Jason wrote for the PMPro site.
---
Learn more about the WPMRR WordPress Podcast
WPMRR (that's short for WordPress Monthly Recurring Revenue) is hosted by Christie Chirinos and Joe Howard.
Christie is currently the Product Manager for Liquid Web's Managed WooCommerce Hosting. Joe started WP Buffs, a WordPress website maintenance and management support service for serious website owners and white-label agency partners. The podcast is entirely focused on growing successful WordPress businesses and monthly recurring revenue without taking itself too seriously.
You can subscribe to the WPMRR WordPress Podcast through your favorite listening app:
iTunes, Stitcher, Google Play, or RSS.