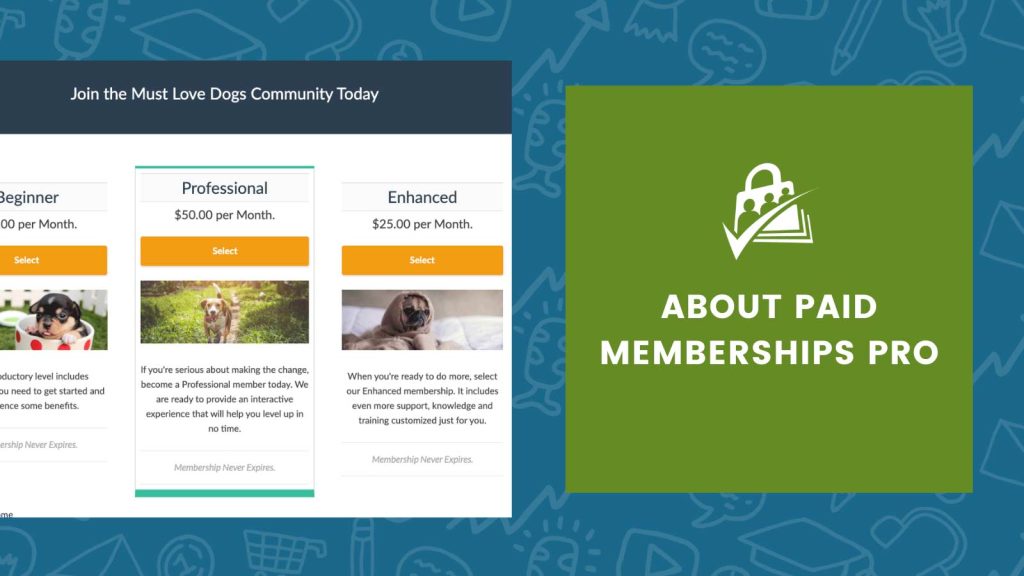 I keep reading about different folks who are raising the prices of their membership, software products, or self-published books and getting either more sales overall or higher total profits.
On our site here, we increased our basic support membership from $10/month to $19/month (existing users are grandfathered into the price they signed up for). I'll post results from that after some more data comes in, but it's safe to say that I don't regret the decision.
If you are self publishing content in book form or something similar, this post by Elle Lothlorien on pricing self-published ebooks is a great read. From the post:
The first revelation took place at the beginning of October. While skimming various Kindle reader forums, I ran across a thread on the topic of pricing. One reader wrote that she never bought a book that was $2.99 or less because it was sure to be self-published "indie crap" riddled with typos.
And…
These two things got me to thinking a bit more about what my pricing was saying to potential readers of my novel. I thought I was conveying the message "Give this book a shot! At $2.99 what do you have to lose?" Instead, I think I had inadvertently turned my Amazon page into the equivalent of a dubious used-car lot, with blinking neon lights screaming "SALE, SALE SALE! EVERYTHING MUST GO!"
On Starbucks pricing of coffee:
People may grumble about parting with their six dollars, but they're unlikely to grumble about the coffee. Why? Because at six dollars, customers assume they're getting one high-class cup o' joe. At six dollars, they want it to taste good. And if it doesn't? Well, they're more likely to convince themselves that it does. After all, who spends six dollars on something that tastes like crap? Throw in the peer pressure of "everyone else seems to like their six dollar cup of crappy coffee just fine," and you have an impressive marketing strategy on your hands.
So she applies that reasoning to her books prices to much success. She goes on to experiment with lower prices again and shares her finding. The whole thing is worth a read.