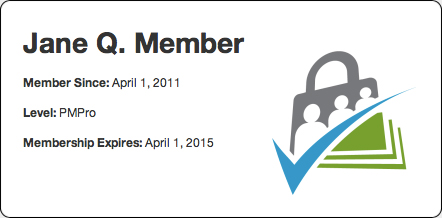 The plugin adds a new shortcode, [pmpro_membership_card], which assigns a page as the Membership Card page. You can also set a featured image for the post, which will be displayed on the membership card.
If Paid Memberships Pro is activated, then only members will be able to view the membership card. If not, the card will show for all WP users.
If you're a member here at Paid Memberships Pro, check out your membership card here.