Running a successful membership website can be tough. There are many aspects to consider before you even choose the right plugin or platform and acquire your first paying members. Hopefully, this post helps you take a step back and consider some of the "big picture" topics surrounding a membership-based business.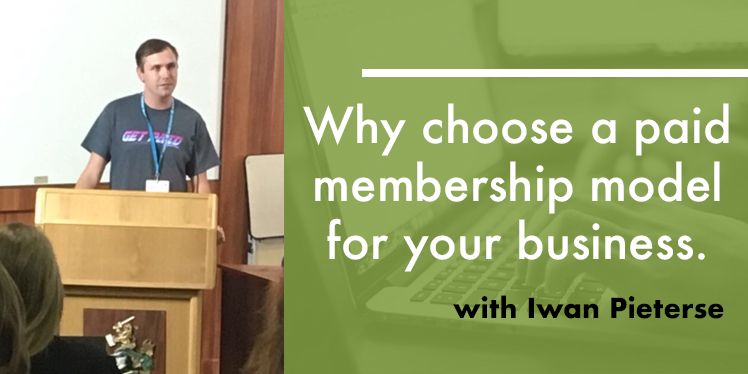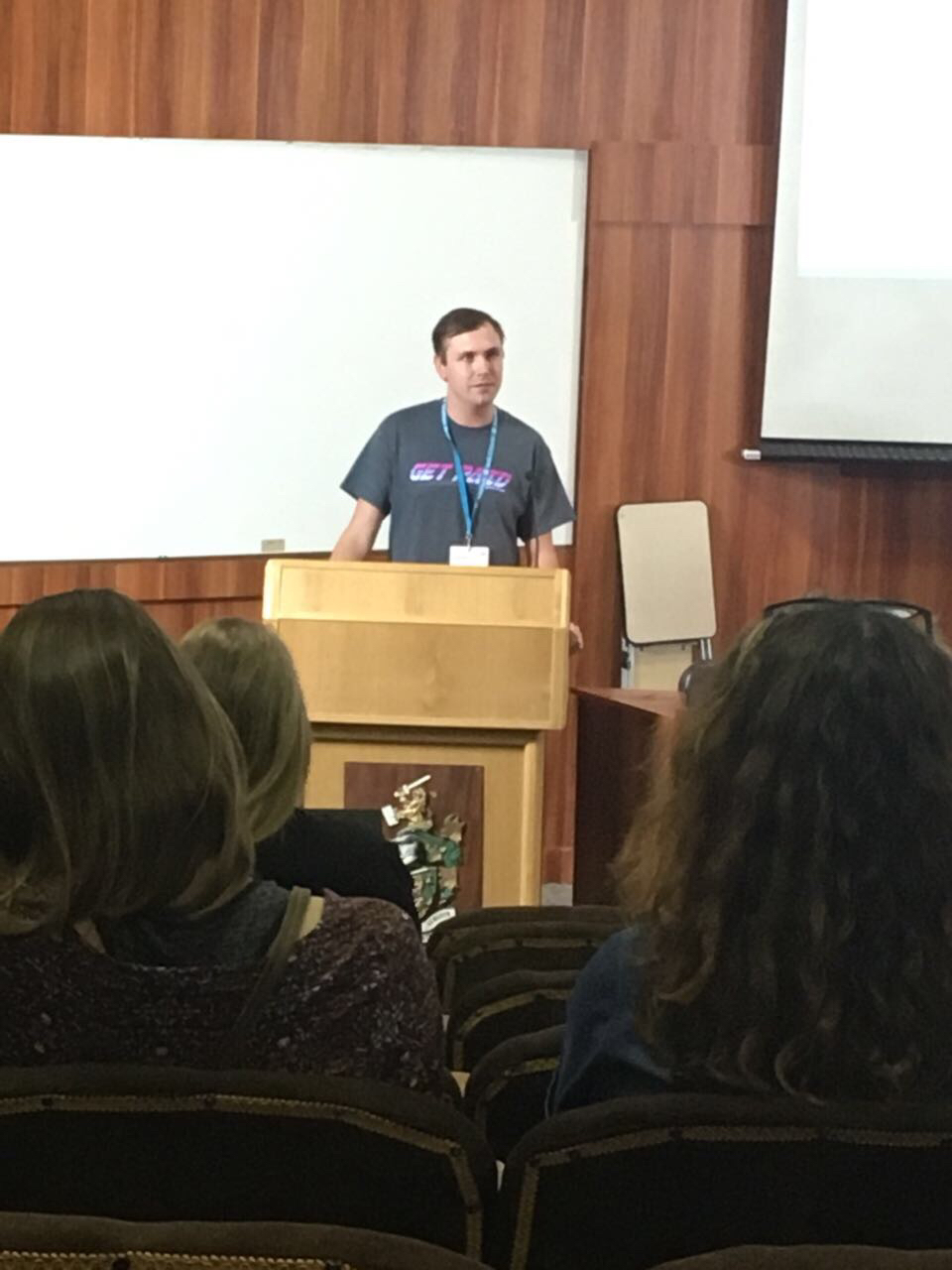 ---
The online recurring income business model.
If you have a product, service or information that adds value to the lives of people, you may have a lucrative business on your hands. By packaging your services or offering around a recurring income business model, you can set yourself up with a constant stream of income all year round. Who wouldn't want that?
Some benefits of running an online membership site:
Predictable income.
A relatively low barrier to entry.
The chance to build a community around your business, corporation or yourself.
Relatively "easy to scale" business model.
The potential to become financially free (the golden ticket).
Work from anywhere in the World!
Do what you love.
Adding value to your members' lives. (let's talk more about this one)
---
Adding value to your Members lives.
Before getting your hands dirty with the technical side of how to build a membership site, it is important to stop and think a little about why you are building a membership site. Think about your business and the people who are going to sign up for what you have to offer. Too often, users are viewed as "figures in a spreadsheet." Instead, try to remember that your members are people. These people have taken time to research your offering, considered alternatives, and finally made the leap to spend some of their hard earned cash on your business.
By thinking "people-first", you will not only have happier members, you may have identified a competitive advantage that supports your business' growth.
Build relationships with your users by focusing on adding value to their lives: this will help ensure you get as many returning customers as possible. Depending on your business model, return customers can really help build the bridge to your financial freedom.
Do what you love and use the opportunity to craft your content around your members.
Put yourself in your members' shoes. Ask yourself what kind of content, or value are you looking for that keeps you subscribing to your favorite blog, newspaper or online service.
---
What exactly is a "Paid Membership Site"?
Simply put, a website through which you deliver your content, service or product(s) and where customers or members are billed, usually online, for an agreed upon period and frequency.
We see a very wide range of sites built on Paid Memberships Pro, but most paid membership sites fit into one of the categories below.
Content Creation Examples
Educational – Video courses, E-books, live tutoring lessons and online classroom session.
Fitness – Training programs, eating plans,  instructional videos and informative blog posts.
Musical – Video music lessons, online course and one on one music lessons.
Membership Products Examples
Entertainment – Pop Culture memorbilia, & Video Games.
Grooming – Beard Products,  Beauty Products & Men's shavers.
Food – Beer, Coffee & chocolate.
Member Services Examples
Consultations – Finance, Business, Health.
Digital Service – Website maintenance, support, Graphic Design.
Organization – Non-Profit, Networking, Sports Club.
---
Pricing Models for Paid Membership Sites
Choosing an appropriate pricing model is one topic we've posted a lot about here at Paid Memberships Pro. Quite plainly, you will need to decide if membership is charged as a once-off payment or recurring.
Check out these previous posts on pricing to explore the topic further.
---
Iwan's Top Tips and WordCamp Johannesburg Takeaways.
I managed to ask Iwan a question in the Q&A session of his talk. "Can you give us some advice on how to get new members to sign up for a membership level?" This is what he had to say:
Target the lowest hanging fruit.
The current communities, clients, business associates, and other social circles you are already in are a best first place to look to when trying to acquire new members. Utilize these social circles first to get a foundation of inaugural members. Bonus: these communities can also help shape what type of membership business to start. Look at the communities you are already involved in and build around an existing need that serves the community.
Social Media Marketing
Social media is a great platform to communicate to your members but you can also market your business to other potential members. Plan your marketing strategy and schedule your social media posts using something like Buffer. Take your time and craft your posts, remember, quality over quantity.
Content, content, content.
Blogging is a powerful tool that not only adds value to your members' lives (people-first thinking), but also drives traffic to your site. Write 2 blog posts per week that are around 1500 words, have concise useful information and adopt the "quality over quantity" approach.
---