We love that WordPress development teams can expand their own products and develop new integrations for Paid Memberships Pro.
In this post, we share the most recent integrations that have been shared with our team. Perhaps one of these is the missing piece of functionality you have been hoping to add to your membership-driven business?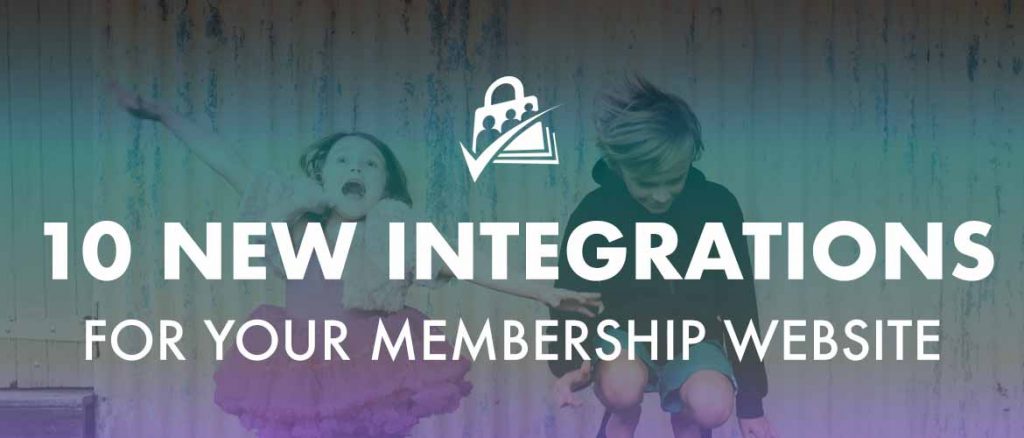 A Word About Our Development Process
Paid Memberships Pro and Stranger Studios use a development schedule to expand and improve the core PMPro plugin and our library of Add Ons.
Work Cycles: Internal development projects are guided by issues created in our organization's GitHub repository as well as customer feedback and aggregate customer support queries. We call this "Cycle Work", based on the Shape Up concept by Ryan Singer. These development cycles occur each quarter. After development and testing is complete, a project moves to documentation and marketing. It's a constant triage of what is important, what is being requested, and what is an interesting problem to tackle.
Extra Customizations Projects: We receive numerous customization requests on a daily basis. There are so many different membership business models that we hope to serve with our platform. Some smaller custom requests can be accomplished and developed by our Support Team in the Members Support Area. Larger requests are evaluated to see how developer-intensive they will be. If a feature is not something we intend to focus on in the near future, a customer with unique business customization needs will be referred to our Partner Developer Group to get an estimate for their project.
As you can see, the process to manage and support this eCommerce platform for memberships and subscriptions is no small effort. We openly embrace open source software and strive to make our plugin as extendable as possible. This allows other plugin authors and developers the chance to build a native or custom integration for their customers who are also using PMPro.
If you are developing a third-party integration for PMPro, please contact us so we can invite you to our Slack channel for direct access to our development team.
---
Third-Party Integrations with Paid Memberships Pro
Below is a list of 10 new integrations that have been developed by third-party WordPress developers. You can view the growing list of all third-party integrations we have learned about here.
---
PAYMENT PROCESSING

Adds the Vietnamese payment processing service Nganluong as a gateway option for Paid Memberships Pro.
---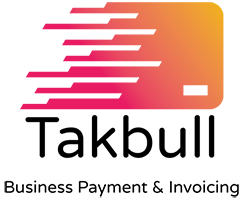 Connects PMPro with Takbull's online system to manage the billing and invoicing for your customers from your website with a subscription button.
---
AUTOMATION

AutomatorWP makes it possible to connect your WordPress plugins together. Now you can discover thousands of ways to connect Paid Memberships Pro with other WordPress plugins.
---
Uncanny Automator connects Paid Memberships Pro with your favorite WordPress plugins and sites using powerful automations.
---
E-LEARNING and COURSEWARE

TutorLMS allows you to create and sell courses online. The sitewide membership feature in TutorLMS is handled through the Paid Memberships Pro plugin.
---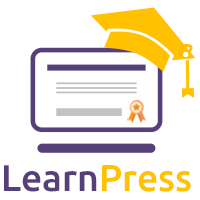 Allows members to purchase a course individually or as part of a membership subscription through Paid Memberships Pro.
---
OTHER PLUGINS

GamiPress lets you award your users with digital rewards for interacting with your WordPress website. Now you can add gamification to your Paid Memberships Pro memberships to engage your users and increase your sales! This plugin automatically connects GamiPress with Paid Memberships Pro adding new activity events.
---

Use Gravity Forms for Paid Memberships Pro Checkout and Registration. This integration can give you a customizable registration, allows multiple level registration simultaneously, donations of any amount and multiple gateway support.
---
WordPress.org open source plugin that allows you to import memberships and other member data into Paid Memberships Pro.
---

Start an affiliate program for your WordPress store or membership site. With SliceWP you can reward your affiliates for subscription referrals through Paid Memberships Pro.
---
Using Third-Party Plugins with Paid Memberships Pro
The integrations listed in our directory of third-party plugins haven't been extensively tested by our team. If you are having an issue with one of these integrations, please reach out to the original author of the plugin and do let us know via our contact form if they are unwilling to update their code.
If you have an integration that we are not aware of, we would love to hear from you. Please reach out to us via our contact form with more information about your product.
If you are looking for an integration not yet available, please contact us or the third-party plugin author to gauge interest in building the product.
If you are eager for the custom integration, we have a group of PMPro Partner developers that are experienced with our software and can give you a quote on this custom work.