Adding and updating Paid Memberships Pro add ons just got easier. You can now install our most popular add ons (mostly the third party integration options) directly via your site's WordPress admin.
Take advantage of new features as these add ons grow and expand – and maybe more importantly to our customers – easily update when integration hiccups arise.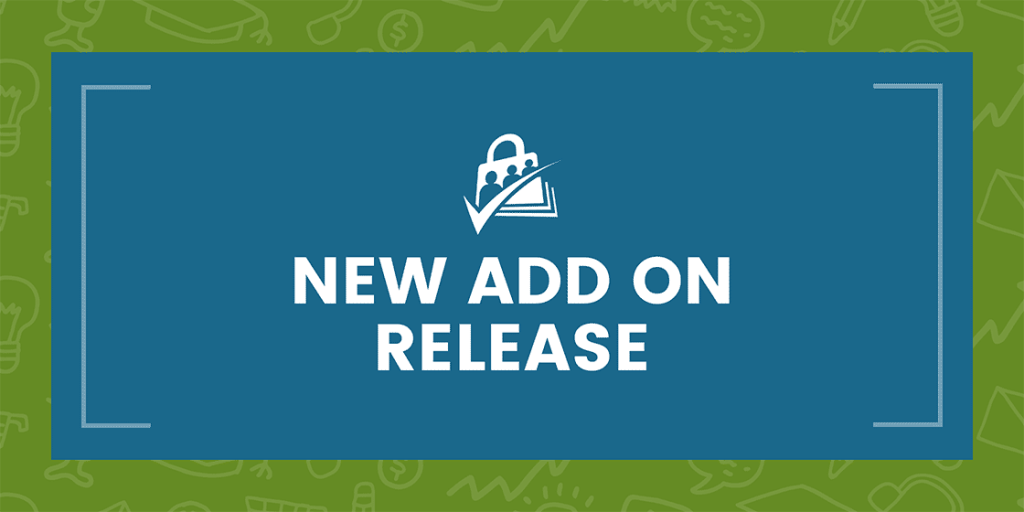 Checkout out these add ons at WordPress.org's Plugin Repository:
Here are some other popular plugins by the Paid Memberships Pro team
These plugins do not rely on PMPro, but can be a useful addition to your membership site.
Even if you are collecting the First and Last name at registration, WordPress defaults display name to the user's username. This plugin will force display name to be first_name last_name – particularly useful for directory-type sites.

Discourage account sharing by only allowing one logged in session per user account. This plugin will "bounce" the user's session when a new session is created for the same credentials.

A simple plugin that will hide the WordPress admin bar (black bar at the top of your browser window) from logged in users that are not the Administrator role.