Paid Memberships Pro can give you the tools to offer Content Marketing to a specific community or audience and keep them engaged with member-specific content on your website. The content marketing strategy can increase sales, save on marketing costs, and create more loyal customers.
Not only does the PMPro plugin offer content marketing features, but we also apply content marketing for our own audience and members. This guide shares an overview of content marketing for membership sites.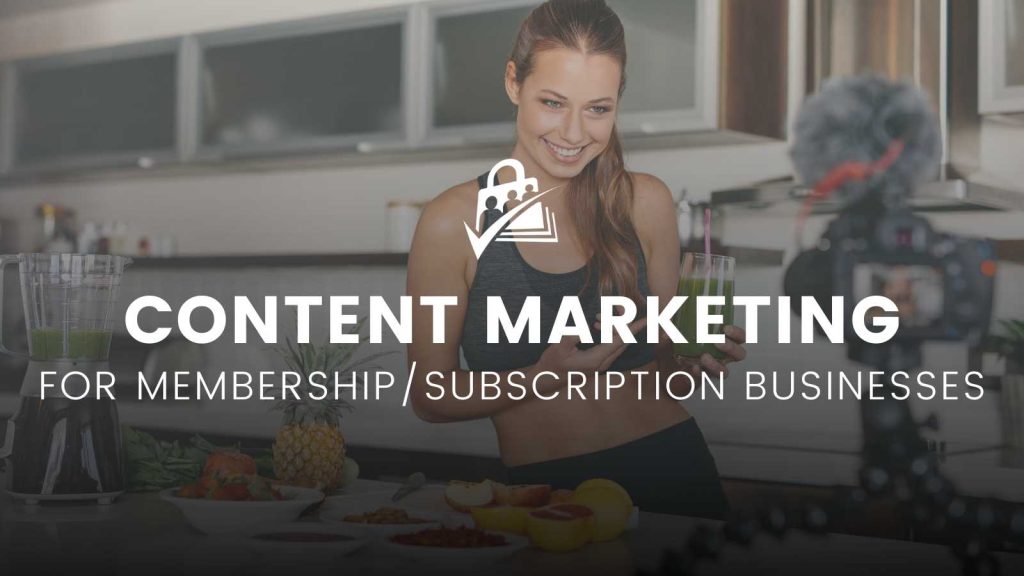 What is Content Marketing?
"Content Marketing is a type of marketing that involves the creation and sharing of online material (such as videos, blogs, and social media posts) that does not explicitly promote a brand but is intended to stimulate interest in its products or services." >> definition of content marketing.
Other forms like brand marketing and advertising may focus on getting the sale. Whereas the content marketing strategy revolves around creating content that adds value to your community and, more specifically, your members. To be really effective, content marketing needs to include practical, achievable and useful information to those who consume it. This can then, ultimately, drive the customer in purchasing the content or product behind the valued information.
Many businesses, especially online businesses, are using these strategies to reach their audience that encourages engagement and creates communities of like-minded people. A good example of this is the Buffer's Open Blog. They give value with every post and not only offer more engagement but show you how you can do it too.
Why is Content Marketing Important for a Membership Site?
The sale process of a product or once-off service on an online store stops once the member receives the purchase. It can prove difficult to get the same person to come back and buy from you again. Offering this customer engagement in your business or product can lead them to continue coming back to you for the same quality product or service you have to offer.
A membership business model usually offers this engagement with your customers as it gives you a platform to entice them with community engagement or an extended service that can keep them coming back to you.
It can include a one time purchase but even better, why not explore making it a recurring subscription in turn for a value added service?
For example, a customer can get a weight loss training program from many "virtual" businesses or websites. But if you can extend this offering for an entry to a community of customers using the same weight loss program (for example a Forum), or a payback feature when they share your course on social media, can help them stick around and keep purchasing from you.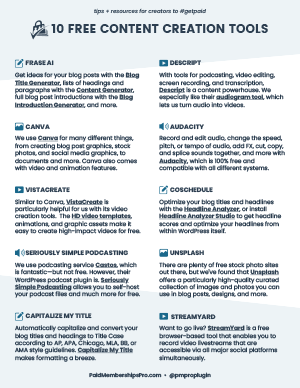 DOWNLOAD NOW
Looking to start creating graphics, videos, and voice content for your membership site? This cheatsheet shares the top 10 free tools we use to create rich media at PMPro. Use these tools to create rich media content like PDFs, commercials, audiograms, blogs, social graphics, and more.
Read More About Content Marketing
We have a series of articles on the topic of content marketing—and we followed our own advice in point 8 to"narrow it down" into a few distinct posts. Here is some continued reading for you to explore related to content marketing: